Last Updated on February 4, 2023 by Ellen Christian
Looking for resort wear for women? Going on a vacation is supposed to be fun, but it can also be stressful. You want to look good and feel comfortable in the clothes you wear while exploring your destination.
Posts may be sponsored. This post contains affiliate links, which means I will make a commission at no extra cost to you should you click through and make a purchase. As an Amazon Associate I earn from qualifying purchases.
When we travel we like to pack light, which means that our wardrobe has to work hard for us. We need outfits that are versatile, functional, and stylish all at once.
Resort Wear for Women
With this collection of resort wear for women, I've got you covered! These pieces will keep you cool and collected no matter how hot things get on location. I've chosen a variety of pieces, including dresses and tops that can be mixed and matched depending on where you are headed.
All these clothes look great worn together or as separates, so pick up several items to mix and match for your vacation wardrobe needs.
What does resort casual mean for women?
I'll admit that resort casual sounds like something of a beach theme when it comes to style. The thing is, when you're in an environment with everything from high-rise swimming pools with live flaming shows at night to spas with hot stone massages, you're already dressed for this kind of fun atmosphere.
And while yes, bikinis are perfectly appropriate attire in these luxurious confines – even comfortable flip flops are okay too – it's not what anyone would call over-dressed. Grab your go-to sundresses and slip dresses in all different types of prints and solids when you need to adopt a resort casual style.
What do you wear to a Caribbean resort?
Go with smart, casual clothing that's comfortable and easy to move around in – a lot of people have fun on vacation by going on hikes. That being said, don't abuse the privilege. Some resorts might have a dress code or expectations based on your level of accommodation or reservation status.
What is resort attire for women?
Women can wear pretty much anything they want. A common list might include casual sundresses, maxi dresses, tank tops, or their favorite summer dress with flat shoes or sandals for warmth.
Some resorts do not allow tank tops or certain summer dresses that are too short. These policies vary by resort and are usually posted somewhere in the hotel lobby. Resort attire is simply what you would wear to go out for dinner at a fancy restaurant or nightclub — especially if it's an upscale spot.
What is beach casual dress code?
The term "beach casual dress code" is used to describe a laid-back, comfortable type of clothing that is appropriate for the beach or ocean. This term typically means that clothes should be loose and not too restrictive. In particular, shorts are perfect for beach casual wear as they allow the body to breathe on hot days and can still provide style.
Resort wear for women outfit ideas
Here are a few outfit ideas to wear to a resort. These pieces have a lot of different colors, so you can mix and match as much as your heart desires!
I personally love this outfit for a Caribbean vacation. This collection has the most popular colors you see all over those islands. The top can be worn with shorts or pants to fit your mood and needs.
This outfit is perfect for a day of lounging at the pool! This collection makes the bright colors pop on sunny days.
This would be great if you wanted to go out to eat somewhere nice, or just stroll around on vacation. Put on some cute wedges and add a sun hat and you're ready to go!
This bright outfit is perfect for a day of sightseeing or going out on the beach with your family. The top has a built-in supportive shelf bra, so you don't have to worry about wearing a strapless bikini top underneath. Just slip on your sunnies and you're good to go!
Evening resort wear
This outfit is great for dining at night or hopping around town. The dress has a plunging V-neck, so if you're wearing it alone, be sure to wear it with caution.
I recommend wearing this with shorts underneath the dress in case you get chilly after dark, or if you want to wear it out for a night on the town. You will look gorgeous!
This outfit is perfect for day or night! The shorts are lined with tricot, so whether you're racing go-karts or strolling around the resort, your bottom half will be covered in comfort.
Don't forget to pack a pair of these Kushy Foots Flats to Go for downtime relaxation.
These outfits will keep you looking fantastic on your next vacation! Stay cool and stylish with these resort wear options.
Related Reading
You may enjoy these articles next.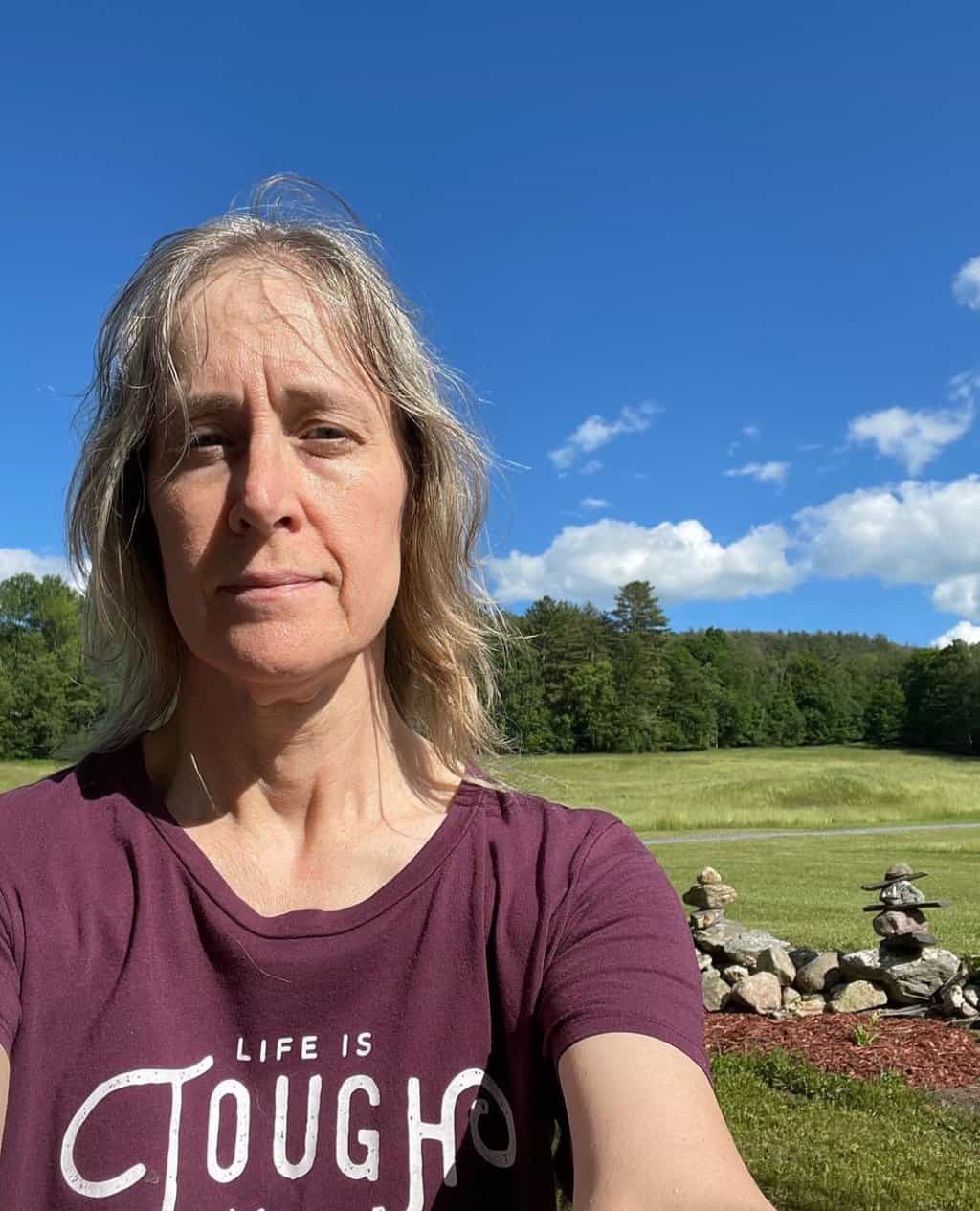 Ellen believes you can feel beautiful at any age and size. She shares healthy beauty and fashion information geared toward women over 40. She is a direct sales rep for several fashion and beauty businesses.