Last Updated on June 4, 2023 by Ellen Christian
Looking for spring fashion with bright colors? Check out these fashion tips for adding bright colors to your spring wardrobe.
Posts may be sponsored. This post contains affiliate links, which means I will make a commission at no extra cost to you should you click through and make a purchase. As an Amazon Associate I earn from qualifying purchases.
Spring Fashion with Bright Colors
You can step into spring with bright colors just as easily as with soft pastel colors. Some people favor soft pastels for their early spring wardrobe, but depending on your complexion and your own personal fashion tastes, you may prefer brighter colors in your spring wardrobe.
After all, spring is all about bright, vibrant colors and getting out in the sunshine to have fun with friends and family. If you're a bit unsure of how to wear bright colors in the spring, keep reading because I'm going to share a few of my favorite spring styling tips to get you started.
Here are a few ways that you can step into spring fashion with bright colors without completely stepping out of your comfort zone. Most of my spring color choices tend to be pastels or at least muted primary colors.
Add one bright solid
Start with one bright solid color item – As the foundation of your outfit, pick one solid color item like a dress or shirt. Then you can add a few accessories and build from there. Don't feel that you need to wear several different brightly colored pieces in one outfit unless you really want to.
Pair neutrals with brights
Pair neutral accessories with bright colors – If you choose a bright pink top, try adding a soft cream colored scarf or a pair of khaki pants. A bold floral designed dress can be worn with beige sandals or a soft gray shawl.
Color blocking
Try color blocking – Navy skinny jeans and a bright yellow and pink color blocked shirt can be a fun way to welcome spring.
Bright accessories
Go bright with accessories – If you're not ready to step out with a bright purple outfit this spring, take baby steps by adding a bright purple bag and shoes to your otherwise neutral outfit.
Different shades
Try different shades – It's easy to pair bright colors by wearing them with different shades of the same color. Try a bright pink short with pastel pink shorts. Or pair a bright turquoise top with a pair of dark blue skinny jeans.
Accent the positives
Bright colors will accent the part of the body you wear it on so try wearing a bright shirt with black pants to draw attention away from your hips.
Now that you know how to step into spring fashion with bright colors, what will you be wearing this spring?
Related Reading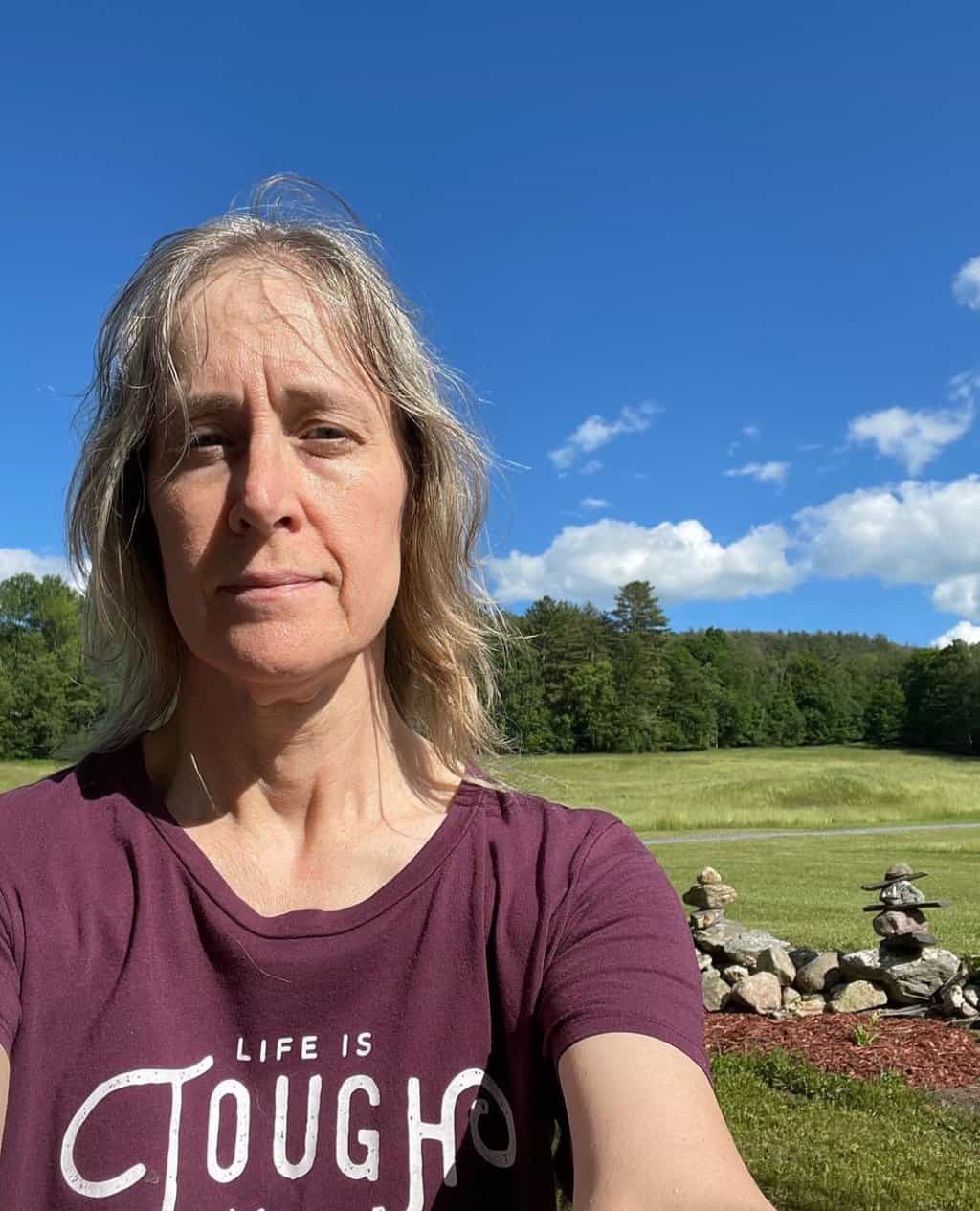 Ellen believes you can feel beautiful at any age and size. She shares healthy beauty and fashion information geared toward women over 40. She is a direct sales rep for several fashion and beauty businesses.