Last Updated on May 6, 2023 by Ellen Christian
What is black tie optional for women? Learn more about the black tie optional dress code for women and what you should wear.
Posts may be sponsored. This post contains affiliate links, which means I will make a commission at no extra cost to you should you click through and make a purchase. As an Amazon Associate I earn from qualifying purchases.
Black Tie Optional For Women
Summer is the time for weddings and dances. We have already received two invitations for this season. One is for a wedding of a friend of my son's and one is a party.
I don't know about you, but I am always uncertain about what to wear. Formal, semi-formal, black tie, black tie optional. What do all these terms mean? It's not only a question for men.
Black tie optional was created to allow men to wear either a single or double-breasted dinner jacket with a black silk bow tie or, less formally, a tuxedo or a dark-colored suit, white shirt, and evening tie. What exactly does that mean for women?
Check out a few of my favorite black tie affair dresses. These black tie optional women's dresses would look stunning at various types of affairs.
What does black tie optional mean for females?
Black tie optional for women means that the woman would be able to wear a long, floor-length evening dress or could instead choose an evening suit or short cocktail dress like above.
Note that the hemline should not be too short or too revealing. Black tie optional for women doesn't mean clubbing attire.
Black tie optional gives the guest the ability to choose formal or slightly informal attire.
Can you wear black tie optional before 6pm?
Yes, you can. But you may want to choose an evening suit or cocktail dress rather than a floor length gown. Check with the host and hostess to see what they prefer.
This is also true for a black tie optional outdoor wedding.
Can a woman wear pants to a black tie event?
The benefit of black-tie optional for parties is that it gives you the option to wear a formal cocktail dress like the one above instead of a full-length gown.
Many women would prefer to wear a cocktail dress because the dress can be re-used for other occasions. It may be more difficult to wear a full-length gown to more than one party or event.
A pantsuit isn't usually considered appropriate for a black-tie optional event. Black tie outfits for ladies generally means a dress or skirt.
Another option would be a formal silk blouse with a full-length black velvet skirt. These separates could be worn again with different accessories to create several different multi-purpose outfits.
Remember Accessories
If you're wondering how to cover up in cooler weather, please leave the ski jacket or sweater at home. Instead, opt for a cashmere wrap or a faux fur jacket. A classic string of pearls is always a great option for formal wear.
Remember that whatever black tie optional dress you choose needs to fit into a room full of men in formal tuxedos. Keep that in mind when shopping.
Check out the pictures of black tie optional dresses in this article.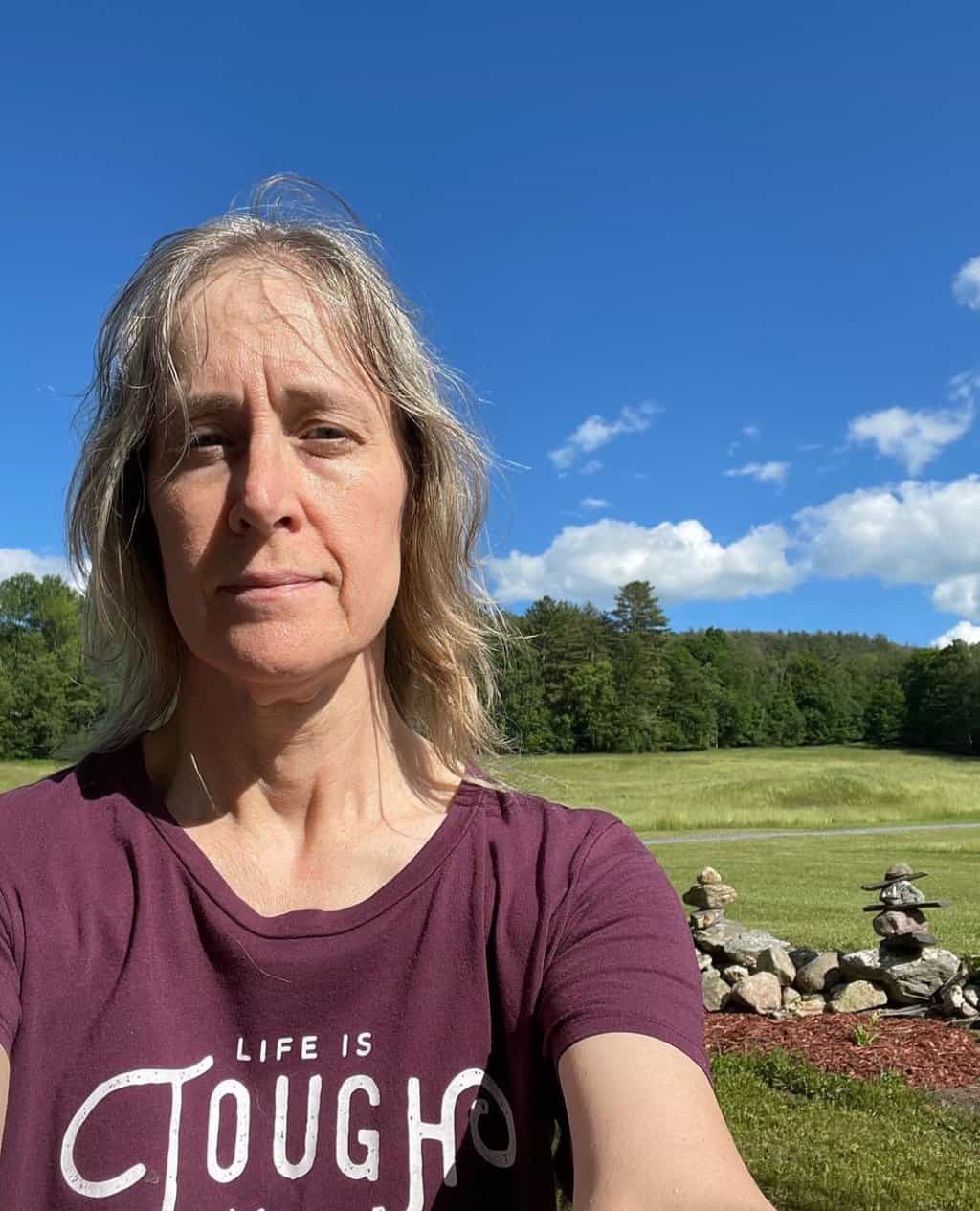 Ellen believes you can feel beautiful at any age and size. She shares healthy beauty and fashion information geared toward women over 40. She is a direct sales rep for several fashion and beauty businesses.