Last Updated on April 21, 2023 by Ellen Christian
Different ways to wear pearls? Fun fact: Lengths of pearl necklaces have been distinguished into six different types – collar, choker, princess, matinee, opera and rope.
Posts may be sponsored. This post contains affiliate links, which means I will make a commission at no extra cost to you should you click through and make a purchase. As an Amazon Associate I earn from qualifying purchases.
10 Different Ways to Wear Pearls
I don't wear a lot of jewelry, but the one thing I wear regularly are my pearls. While pearls come in a variety of different colors now, my preference is the traditional white or off white. It's a classic accessory that you can really wear with almost any outfit.
When I think of pearls, I think of my pearl choker. It's my favorite necklace and the one accessory I pick the most when I get dressed up. These different ways to wear pearls may work for you as well. Don't feel like you have to stick with the traditional ways to wear pearls. According to Coco Chanel, "A woman needs ropes and ropes of pearls."
Embellishments
Consider pearl buttons or a border of pearls around your collar or the neckline of your dress.
Layered
Try layering two pearl necklaces: one choker and one princess length. Layered necklaces are all the rage this year.
Knotted
If you have a pearl rope necklace, gently knot it at the end and wear it that way.
Bracelet
You can wrap a choker around your wrist as a bracelet. Don't be afraid to mix and match with other bracelets.
Earrings
If you have a necklace that has broken, you can have the individual pearls set as earrings.
A Belt
A long rope necklace could be carefully wrapped around your waist to form a belt. Make sure there is no tugging at all to prevent a break.
Hair Accessories
Wear them as Hair Accessories. A hair comb, tiara or headband would look beautiful embellished with pearls.
A Statement Piece
To draw all eyes to you, try affixing a cameo or another large gemstone to a multi-layer pearl choker.
Body Jewelry
Those that sport a nose ring or lip ring may want to consider having a tiny pearl added.
On a Chain
Instead of an entire necklace of pearls, try one single pearl on a chain.
Related Reading
You may enjoy these articles: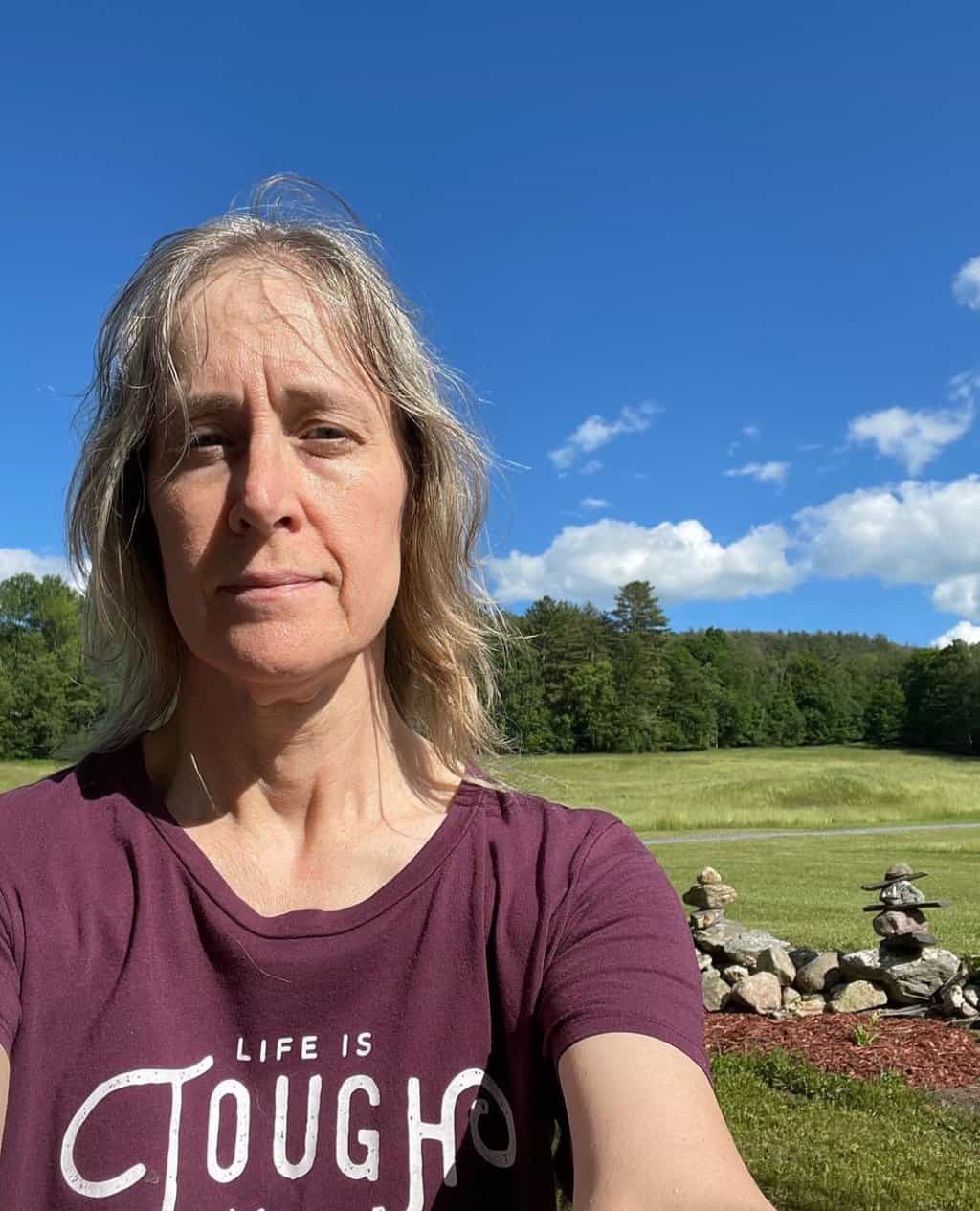 Ellen believes you can feel beautiful at any age and size. She shares healthy beauty and fashion information geared toward women over 40. She is a direct sales rep for several fashion and beauty businesses.