Last Updated on January 21, 2023 by Ellen Christian
These elegant hair accessories will help to enhance your natural beauty with special day flair. Wear barrettes, clips, or headbands in different styles for extra style points!
Posts may be sponsored. This post contains affiliate links, which means I will make a commission at no extra cost to you should you click through and make a purchase. As an Amazon Associate I earn from qualifying purchases.
If you'd like to make a high fashion statement with loads of sparkle, check out these hair accessories and beautiful things you can add to your hair.
Elegant Hair Accessories
Hair barrettes are an easy way to hold your hair in place and add a touch of color and, depending on the design, sparkle. Wear them in multiple styles ranging from high fashion glitzy designs to simple and elegant styles that fit any occasion.
When you have fine, thin hair, it's important you look for hair accessories and hair clips with a sturdy clasp. This means they will stay in your hair better.
This hair accessory pack has everything you need to create a variety of styles.
Barrettes
This is a piece that goes in your hair to hold it back. It has two pieces that are connected with one end on the underside of your head and the other further up toward your scalp.
You can use bobby pins to secure barrettes for an easy style that doesn't require clips, which you'll learn more about in the next section.
I like to buy plenty of different brands when I shop so that I can create different looks for the perfect outfit no matter what I wear. These Versace look-alike barrettes are gorgeous.
Hair Clips
Clips are similar to barrettes, but instead of two pieces that come together like a barrette, they look like one piece that's shaped like an "S" turned on its side with one end attached to your head and the other end sticking out perpendicular to your head.
These are much easier to use than barrettes, so if you have a busy schedule and don't have much time to fuss with your hair in the morning, these might be a better choice for you.
Make sure when you go shopping for these that they are specifically for thin hair. There are often two different sizes so look for a smaller match so it holds your hair firmly where you want it.
Hair Headbands
Headbands are perfect for those who want an elegant look without too much work or glitz. They're easy to wear and go with nearly every look.
You can wear them over your ears or back off of them like a tiara for a more high fashion statement that works well with many hairstyles and outfits. These Gucci dupes are very similar to the real brand's headbands.
Unlike hair clips, headbands will work well for hair whether it's thick or thin. Buy a variety of different colors for your collection.
Elegant Hair Clip
These beautiful hair accessories make it easier than ever to add style to your hair, whether you're going for a high-fashion look or simply want to add a touch of style to your everyday style.
They come in an array of styles, from glitzy and glamorous to simple and elegant, so there's something for everyone. Whether you choose clips or barrettes, the highest fashion headband design, or a more traditional style, you can find what you need to add that extra touch of elegance to your hairstyle.
I like to buy hair clips in gold tone and silver tone so that I can match them with my jewelry. You don't need to spend a lot of money on these. You can find items that have a low price that look just like you are wearing Gucci or Versace.
This hair accessory pack has everything you need to create a variety of styles. I love the elegant hair accessories featured in this set.
How to make a low ponytail?
To make a low pony, you need to begin with dry hair. Starting at the front of your head, put your hands through your hair and gather it together into a low ponytail and wrap a hair scrunchie around it to hold it securely.
Then simply take the end and twist it up and tuck it under itself. Now just pull out some strands from the crown of your head and pin them back so they look a little messy. You can use bobby pins to secure clips or keep wayward strands in place.
You should choose a low pony when you want to add volume at the top, draw attention to the eyes, soften the face, frame the neckline, or show off your earrings.
Elegant Hair Accessories
Easy updos for long hair are easier than ever with beautiful things to wear in your hair. If you're also looking for updos for shorter looks, check out these easy styles.
Keep your locks looking beautiful with these high-fashion accessories. From glitzy barrettes and headbands to simple and elegant clips with crystals, there's something to add a touch of class and style to any hairstyle.
You may like these rose quartz hair accessories.
Tips for choosing elegant hair accessories for thin hair
– Try selecting different sizes of hair accessories, such as barrettes and clips, to help add volume. As long as the length is appropriate for your hairstyle and style, you can use virtually any length to give your hair a boost.
– If you're having trouble getting multiple accessories to stay in place at the same time, try wearing just one. With a longer clip or barrette, you can wear it on the top of your head and then pull back some pieces that don't need to be up for a simple but elegant style that makes it look like you've got multiple styles in place at once.
– Look for hair clips with decorations that are placed far enough back so that they won't be felt when you move around.
– If you do have short hair, try wearing a headband across the front of your forehead to add style. This looks great when paired with flowing locks in the back or just pulled back loosely in a ponytail.
I just love how easy it is to use a hair clip to add style to your outfit. It's the perfect accessory whether you're wearing your favorite Cult Gaia dress or a pair of jeans and a cardigan.
This hair accessory pack has everything you need to create a variety of styles.
Related Reading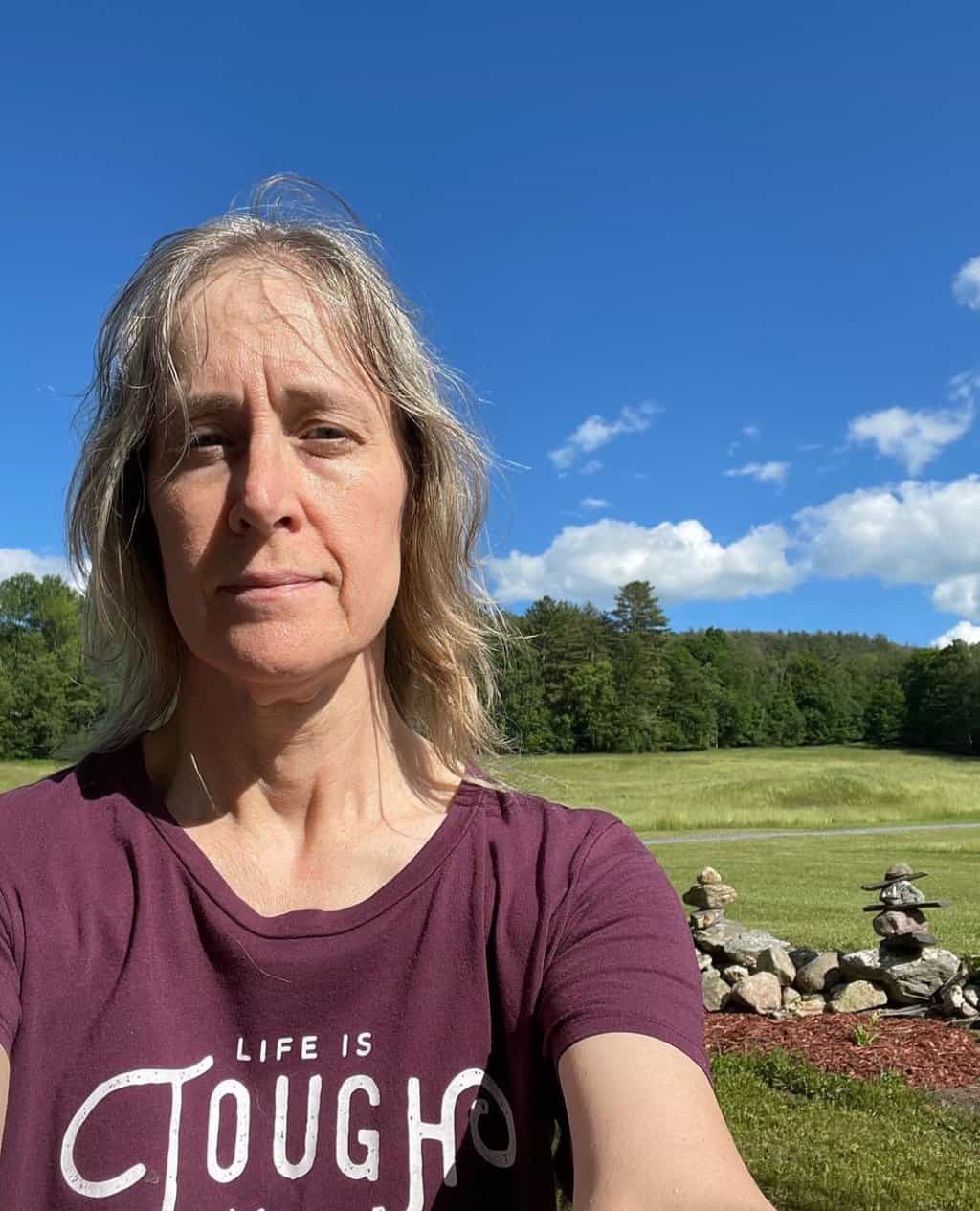 Ellen believes you can feel beautiful at any age and size. She shares healthy beauty and fashion information geared toward women over 40. She is a direct sales rep for several fashion and beauty businesses.