Last Updated on February 11, 2023 by Ellen Christian
The best hair scrunchies for thick hair will let you wear your locks up with style and keep it under control. See my picks today.
Posts may be sponsored. This post contains affiliate links, which means I will make a commission at no extra cost to you should you click through and make a purchase. As an Amazon Associate I earn from qualifying purchases.
Struggling to keep your locks under control can frustrate any woman. And, if you have long thick tresses, it's often even more of a problem than if you don't.
Make sure that you learn more about making a bun. Or, you might want to read about how to treat split ends.
Scrunchies for Thick Hair
Not all scrunchies are made the same or work for everyone equally. Some are created with more or less hold and staying power.
And, while you want a tie that really holds your style in place, it's important that it doesn't break or damage the strands when you use it. It needs to be super stretchy and gentle at the same time.
Do spiral hair ties work well?
If you've seen these plastic spiral accessories and been curious about them, you should definitely try them. Coil ties may not hold your do up as well, but they are very comfortable. And, they don't break your strands when you wear them or when you remove them.
Are velvet scrunchies bad for hair?
Silk and velvet are often used in accessories because they cause less friction while they're in. This means that your strands are less likely to break. As long as the scrunchie has a good hold, velvet is a great option.
Scrunchie alternatives
There are all sorts of accessories you can wear from bows to ties. Depending on how long and thick your tresses are, you may not get enough hold using these. Experiment to see which work for you.
Are scrunchies good for thick hair?
Yes, scrunchies often have more hold to it than regular ties do. It really all depends on the style you buy and how gentle the fabric is that it's made from.
All you need to do is to gather your hair behind you into a ponytail and twist a scrunchie on top of it. You can double it if you need to in order to get more hold.
Handmade scrunchies
If you want scrunchies for cheap, you might want to consider making a few of your own. All you need are basic sewing skills and some inexpensive fabric and elastic.
Making your own means that you can have all sorts of colors and designs for much less money. Make a yellow scrunchie, red scrunchie, or style your own fashion boutique scrunchies.
This is an easy step by step tutorial for beginners that shows you how to make a scrunchie. I love the tip about adding a bow when you're done.
For a coordinated look, you've got to try making a fabric scrunchie in a coordinating pattern with your outfit. Great suggestion!
If you're not sure about what fabric to use when making a scrunchie, this post has some great ideas. Learn how to sew a fabric scrunchie.
Where can I buy them?
If you'd rather just go shopping than make your own, here are a few great options for you to try.
Related Reading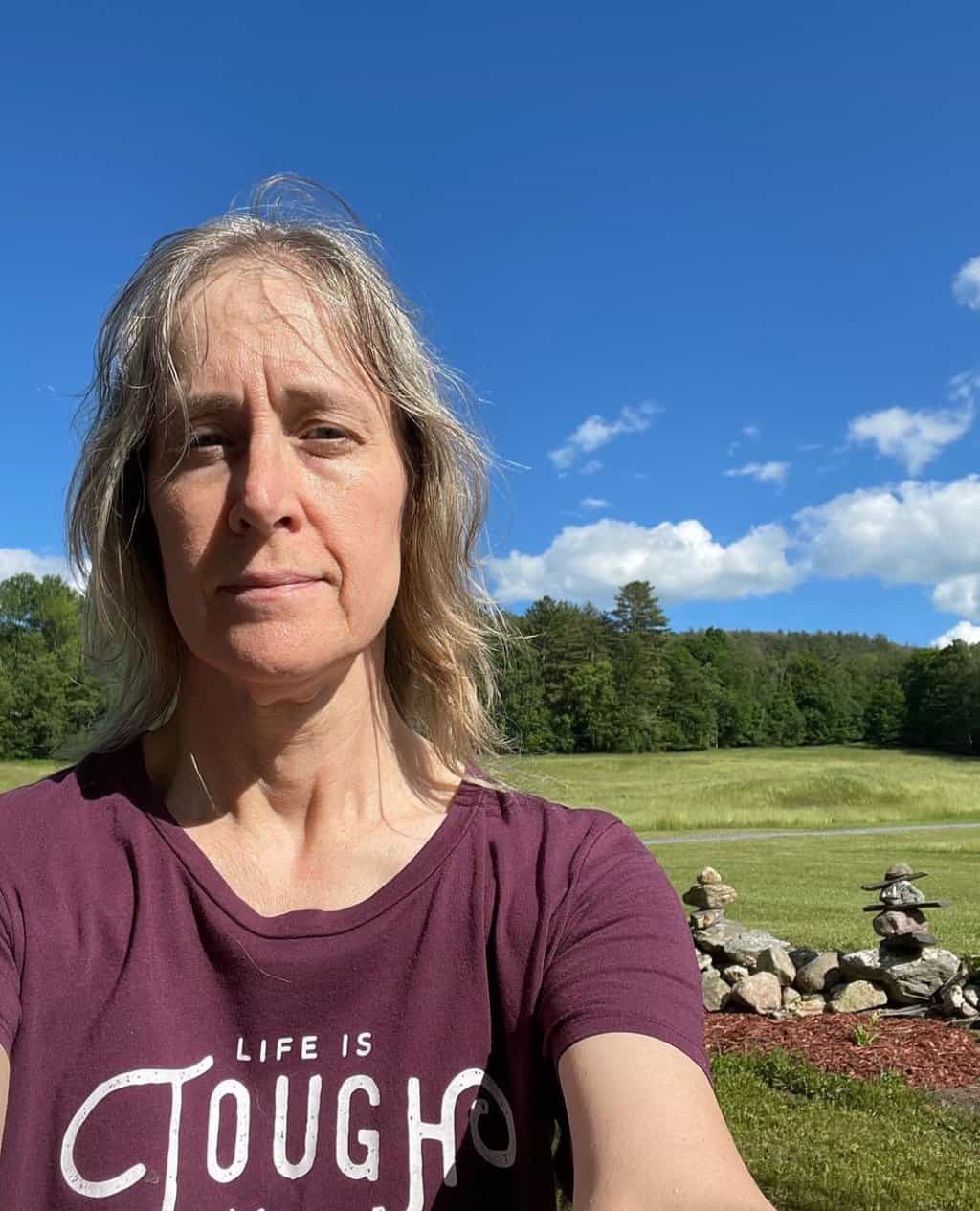 Ellen believes you can feel beautiful at any age and size. She shares healthy beauty and fashion information geared toward women over 40. She is a direct sales rep for several fashion and beauty businesses.