Last Updated on April 14, 2023 by Ellen Christian
Fall clothes colors trends reflect the season and the changing leaves in nature. Find out the latest autumn color clothes before you shop.
Posts may be sponsored. This post contains affiliate links, which means I will make a commission at no extra cost to you should you click through and make a purchase. As an Amazon Associate I earn from qualifying purchases.
Fall Clothes Colors
The leaves are changing here in Vermont and that means more autumn colors will be making their appearance in my wardrobe. The sandals and sleeveless tops will be put away and out will come long sleeves and sweaters.
I've written before about my favorite fashion trends and changing up your wardrobe doesn't have to be expensive. Learn more about how to wear a cardigan with jeans.
Or, you might want to consider adding a blanket scarf to your outfit this year. Check out the video for some easy styling tips.
Typical autumn colors include shades like mustard yellow, red, olive green, and brown. But, don't be concerned if these colors don't look good with your complexion.
For those that are winters or springs, consider adding shades of emerald green and burgundy. Shades of brown should still be good choices for a winter or spring tone.
What colors do you wear in the fall?
Jewel tones
Jewel tones are definitely popular this fall. So, when you're checking out fall color clothes, be sure to add ruby red, citrine, emerald, and sapphire to your wardrobe.
If you feel like you can't wear these colors near your face, you can always choose a skirt or pair of pants instead. Or, try a statement necklace or scarf instead for something smaller.
New trends to watch this year
Last year, some of the trends were tribal and bohemian which may have been tough for some women to feel comfortable wearing. But, this year, we've returned to more traditional styles.
Look for clothes with a classic or even preppy cut this year. Tailored, navy stripes will be a great option this year.
Plaid and tweed are both popular choices this year when it comes to autumn color clothes. So, when looking for autumn clothes styles, don't forget about your favorite flannel shirts or jackets.
Biggest street trends to watch this year
The white dress
Don't be afraid to wear your white dress year-round. If you're considering what to wear this fall pair it with a pair of red boots or a mustard-colored scarf.
Monochromatic outfits
This year, the monochromatic trend has returned. It won't be uncommon to see women wearing one color from head to toe and looking gorgeous while doing it.
Or, if monochromatic isn't a look you like, why not consider tonal. That way, you can match a variety of different autumn color clothes in different tones.
Animal trends
Animal trends are still popular this year. So, you can expect to see zebra stripes and snake prints when shopping for autumn clothes trends.
Remember that you don't have to add huge pops of these trends to your outfit. A pair of faux snakeskin pumps or a zebra-striped bangle would look attractive with almost any outfit.
Beige and brown
Beige and brown are both super popular this year. But, you can also expect to see colors like cognac, chocolate, and caramel. It is all about brown tones this year.
Leather looks
Leather is another popular autumn color clothes trend this year. If you prefer, you can opt for faux leather instead. Think skirts, pants, and jackets.
Boots to wear with fall clothes colors
I am all about boots in the fall and winter. And, this year, the best boots for autumn are knee-high boots in shades of brown.
Boots can be so versatile when it comes to planning your outfits. You can pair them with your favorite summer dress or wear them with wool slacks and a trench coat. And, most come in the same autumn color clothes you're wearing so matching is easy.
I love that there are so many different styles of knee-high boots this year. You can opt for anything from an equestrian style booth with a low heel to suede slouchy boots with tassels.
In summary, when it comes to autumn color clothes trends, look for jewel tones and a variety of shades of brown when planning your outfits. Don't be afraid to experiment with animal prints and classic, tailored looks for variety.
A fall color palette gives you so many different options for planning your wardrobe. Check out my thoughts on wine tasting outfit ideas for fall.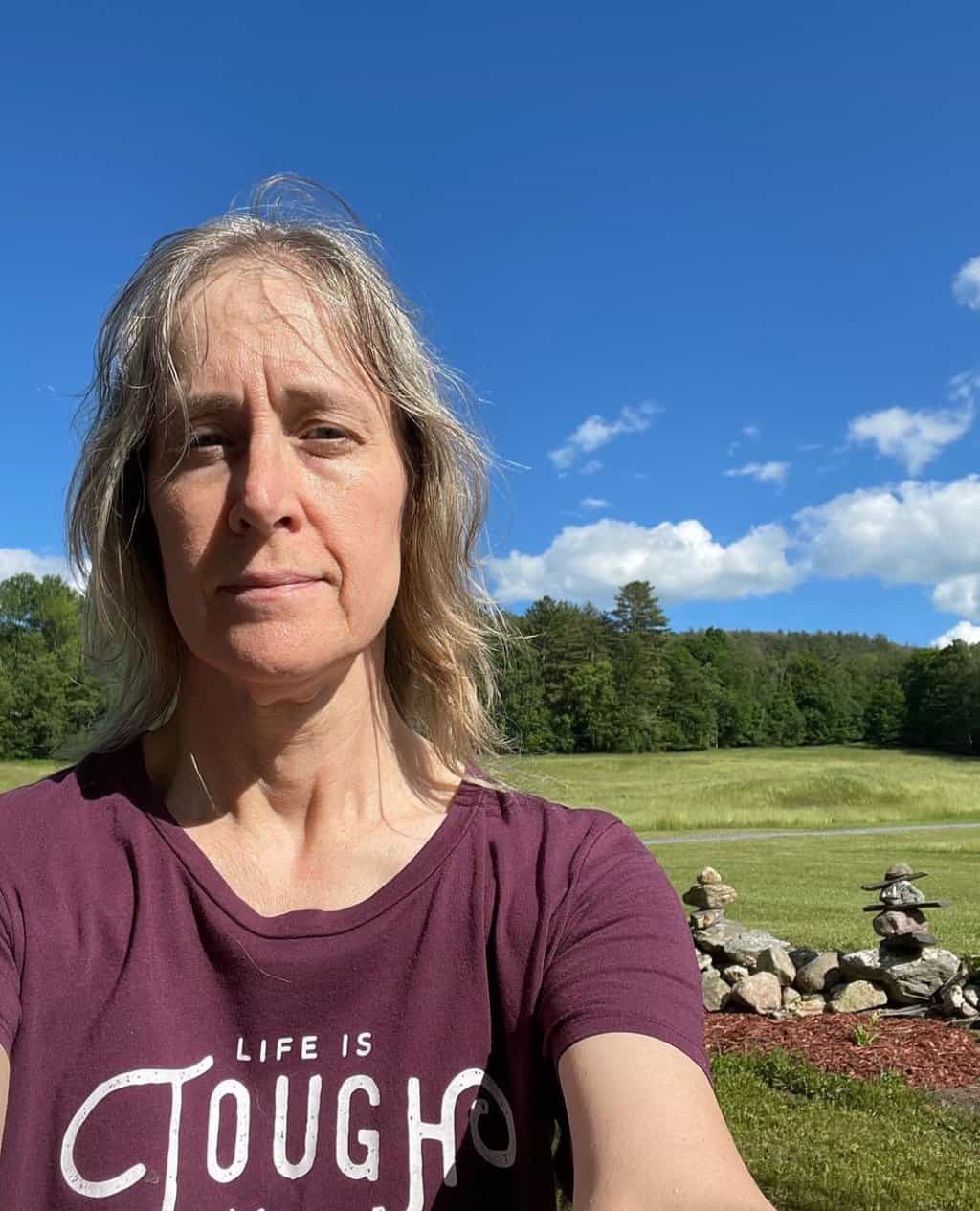 Ellen believes you can feel beautiful at any age and size. She shares healthy beauty and fashion information geared toward women over 40. She is a direct sales rep for several fashion and beauty businesses.