Last Updated on June 4, 2023 by Ellen Christian
Do you have a handbag for every season? I tend to have two or three handbags that I rotate throughout the year. The one I choose depends on the season, the occasion, and what I'm wearing. But, how do you choose so your closet isn't overwhelmed with bags?
Posts may be sponsored. This post contains affiliate links, which means I will make a commission at no extra cost to you should you click through and make a purchase. As an Amazon Associate I earn from qualifying purchases.
Handbag for Every Season
Most women have a favorite bag that they use most of the time. So, when determining the best handbag for every season, take a look at the features your favorite has.
What makes this bag your favorite? The style or shape? The color? The features or pockets it has? When choosing a new bag, try to find one that has those features to make sure you use it.
Today's modern woman usually uses the same bag all day. When you leave the house in the morning for work, chances are that you don't return home until evening.
Unless you have a formal affair to go to that evening, chances are that you won't be changing bags again that day. You need a bag that's flexible enough to take to work, then to pick up the kids from school and head to their events before running errands.
What is the best color for a handbag?
For most people, the best color for a handbag is a neutral color like black, navy, gray, white, brown or tan. When choosing a handbag for every season, you will probably opt for darker colors in the winter months and lighter colors in the warmer months.
What color purse can you use year-round?
If you don't want to choose a handbag for every season and instead prefer to use just one, you'll need to pay attention to the color. While black is suitable for winter wear, it's probably not the best choice for summer.
The same goes for white. You can use it in the summer but not so much in the winter. So, try selecting a color like tan or grey that is somewhere between a winter and summer color.
Brightly colored purses make great summer purses. But, neutral coloured handbags are more flexible. The same is true for wallets.
Can I carry a brown purse with black shoes?
Back in my mother's time, the rule was that you had to match your shoes, bag, and belt. Nowadays, that really isn't true any longer. A black purse and brown shoes can be worn together.
Black pairs nicely with most colors. The key is to not go too wild with either. Beige is always a safe choice.
How many handbags should you own?
There are no rules about what the perfect number of handbags is. If you're hoping to have a handbag for every season, you will want three or four bags. But, it will also depend on your lifestyle.
Do you need an evening bag? Or, do you only use more casual styles? Is your weather temperate so there are really one two seasons? Or, do you have four distinct seasons?
Most women can make do with three or four bags. But, if it's a passion, you may want more.
It's perfectly okay to choose a few bags that speak to your soul. Get one in your favorite color if you wear it often. Or, choose one from a local crafter that makes them handmade.
If you spend the whole summer at the beach, consider getting a straw bag. Just be mindful that you choose bags you will actually use. Getting a bag that sits in your closet isn't the best idea.
Purse colors for seasons
Traditionally, darker colors work best for colder seasons. And, lighter colors work best for warmer seasons. But, brown, red, black, mustard and forest green work well for almost any time of the year. It's all about how you accessorize. So, consider these colors if you want a handbag for every season.
Types of purse styles
There are many different types of purse styles available. From crossbody to bucket bag. And, from evening bag to satchel.
This is a wonderful resource that will show you a picture of every handbag style. I'm partial to shoulder bags and hobo bags because I find they are the right size to hold what I need. But, I also have an evening bag just in case we go somewhere a bit more formal.
Check out the unique purse styles at Glass Handbag.
Do you need a handbag for every season?
So, if you chose a handbag for every season, what would you pick? Love bags? Check out these pineapple beach totes. Or, try this Anais Gvani wallet.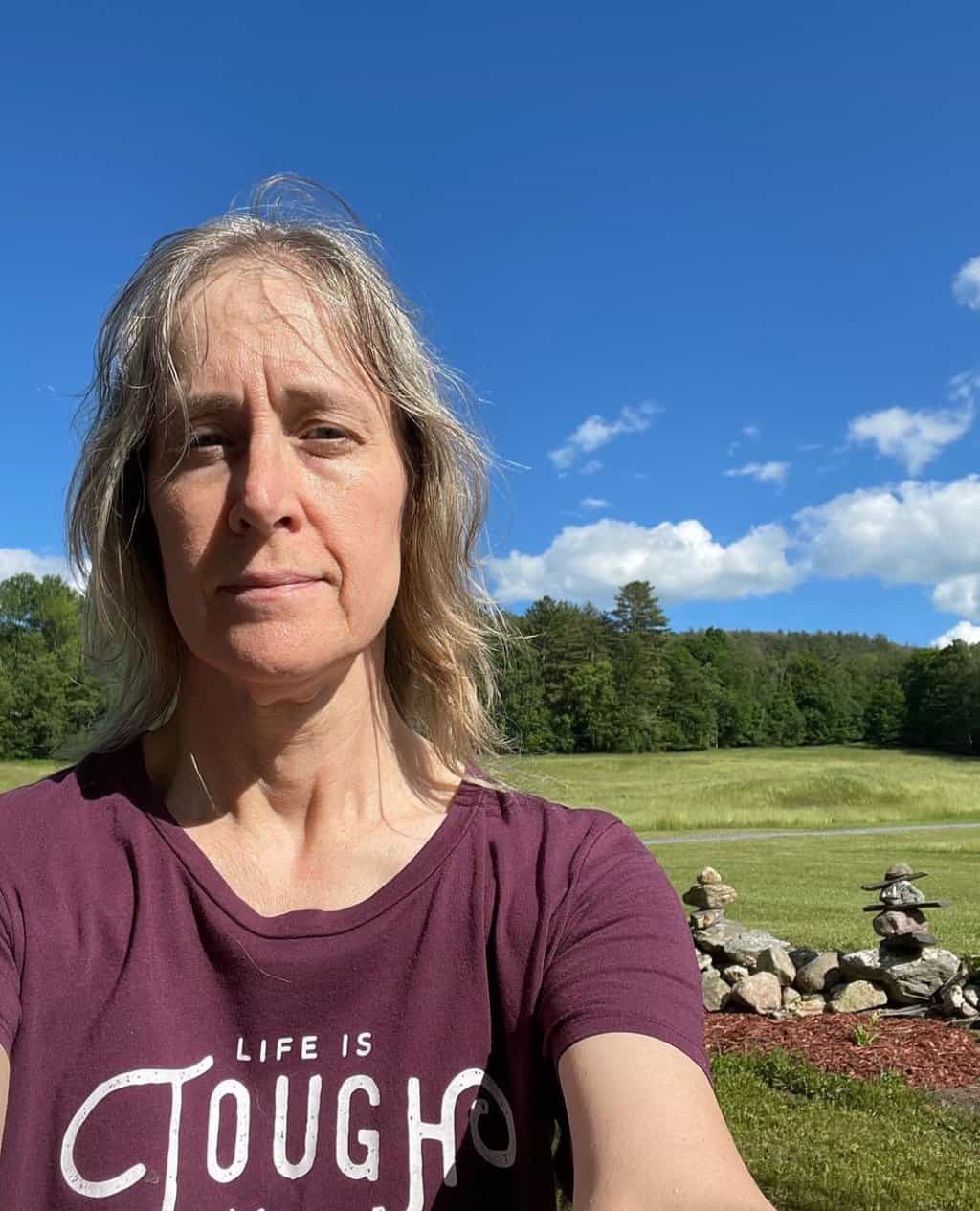 Ellen is a busy mom of a 24-year-old son and 29-year-old daughter. She owns six blogs and is addicted to social media. She believes you can feel beautiful at any age and any size. She shares healthy, realistic beauty and fashion information geared toward women over 40. If you'd like to work together, email info@the-socialites-closet.com to chat.