Last Updated on May 24, 2022 by Ellen Christian
Check out my thoughts on the Anais Gvani wallet that holds my checkbook and cards. Learn where you can find Gvani purses at the best price.
Posts may be sponsored. This post contains affiliate links, which means I will make a commission at no extra cost to you should you click through and make a purchase. As an Amazon Associate I earn from qualifying purchases.
Like many women, I am in charge of the shopping for my family. Whether I'm hunting for the latest pair of designer shoes or picking up grass fed beef for dinner, I need to have everything that I need in one place for easy access. One of the problems that I have been having is finding a checkbook wallet that would hold checkbooks, credit and loyalty cards, cash, and coins all in one place. I found myself splitting things into two separate cases and could never find the card I needed when I needed it.
Anais Gvani Checkbook Wallet
I recently received this wallet for a review on my site. The Anais Gvani Checkbook Wallet for Women is made of luxurious Italian leather with a distinctive, soft, and high-quality finishing.
It has silver-tone hardware and a flip clasp closure to secure checkbook wallet. The wallet features a back slot pocket and a zipper pocket with five credit card slots and one transparent ID window.
The overall dimensions are about 7.25"W x 4"H x 1"D. Find great deals on Anais Gvani products right here.
My review of my Anais Gvani Wallet
I received the Anais Gvani Checkbook Wallet for Women in a deep beige color. The rich, natural leather gives this wallet a very sophisticated feel. I love the flip clasp closure to ensure everything stays securely inside the wallet.
It's very easy to take my credit and loyalty cards in and out of the credit card slots and my license fits securely behind the transparent ID window.
Overall, the Anais Gvani Checkbook Wallet for Women has a slim and compact feel. It fits perfectly in both my oversized handbag and my smaller clutch.
The Perfect Clutch offers a variety of different clutches for every occasion. Whether you are looking for a clutch that is oversized, formal, cross-body, sequined, or studded, you will find a clutch that works.
Find great deals on Anais Gvani products right here.
Related reading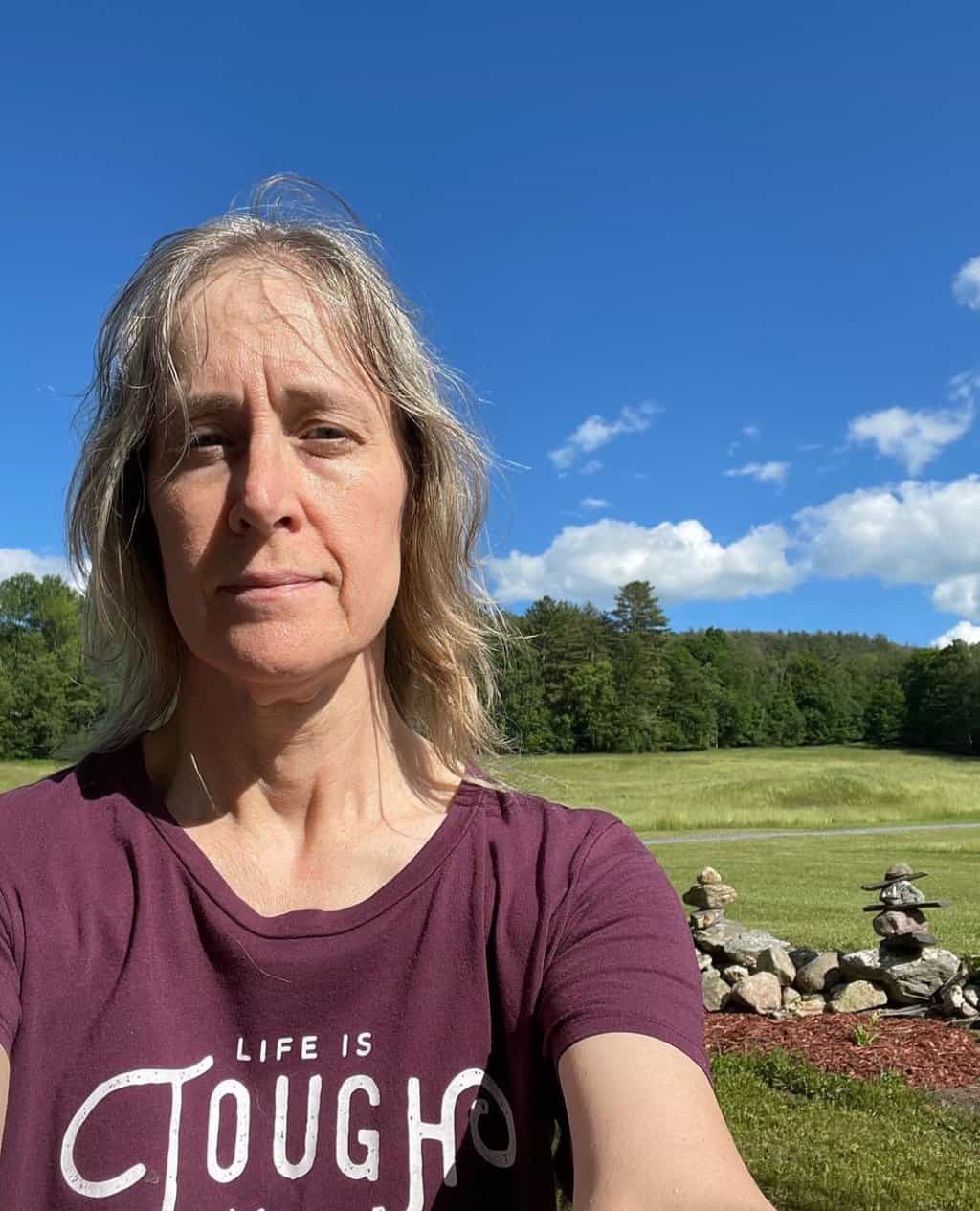 Ellen believes you can feel beautiful at any age and size. She shares healthy beauty and fashion information geared toward women over 40. She is a direct sales rep for several fashion and beauty businesses.