Last Updated on May 6, 2023 by Ellen Christian
Kushyfoot Flats To Go are a lightweight, portable pair of flat shoes made by the popular maker of Kushyfoot Tights and Hosiery. Check out my review for more.
Posts may be sponsored. This post contains affiliate links, which means I will make a commission at no extra cost to you should you click through and make a purchase. As an Amazon Associate I earn from qualifying purchases.
If you're looking for relief for aching feet from wearing high heels, these foldable shoes are just what you're looking for.
Kushyfoot Flats to Go
The prom was held last weekend at our local high school. I remember my prom fondly. I spent hours shopping for just the perfect dress and the perfect shoes and handbag. And, I spent forever doing my hair and putting on my makeup. I'm sure my date was suitably impressed or at least I hope he was.
After only a little while at the prom, the first thing that happened was I kicked off my shoes. Sure 3″ heels are gorgeous and they are certainly a must for any evening wear occasion. Unfortunately, they are also very uncomfortable.
About Kushyfoot
Kushyfoot offers a variety of legwear and hosiery for women. You can find flats, hosiery, tights, knee highs, and of course the Kushyfoot Flats to Go. They are known for affordable hosiery products that really last.
Where can I find their products?
I've found Kushyfoot Flats to Go and other KF products on Amazon recently. As an update (2021), it appears that their website is no longer active so your best bet is to find these products on sites like eBay, Mercari, or Poshmark.
Kushyfoot Flats to Go review
Kushyfoot Flats to Go make comfortable feet a reality. They have a super comfortable, 3-dimensional massaging sole that offers relief from high heels. They are lightweight and portable and come in their own pouch. You can easily toss them in your handbag, your briefcase, or your car for times you need a little bit of relief from high heels
These foldable shoes are available in Peep Toe (Cream or Slate) and Sandals (Black). Sizes are 5/6, 7/8, or 9/10. The retail price is $9.99.
While I don't wear high heels that often now, I found that the Kushyfoot Flats to Go are ideal for having a pedicure or for wandering around the spa. You certainly don't want to put on your shoes or walk around in bare feet while you're in the middle of your treatment and the Kushyfoot Flats to Go offer protection and comfort. Perfect solution!
Alternatives
So, if you're having a problem finding Kushyfoot Flats to Go, you may want to try one of these alternatives.
Related Reading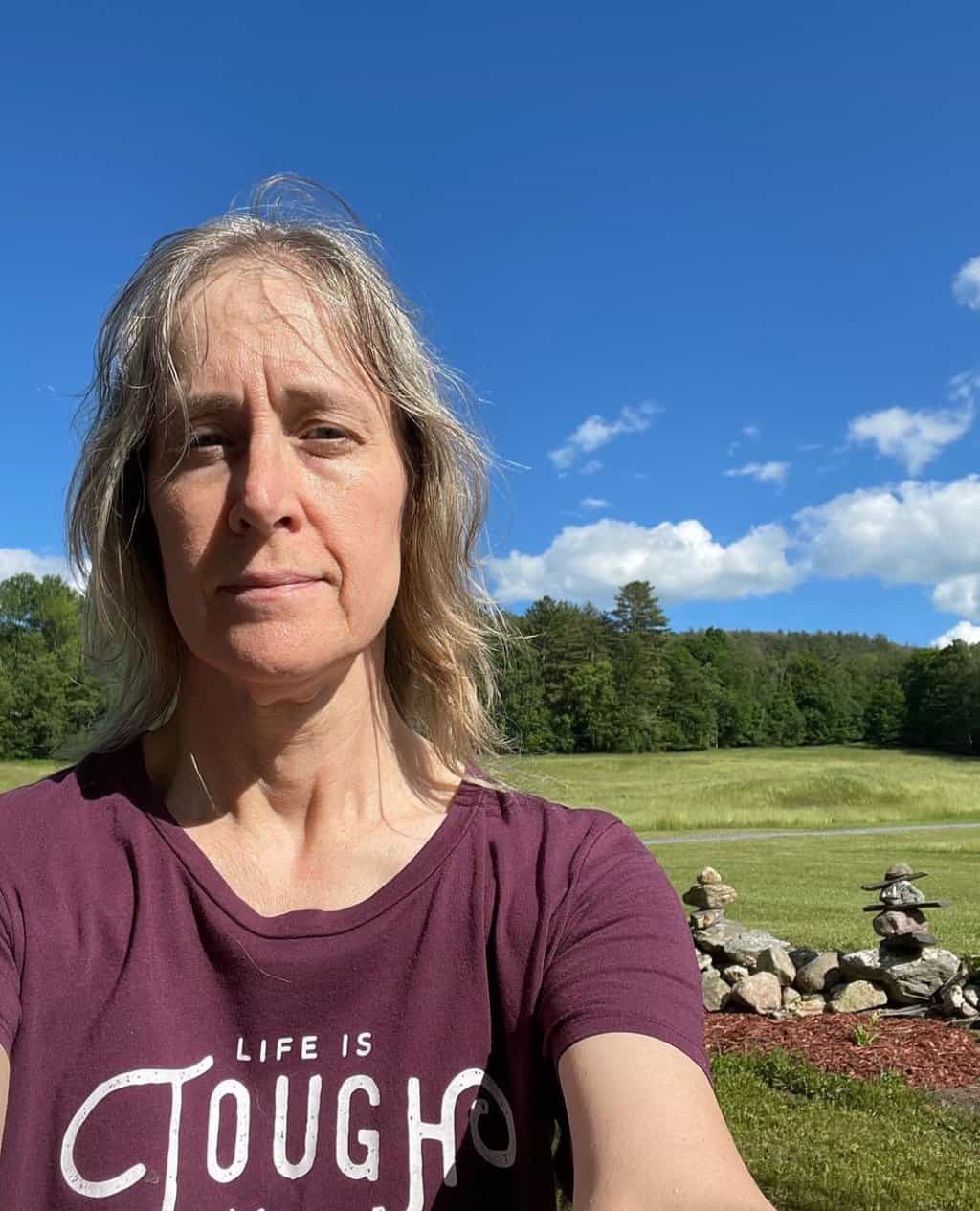 Ellen believes you can feel beautiful at any age and size. She shares healthy beauty and fashion information geared toward women over 40. She is a direct sales rep for several fashion and beauty businesses.