Last Updated on February 22, 2023 by Ellen Christian
These perfumes that smell like luxury brands are just what you need to keep your budget in check. Check out this best smell alike perfume list.
Posts may be sponsored. This post contains affiliate links, which means I will make a commission at no extra cost to you should you click through and make a purchase. As an Amazon Associate I earn from qualifying purchases.
Perfumes that Smell Like Luxury Brands
I have a few favorite perfumes that I wear regularly and they are definitely worth the splurge. Have you checked out my thoughts on the best Vera Wang perfume?
And, I love being able to try new perfumes like Harvey Prince Temptress when it's released.
There are so many luxury brand perfumes out there that I enjoy but some of them are quite expensive. Thankfully, there are lots of fragrances on Amazon that smell almost identical to the originals.
These perfumes smell like designer scents but they don't have the price tag of the originals. When it comes to designer brands, lots of what you're paying for is the name attached to the product.
I've written before about knock-off clothing brands. It's definitely possible to get the look or style you want without spending a ton of money.
What are perfume smell alikes?
Just like you can go to the store and get an inexpensive candle that smells like an expensive one, you can buy a cheap perfume that smells like a designer brand. These perfumes have all the scent you want without the expensive price tag.
Do these perfumes smell the same?
Yes, many less expensive perfumes smell identical to luxury fragrances. The top notes, mid notes, and bottom notes can be quite similar in many perfumes.
You won't believe how affordable the Dolce & Gabbana perfume is. Find it here.
What is the best smell alike perfume?
Almost every designer perfume brand out there has a cheaper alternative that is very close to the original scent. So, whether you want the same scent as Gucci Envy Me or Peace Love and Juicy Couture perfume, you can get it with a less expensive brand.
Whether you like mandarin orange blossom, pink pepper, or a fruity floral scent, you can find your favorite designer fragrance in smell alike perfumes.
List of Perfumes that Smell Like Luxury Brands
Check out my list of smell alike perfumes. Here are my top choices.
Yves Saint Laurent Black Opium. Try Zara Gardenia perfume for an almost identical scent. This is one of my favorite fragrances.
Joy by Jean Patou is a popular heavily floral fragrance. Sand and Sable by Coty is a very close match with blends of jasmine, tuberose, and green notes.
J'Adore by Dior has almost a cult following but an expensive price. Try Rose by Zara for a sweet, feminine scent.
Viktor and Rolf's Flower Bomb is one of my favorite scents. But, I enjoy the less expensive Katy Perry Killer Queen instead.
Marc Jacob's Daisy perfume is one of my signature scents. But, Avon Eve Truth is a great cheaper option for this fragrance at a much lower price.
This product presentation was made with AAWP plugin.
Where can you find smell alike perfumes?
You can find most of these perfumes online at Amazon. But, you may also have luck finding brands like Coty and Katy Perry at stores like Walmart and Target. Keep your eyes open for new fragrances while you're out.
This site has some of the most affordable high end brand perfumes I've found. I am in love with the Bulgari perfume. Check it out.
Most stores allow you to sample the tester bottle to see if you like the scent or not. And, it helps to know what the original designer fragrance smells like before you go.
Often, you can like the designer perfume's Facebook page and you will see offers for sample sizes. Or, check out a few of the best smell alike perfumes I've listed.
More perfume articles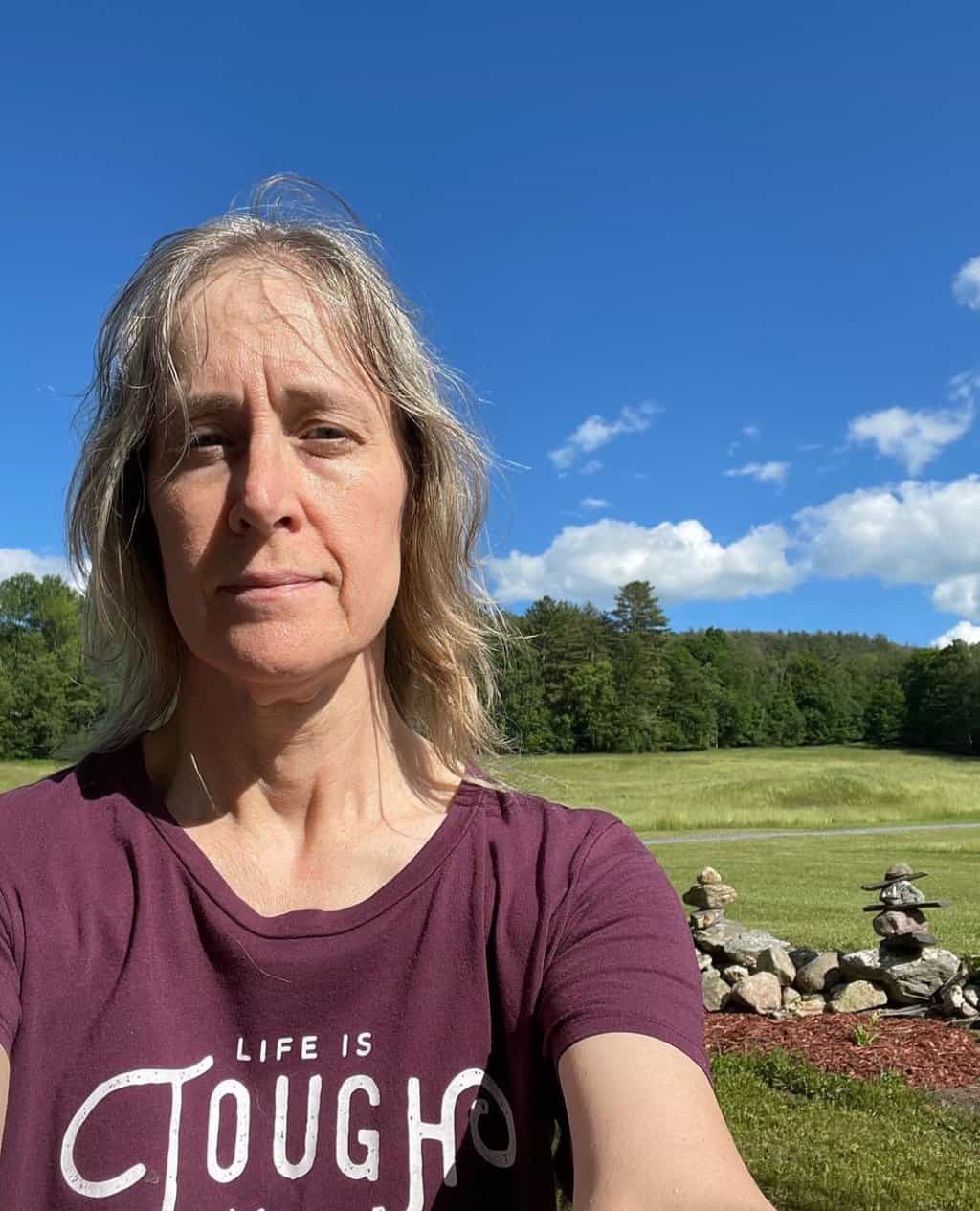 Ellen believes you can feel beautiful at any age and size. She shares healthy beauty and fashion information geared toward women over 40. She is a direct sales rep for several fashion and beauty businesses.