Last Updated on April 20, 2023 by Ellen Christian
I love perfume but wasn't at all familiar with JLust by JLo perfume. When I learned that Jennifer Lopez had launched a new fragrance this spring, I couldn't wait to try it. The new JLust by JLo fragrance is part of the perfume collection launched in 2013 called JLove.
Posts may be sponsored. This post contains affiliate links, which means I will make a commission at no extra cost to you should you click through and make a purchase. As an Amazon Associate I earn from qualifying purchases.
JLust by JLo Perfume
The fragrance collection also includes JLuxe which was introduced to the collection in 2015. I haven't had a chance to try any of the other JLo fragrances so I couldn't wait to try JLust Perfume. I originally published this post when the perfume first came out in 2016, but I wanted to update it in case my new readers hadn't seen it.
JLust by JLo is the perfect spring fragrance. It's a sexy, sweet and slightly oriental perfume with loads of fruity notes. Just a few of the scents I can pick up are mandarin, apple blossom, and strawberry so you can see why this fragrance works so perfectly for spring. JLust Perfume also has notes of peach, jasmine, and vanilla orchid. The jasmine combined with an afternote of musk is what gives this a slightly oriental feel to it.
JLust Eau de parfum
What drew me into the JLust by JLo perfume first was the packaging. I love the pale pink snakeskin look of the box. And, I was thrilled that the motif was carried over to the bottle stopper as well. The bottle itself is a soft milky pink which perfectly offsets the darker lettering and the snakeskin stopper on top. I'm very much a visual girl and, to me, the design of the bottle matches the scent of the fragrance perfectly. It is available in a 50ml size as an Eau de parfum.
After trying the fragrance, I found that it goes on slightly sweet with an ultra-feminine, slightly powdery fragrance. The dry down is slightly softer with less of a powdery feel but definitely still a sweet, fruity fragrance. The fragrance has great longevity, and I got a solid four or so hours of wear from it before the scent started to fade. Love the sillage on this fragrance. My husband noticed the scent from several feet away and complimented me. Definitely an amazing choice for spring especially for evening or romantic occasions. The scent is very feminine and alluring.
JLust reviews
If you've been checking out the JLust reviews, you will know that this is a very popular perfume. Customers rate this JLust by JLo perfume five-stars on a number of different sites. When I'm shopping for a new scent, I always check out the perfume reviews online to see what people think of it. Granted, we all have different ideas about what smells good, but it can give you information about things like how long the scent lasts and how far away it can be noticed when you wear it.
How to apply JLust perfume
You should apply perfume to your pulse points. This includes the inside of your wrists, your decollete, around your neck, the inside of your elbows, and even the backs of your knees. I've also heard of people applying to their hair. But, please resist the urge to spray your clothes. It can damage (and even stain) your clothes. You should apply it to one or more of your scent points. Check out a few more ideas in this article.
How to store JLust by JLo perfume
Many people keep their perfumes on their dresser as a reminder to use them each day. And, that is just fine when it comes to storing JLust by JLo perfume. However, it's very important that you keep it out of the direct sunlight. So, if you have the sun shining in a window near the perfume, move it to the other end of the dresser. You should also avoid extreme temperature fluctuations. So, if it's summertime, consider keeping it in a cooler area of the house.
So, if you enjoy perfumes like JLust by JLo, you may know that Jennifer Lopez has a few other perfumes available as well. You might want to check out:
JLust by JLo perfume can be purchased on Amazon and in other stores. Buy it for yourself or as a gift.

Other perfume reviews you may like
If you love perfumes, you might want to check out a few of these other reviews. You can never have too much perfume.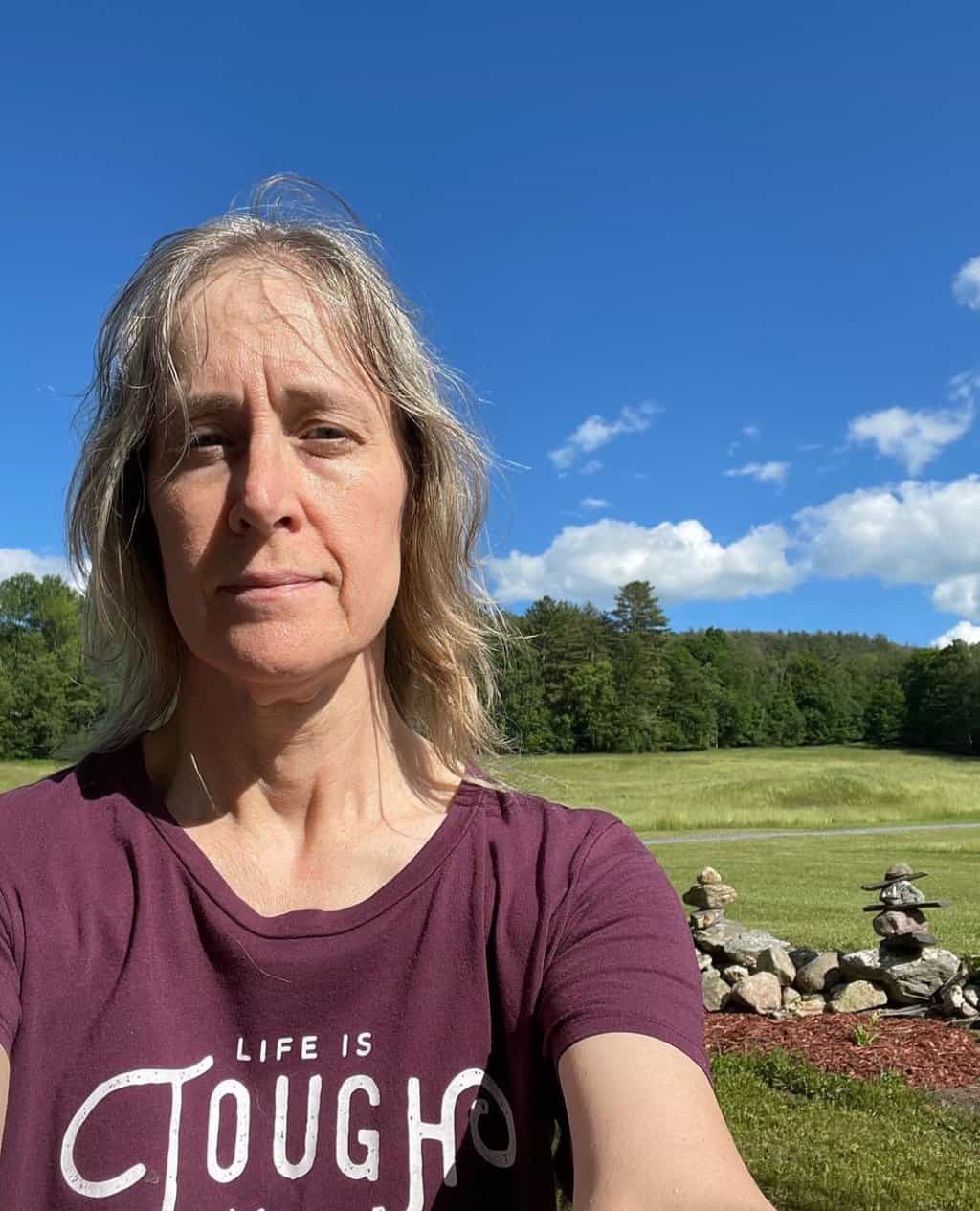 Ellen believes you can feel beautiful at any age and size. She shares healthy beauty and fashion information geared toward women over 40. She is a direct sales rep for several fashion and beauty businesses.