Last Updated on September 25, 2022 by Ellen Christian
Check out my Harvey Prince Sincerely review and learn more about perfumes like Harvey Prince Skinny Chic. Learn more about their Signature Perfume.
Posts may be sponsored. This post contains affiliate links, which means I will make a commission at no extra cost to you should you click through and make a purchase. As an Amazon Associate I earn from qualifying purchases.
Harvey Prince Sincerely Review
I love wearing perfume and rarely start my day without spritzing on my favorite scent. It doesn't matter if I'm getting all dressed up for a meeting or working at home in my jeans and t-shirt. Wearing my favorite scents is a part of my day that makes me feel pampered, feminine and put together.
I remember watching my Grandmother get ready for special parties and spritzing on her favorite perfume. I loved looking through all the perfume bottles on her dresser and I guess I have carried on that practice as an adult.
About Harvey Prince
I recently received the Harvey Prince Sincerely fragrance and thought I'd share a few tips and tricks I use to enjoy this amazing fragrance as long as possible. Harvey Prince Sincerely is an exotic scent with a hint of spice mixed with sweetness. This is how Harvey Prince describes the fragrance:
Notes: Indonesian Clove Bud, Australian Sandalwood, Moroccan Rose, French Bergamot, Indian Tuberose, Japanese Orange Flower, Lebanese Cedarwood, Turkish Cyclamen, South African Freesia
Style: Exotic. Awakening. Transformative.
When I really need to feel pampered, this is the scent I've been choosing. What strikes me first when I spray it on is the combination of freesia, orange and just a tad bit of bergamot. Since I'm a huge bergamot fan, this is a definite plus for me.
It's a sweet scent but it has a definite spicey bite to it that really makes it much more exotic than your typical sweet scent. Harvey Prince Sincerely was renamed from Journey and is available in a mini roller, tall spray and 1.7 oz bottle.
Make perfume last longer
Now that I have found this amazing scent, I want to enjoy it as long as possible. Here are some perfume tips and tricks that will let me do that:
Spritz fragrance in your hair instead of on your body if you want the scent to last longer. The perfume will be released each time you move your head. Just add a few spritzes to your hairbrush.
Less is more. People want to appreciate your scent not be overwhelmed by it.
Apply fragrance top to bottom focusing on your pulse points: behind the ears, the neck, inside the elbow, behind the knees and the wrists. That way it will be distributed evenly.
Store your scents in a cool place and out of direct sunlight.
Moisturize your skin with an unscented lotion before applying your fragrance. Fragrance will last longer on oily skin than dry.
Experiment with layering scents.
Using these perfume tips and tricks will let you enjoy your Harvey Prince Sincerely perfume even longer! All Harvey Prince Fragrances are 100 percent cruelty free, with no animal ingredients or derivatives. There are no chemicals such as phthalates, parabens, sulfates, benzene, GMOs or triclosan in their products.
Check out Harvey Prince Temptress.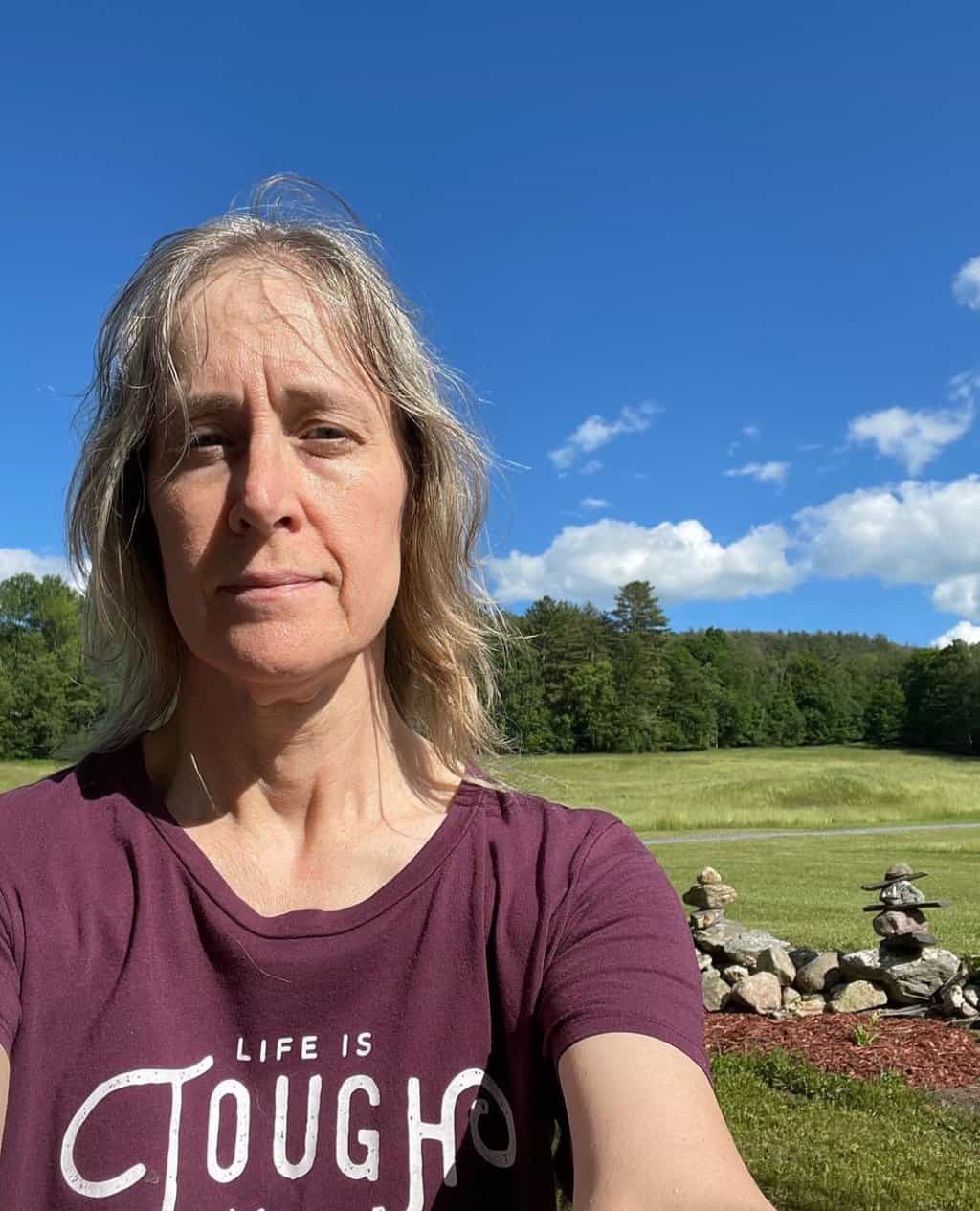 Ellen believes you can feel beautiful at any age and size. She shares healthy beauty and fashion information geared toward women over 40. She is a direct sales rep for several fashion and beauty businesses.