Last Updated on September 24, 2022 by Ellen Christian
I love scented products and learning how to layer scents can help you create a truly unique signature scent. So, just what is fragrance combining or layering scents?
Posts may be sponsored. This post contains affiliate links, which means I will make a commission at no extra cost to you should you click through and make a purchase. As an Amazon Associate I earn from qualifying purchases.
How to Layer Scents | Fragrance Combining
Layer scents or fragrance combining is the act of mixing two or more scents at the same time. Instead of simply wearing one type of fragrance, fragrance combining allows you to wear 2 or more to create a distinct signature scent that is unique to you.
It's no secret that I love fragrances: perfumes, lotions, creams, and scented candles. I love them all. While I enjoy wearing a single scent, sometimes it's fun to combine them. Of course, there are a few things that you need to keep in mind when you're layering scents.
Consider combining opposite scents. A nice citrus scent combines wonderfully with a vanilla scent. The tang of the citrus and the sweetness of the vanilla result in an entirely different fragrance combination.
Start with the strongest, more dominant scent and then follow up with the lighter scent. Two strong scents will probably be overwhelming.
Don't go too heavy. When you're experimenting, start with a light hand for a gentle fragrance rather than using too much.
Consider a variety of different fragrance products. You can practice fragrance combining with body lotions, creams, body wash, scented soaps, body spray or perfume.
Try different combinations. A floral lavender and a peppermint can be a wonderfully relaxing scent combination. Tone down a strong musk with a warm vanilla.
Not every scent has to go on your body. Mist your hair lightly with your favorite perfume and apply a scented body lotion to your arms and legs.
Think outside the box. You can add a scented candle into the mix and enjoy the scent from the candle along with the signature scent you created by combining body fragrances.
I love fragrance combining so when I was using the Shopular app to check out the local sales and noticed one for Bath & Body Works, I knew I definitely needed to stop there. Using Shopular, I learned that there was a $10 off $30 promotion going on.
When I got to the store, I saw that there was a 2/$22 promotion going on for their candles. I managed to get two body lotions and three 3-wick candles for less than $25 using these combined sales and a free item coupon I had.
I chose a variety of different scents so that I could practice fragrance combining using my new items and items I already had at home.
Best scents from Bath & Body Works
Here are a few recommendations for fragrance combining Bath & Body Works scents:
Warm Vanilla Sugar and Cherry Blossom
Wild Madagascar Vanilla and French Lavender & Honey
Frosted Cranberry and Twisted Peppermint
Fresh Balsam and Vanilla Bean Noel
Winter Candy Apple and Salted Caramel
Marshmallow Fireside and Gourmet Espresso
You can download Shopular to learn all about the latest sales at your favorite store. Make sure you stop by Bath & Body Works for their current sale so you can practice fragrance combining!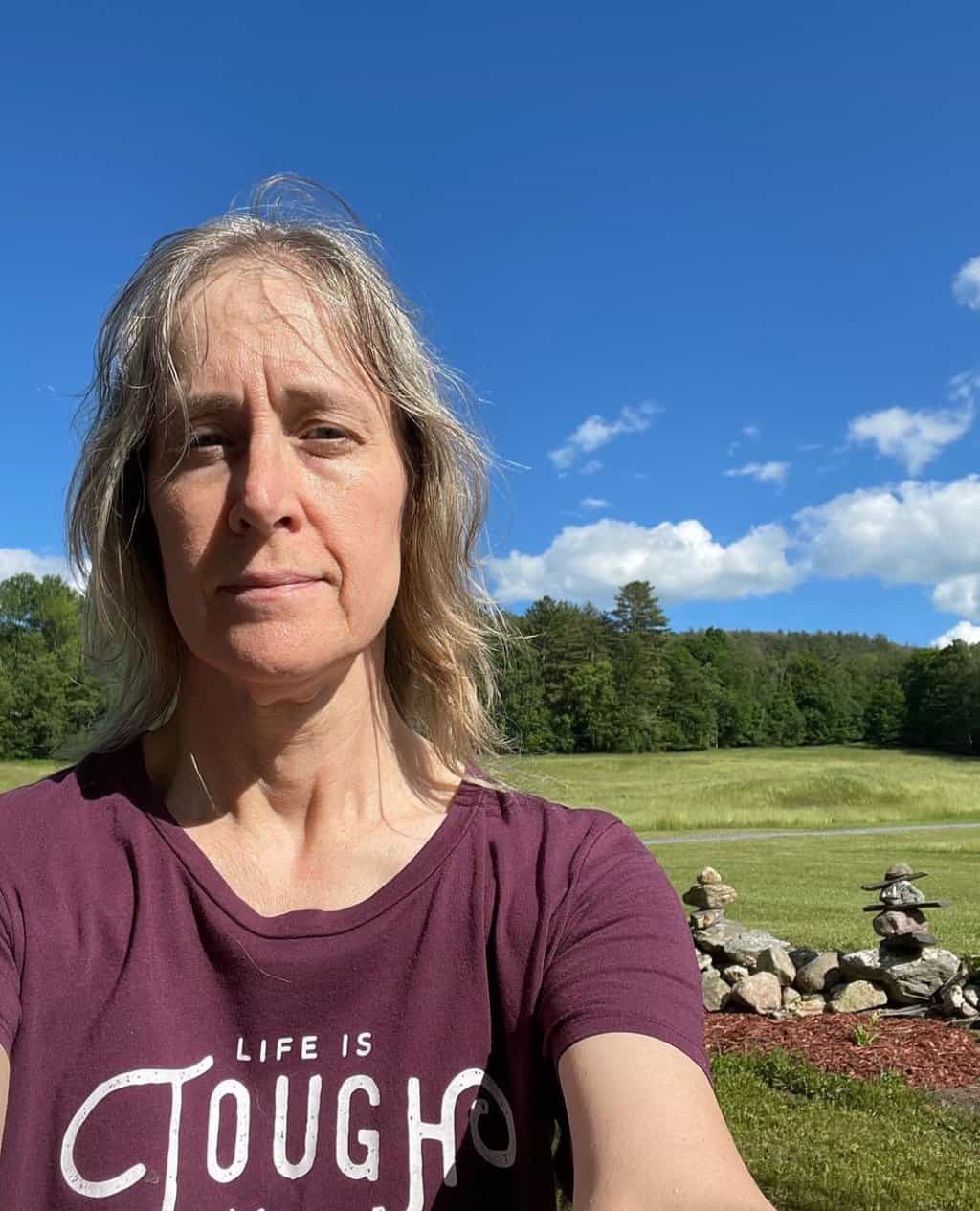 Ellen believes you can feel beautiful at any age and size. She shares healthy beauty and fashion information geared toward women over 40. She is a direct sales rep for several fashion and beauty businesses.