Last Updated on September 15, 2022 by Ellen Christian
Gucci Envy Me is one of my all-time favorite perfumes. I got it back in 2004 when it was first released. And, I absolutely fell in love with it. And, since Gucci Flora Perfume is now available, I wanted to update my original review to include both.
Posts may be sponsored. This post contains affiliate links, which means I will make a commission at no extra cost to you should you click through and make a purchase. As an Amazon Associate I earn from qualifying purchases.
Gucci Envy Me eau de Parfum
Gucci released Envy Me in 2004 – seven years after it introduced Envy. Envy Me is a light fruity-floral scent. It has both fresh and musky notes along with litchi and pomegranate. Jasmin, pink peony, peach, and mango combine to result in a musky sweet perfume.
This is a timelessly romantic scent that is best suited for casual wear. It's been described as a girly perfume for younger women. But, I think it could easily be carried off by a more mature woman in moderation.
When it dries down, it loses a bit of the fruity notes and reminds me more of rose and musk. It's light and fresh and the perfect perfume for spring.
Gucci Flora Perfume
So, Gucci Flora Perfume has been out for a while now. It was released in May 2012 as the Gucci Garden Collection which is 8 years after Gucci Envy Me. The collection includes Mandarin, Tuberose, Gardenia, Magnolia, and Violet. This collection was based on a scarf designed by Vittorio Accornero for Princess Grace of Monaco. Each of these blossoms was on that scarf.
Unlike Gucci Envy Me which is an eau de parfum (EDP), Gucci Flora perfume is an eau de toilette (EDT). Eau de parfumes are stronger than eau de toilettes. And, they typically last longer and are, of course, more expensive.
So, of course, each of the perfumes is a different color and a different scent. Each is an EDT.
The collection is, of course, floral but each has its own undertones. Violet is sweet. Magnolia is a watermelon fruit. Mandarin is a citrus orange. Gardenia is a sugary musk. Tuberose is green grass.
Gucci scent comparison
So, Gucci Envy Me is a fruity floral scent. The top notes are Lavender, Jasmine, Rose, Carnation, Lily of the valley, Cedar, Tonka, Musk, and Sandal. And, while the Gucci Flora collection is also floral, that's about where the comparison ends. To me, the peony and the rose are what is most noticeable in this fragrance. It is sweeter and younger than the Flora collection.
While I can easily see Gucci Envy being worn primarily by women in their twenties, I think the Flora collection is really targeted more toward women in their thirties and older. You can buy a Gucci Flora Gift Set that contains all of the fragrances right here.
I really think that fragrances are timeless. I love my perfumes and am just as comfortable wearing Peace Love and Juicy Couture as I do Euphoria by Calvin Klein. Finally, check out these perfume storage tips to help make your perfumes last longer once you buy them.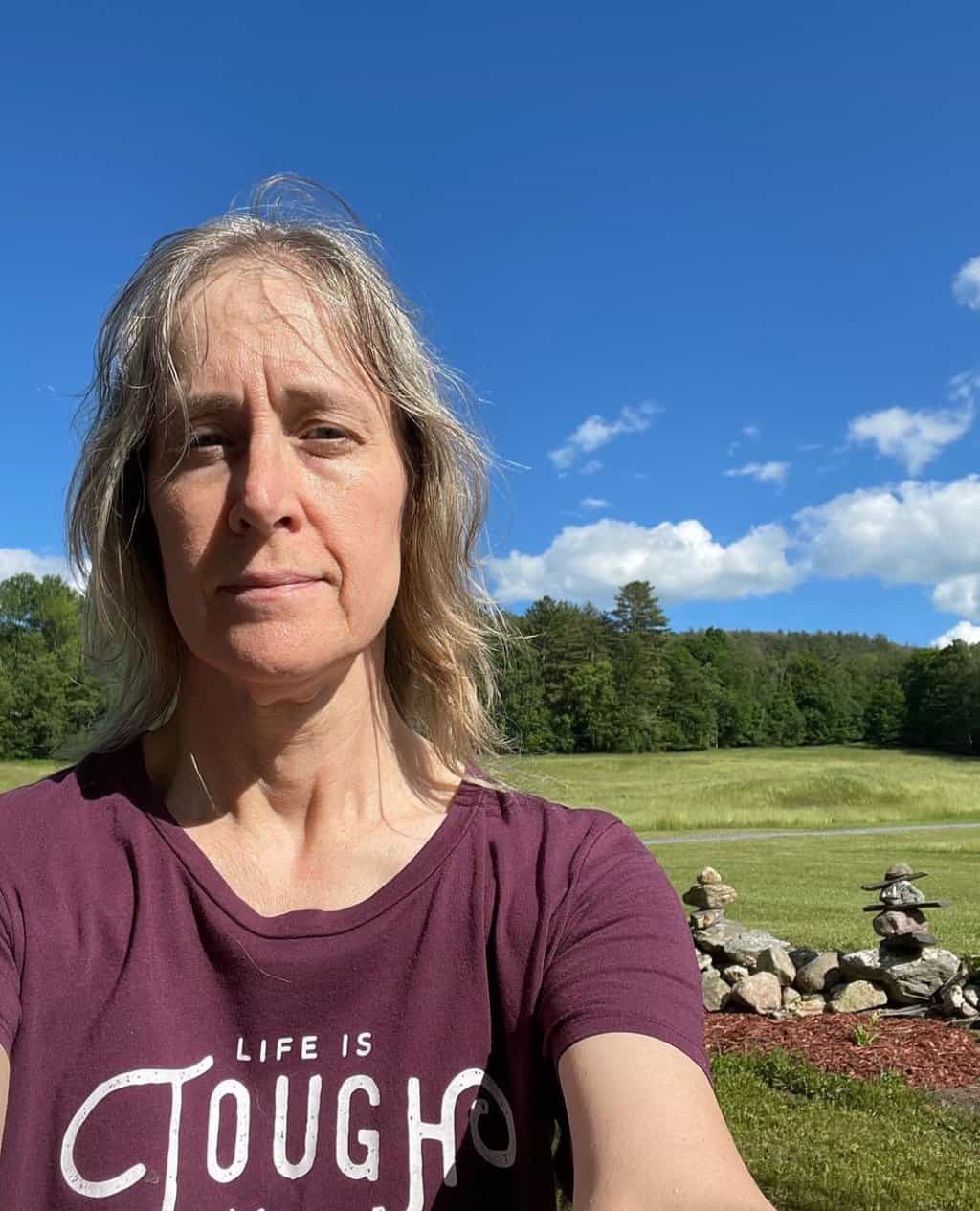 Ellen believes you can feel beautiful at any age and size. She shares healthy beauty and fashion information geared toward women over 40. She is a direct sales rep for several fashion and beauty businesses.