Last Updated on April 14, 2023 by Ellen Christian
Have you ever tried Peace Love & Juicy Couture perfume? One of my guilty pleasures is perfume. I love being able to spritz on a new scent every morning before work. It's a wonderful way to pamper yourself. And, it starts the day off on a positive note.
Posts may be sponsored. This post contains affiliate links, which means I will make a commission at no extra cost to you should you click through and make a purchase. As an Amazon Associate I earn from qualifying purchases.
Peace Love & Juicy Couture Perfume
One of my husband's favorite gifts to buy for me is perfume. He knows better than to buy me candy or sweets. And, buying clothes can be a challenge when it comes to style and fit. But, a new bottle of perfume is always a good choice.
Peace Love & Juicy Couture perfume is a floral green scent with earth notes. The notes are described as Meyer lemon, wild hyacinth, sweet apple, blackcurrant, Sambac jasmine absolute, star magnolia, Malibu poppy, honeysuckle, linden blossom, iris root extract, patchouli blossom, and musk. The perfume was first released in 2010 and is seen as a bit more bohemian than their other lines. There is a blue beaded bracelet with a pink tassel wrapped around the neck of the bottle.
Which Juicy Couture perfume is best?
I love Peace Love & Juicy Couture. But, I have several different Juicy Couture scents. And, I honestly love them all. If you want to try something a little bit different, I also recommend Viva La Juicy Rose which is pictured at the top of the post. It was released in 2015 so you should be able to find it wherever you purchase perfume.
It is described as: This effervescent fragrance pops with fizzy citrus perfection and sparkles in a dew of jasmine and honey-like pink blossoms for a dreamy scent that is kissed by the glow of sensual amber. The scent opens with the fresh fruity notes of Italian mandarin and William pear intertwining with soft, dewy jasmine petals. You can find it on Amazon if you cannot find it locally.
What is the original Juicy Couture perfume?
The first perfume of theirs that I tried was Peace Love & Juicy Couture. But, they have actually been around a lot longer than 2010. They released their first perfume (Juicy Couture Perfume) in 2006. I haven't tried this one before. But, the reviews I've seen from those who have made it sounds pretty amazing.
Perfumes and gift sets
If you'd like to try Peace Love & Juicy Couture or a few of their other perfumes and gift sets, here are a few to start with.
If you're looking for a wonderful way to pamper yourself or a gift idea to hint at, you cannot go wrong with one of these Juicy Couture perfumes. I highly recommend Peace Love & Juicy Couture. You can find many of their perfumes on Amazon. And, you can probably also find them at your favorite mass retailer.
If you love perfume, you might want to learn a bit more about rose note perfumes. Or, check out these summer-friendly fragrances for men. A few more of my favorites are JLust by JLo perfume and Harvey Prince Temptress perfume. Or, you might want to learn more about my favorite fragrance dupes.
Related Reading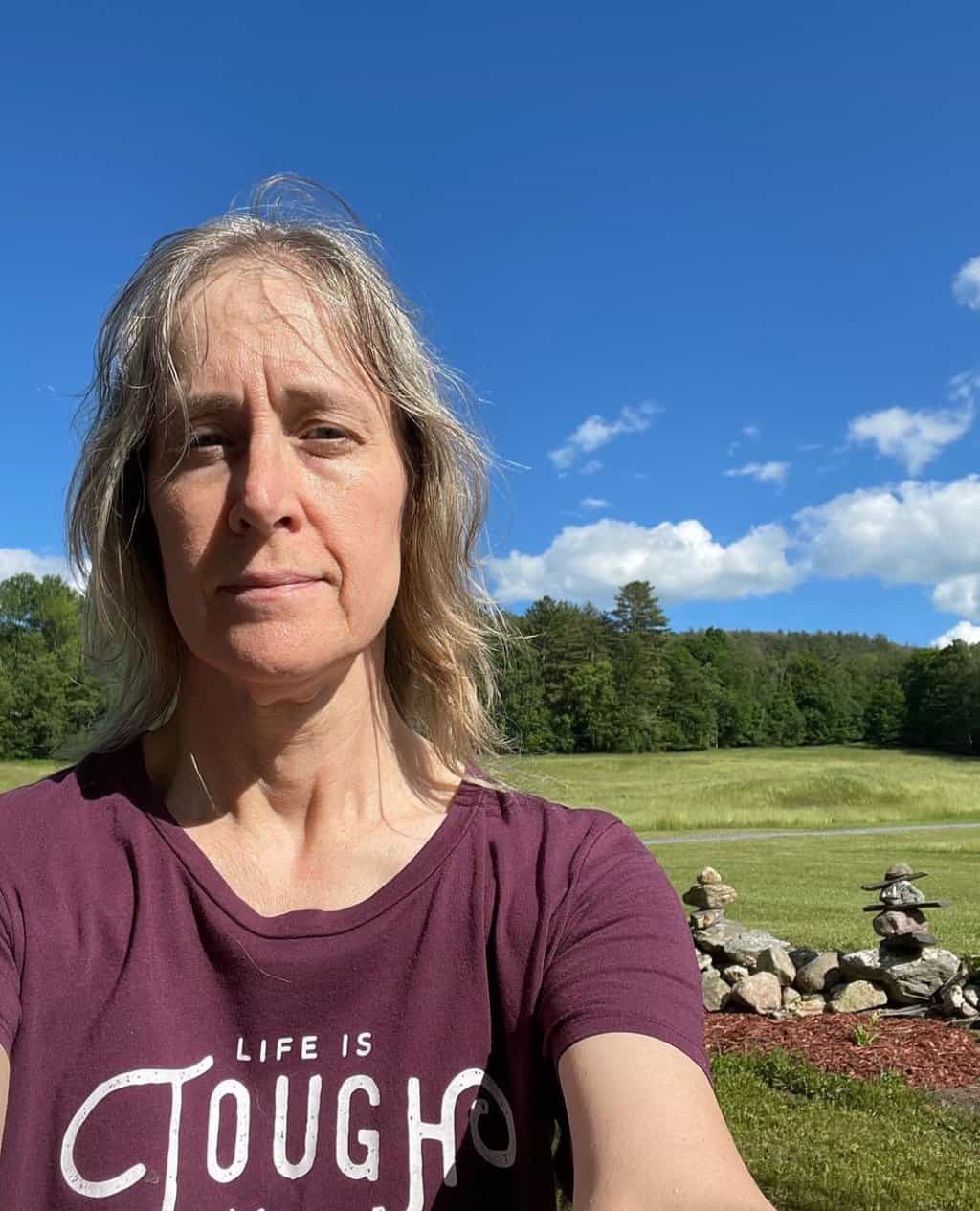 Ellen believes you can feel beautiful at any age and size. She shares healthy beauty and fashion information geared toward women over 40. She is a direct sales rep for several fashion and beauty businesses.