Last Updated on September 19, 2020 by Ellen Christian
Are you wondering what summer-friendly fragrances for men your significant other might enjoy? Perfumes and colognes are one of the most enjoyable ways a man can show off his personality. And, people often even wear perfumes and classic fragrances for the simple fact that the scent makes them happy.
Posts may be sponsored. This post contains affiliate links, which means I will make a commission at no extra cost to you should you click through and make a purchase. As an Amazon Associate I earn from qualifying purchases.
Summer-Friendly Fragrances for Men
However, most people especially men wear scents because perfumes can express who they are. Summer is a time when we spend a lot of time outdoors with friends and family. This is also the time we tend to perspire more.
There are many fantastic summer fragrances for men on the market today. You should consider many things when choosing the best perfumes for men. There are lots of things to keep in mind when you choose your fragrance including the type of occasion they'll be wearing it, what top and bottom notes are in the scent, the allergic affect if you have allergies, and of course your budget.
Every perfume or cologne has a different personality. The most difficult part of choosing a perfume is making sure that your cologne matches your personality and the occasion you'll be wearing it.
When choosing the best fragrances for men this summer, check out Fragrance365.CA for a great selection of perfumes and colognes.
Here are some things to consider when choosing a perfume:
Chemical Composition
Make sure that you check the ingredients and chemical composition of the scent you choose. The good brands will have higher quality ingredients. You should also check if any of the compounds used in the perfume are ones you might be allergic to. Having an allergic effect when you wear your perfume is never good.
The Personality of the Fragrance
Every fragrance has a personality and this should match your personality. To find the best fragrance, consider the top and bottom notes and the overall feel of the perfume. Is it outdoorsy or sensual? Is it simple or complicated?
Cost of the Perfume
Every person has a budget when they shop and that includes shopping for things like perfume. Check the prices when you shop and decide whether you need a designer perfume or one that is more reasonably priced.
When you Will Wear the Fragrance
When you'll wear the fragrance is also an important factor that should keep in mind while buying the perfume. Wearing a sporty perfume to a corporate meeting isn't a great fit.
These are a few things you should keep in mind while choosing summer colognes for men. The higher temperatures and increase in perspiration can make choosing a scent more of a challenge. You may want to opt for a crisp, clean scent with water notes or grass notes when shopping. These types of perfumes are a great choice for summertime.
You may want to read how to layer fragrances.
Thanks to Fragrance 365 for sharing these tips on summer-friendly fragrances today.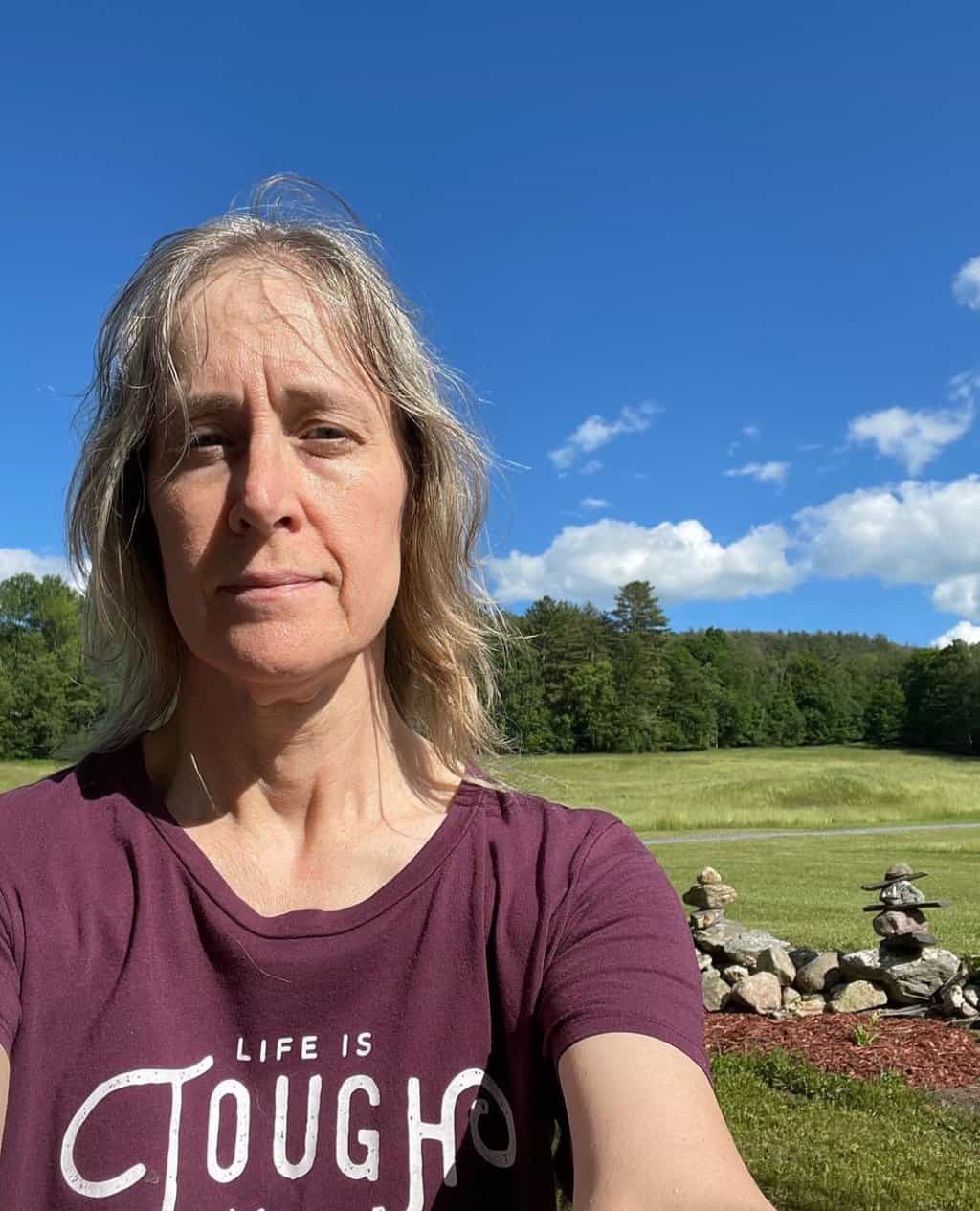 Ellen believes you can feel beautiful at any age and size. She shares healthy beauty and fashion information geared toward women over 40. She is a direct sales rep for several fashion and beauty businesses.