Last Updated on June 25, 2023 by Ellen Christian
These DIY perfume storage tips can make all the difference in how well your perfume lasts. I love perfume and trying new scented products.
Posts may be sponsored. This post contains affiliate links, which means I will make a commission at no extra cost to you should you click through and make a purchase. As an Amazon Associate I earn from qualifying purchases.
Perfume Storage Tips
Just a dab of perfume on my pulse points can really feel pampering to me. Perfume can make me feel feminine, sexy and self-confident.
Perfume can be an expensive indulgence. It only makes sense to ensure your perfume lasts as long as possible. If you're trying a new scent, it may make the most sense to purchase a sample or mini roller to see how much you like it.
So, if it's your favorite perfume of all time, you may want to invest in a larger size bottle. These perfume storage tips will help your fragrance last as long as possible.
Avoid sunlight
First, keep your fragrance out of direct sunlight. Sunlight can degrade the oils and alcohols in the perfume and cause the scent to break down faster.
You don't need to store it in the dark, but be sure that it isn't right in front of a window. If you have small bottles or samples, you can DIY this box.
Avoid heat
Heat can have the same effect on your fragrance that direct sunlight can. So, be certain not to place your perfume near your furnace vent or radiator wherever you store it.
Avoid storing it in places that get warm and humid like the bathroom. Try one of these DIY perfume storage ideas on your bureau or dresser.
Don't shake
Don't shake your perfume. Perfume is designed to remain stable so there is no need to "mix" the perfume by shaking. Shaking can incorporate air into the fragrance which can degrade the scent.
Keep it clean
So, if your perfume is applied using a roller ball or applicator, be certain to keep it clean. Rolling or dabbing against your skin can introduce bacteria into the scent.
This DIY box is perfect for samples and roller bottles.
Handle with care
Be certain the perfume bottle is stored where it cannot break. I store my perfume on a tray with a raised edge which makes it less likely to be knocked off the dresser.
Some people like to store their perfume in the original box. This DIY makeup storage organizer could easily be used for perfume.
Travel safely
Don't risk spills when traveling. Purchase a small travel size mini roller to bring along with you in your suitcase or in your handbag.
Make sure that it is the FAA-approved travel size if you are flying.
So, how do you store your perfume? Love perfume, check out JLust by JLo Perfume. Or, you may like Gucci Envy Me.
Related Reading
Finally, if you liked these DIY perfume storage ideas, you may enjoy these: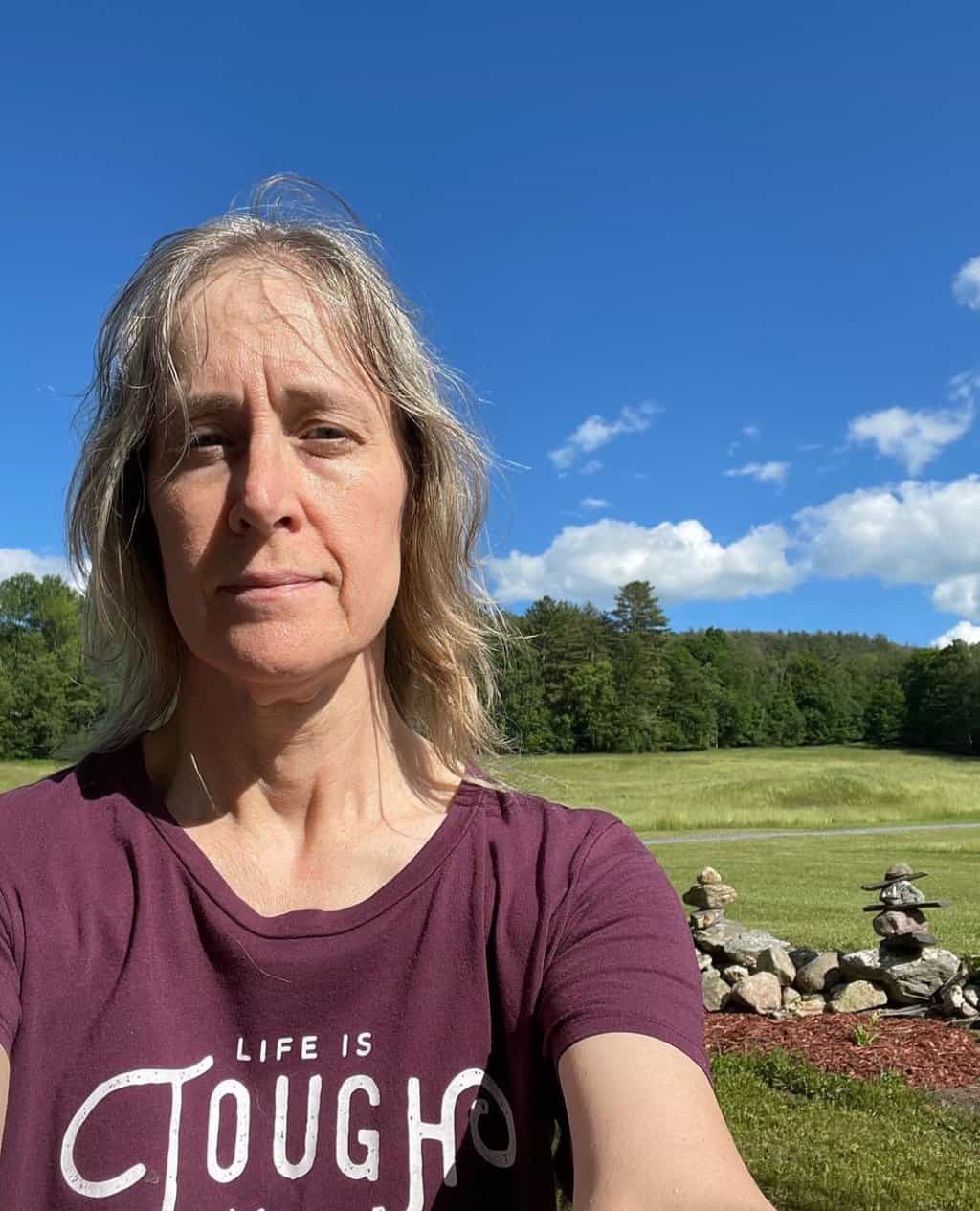 Ellen believes you can feel beautiful at any age and size. She shares healthy beauty and fashion information geared toward women over 40. She is a direct sales rep for several fashion and beauty businesses.