Last Updated on September 1, 2022 by Ellen Christian
What should you buy for the woman who has everything? Exotic scented candles are a wonderful gift idea for the hard to shop for woman on your list.
Posts may be sponsored. This post contains affiliate links, which means I will make a commission at no extra cost to you should you click through and make a purchase. As an Amazon Associate I earn from qualifying purchases.
Exotic Candle Scents
That's a question that I struggle with every holiday season as I search for the perfect gift. My mother is one of those women. She doesn't wear make-up (I know!) and is very particular about her clothes and jewelry.
Luxury home fragrance products are the perfect gift idea for her. I know she enjoys using candles at home to relax and to set the mood when they entertain. Selecting exotic candle scents is a way to give her a gift she can use to pamper herself.
The Petit Excursion Candle Quartet from The Sitota Collection is a collection of four luxury home fragrance candles in truly exotic candle scents. Beautiful landscapes from exotic locations in different parts of the world inspired this collection.
You may enjoy these scents.
What is Petit Excursion?
The Petit Excursion Candle Quartet contains four candles in their signature scents. Each candle is made of soy, a renewable resource that burns cleaner and slower than traditional candles. They also hold their scent longer than paraffin candles, meaning that these exotic candle scents can be enjoyed throughout the candle's life. Each candle burns 18+ hours.
So, the four signature scents are:
Havana – Havana is a masculine masterpiece that blends the scents of leather, amber and musk. Notes of teakwood, pepper and black tea add boldness and this sophisticated blend is infused with cedarwood, patchouli and pimento berry essential oils.
Coco Noir – Coco Noir perfectly combines creamy coconut with tantalizing cassis enabling this exotic blend to effortlessly calm and relax your spirit.
Blue Nile – Blue Nile embraces earthy rich bamboo with wild grasses, bergamot, red grapefruit and jasmine. The beauty of Ethiopia inspired this scent.
Aigyptos – Aigyptos is infused with essential oils including copaiba, balsam, orange and lavandin. This blend has base notes of amber, sandalwood, musk and vanilla along with jasmine, lavender and orange.
My review
You can burn the exotic candle scents included in this collection alone or in various combinations. Fragrance blending lets you experience a variety of different scents depending on which combination you choose.
I loved all of the scents included in this collection. My favorite scent to experience alone is the Coco Noir. I love the creamy coconut base and found the overall scent to be very relaxing. I also enjoyed the combination of Aigyptos and Havana as the two scents combined to create an even more exotic experience.
If you're searching for a gift for the woman who has everything, the exotic candle scents from the Petit Excursion Candle Quartet are the perfect gift.
Finally, you may enjoy these scents.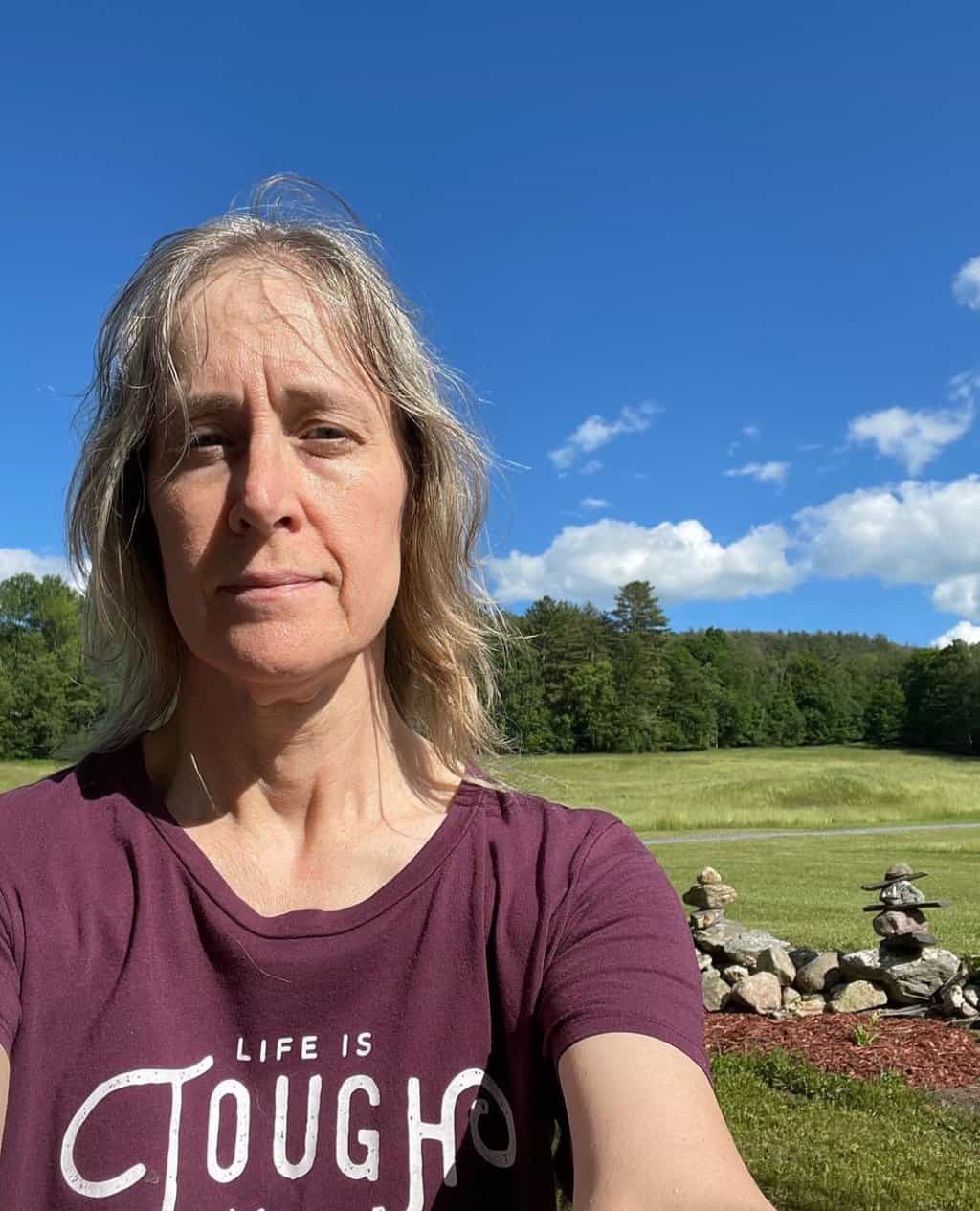 Ellen believes you can feel beautiful at any age and size. She shares healthy beauty and fashion information geared toward women over 40. She is a direct sales rep for several fashion and beauty businesses.