Last Updated on June 4, 2023 by Ellen Christian
Are you considering paraffin wax treatments? Winter really does a number on your skin. It seems like no matter how much lotion I put on my hands my skin is still dry.
Posts may be sponsored. This post contains affiliate links, which means I will make a commission at no extra cost to you should you click through and make a purchase. As an Amazon Associate I earn from qualifying purchases.
Paraffin Wax Treatments
In some cases, my skin has even cracked around the knuckles because it's so dry. I've tried the moisturizing gloves which helped a bit but it's time to get serious about it before it gets worse. Paraffin waxing is the way to go.
If you suffer from dry, cracked hands and feet like I do, you may want to try hot paraffin wax treatments. It's a very simple method that does work wonders. You can also use this same method to treat chapped elbows.
You will want to get a paraffin wax machine. This one works quite well. Or, if you want a foot paraffin wax machine, this one is highly rated. A paraffin wax machine for feet can keep your feet soft and smooth.
What is paraffin wax treatment good for?
Paraffin wax treatments are good for your skin. And, they have also been shown to be beneficial for conditions like fibromyalgia and arthritis. This heat therapy helps to increase the blood flow to your hands.
And, a hot wax hand treatment can help with joint stiffness. So, if you're wondering is paraffin wax good for arthritis, try it and make your own decision. But, the research indicates that it is.
Find a Paraffin Wax System
You can purchase paraffin wax bricks online or at your local health and beauty or craft store. Melting or warming units can also be purchased online.
Or you can melt the wax in a pot on your stove or in the microwave if you don't want to invest in a paraffin wax system. Using wax machines for hands is much easier for a paraffin dip.
The problem with using your stovetop or microwave is that you cannot control the temperature of the wax easily. Wax that is too hot can burn you so it's important that you be very careful.
A paraffin wax melting unit is designed to melt the unscented paraffin wax and keep it at an optimal temperature that won't burn you.
Start with a foot wax kit is much easier.
Melt the Paraffin Wax
It can take up to an hour to melt the paraffin wax in a warmer for hand paraffin wax treatments. Set up the melting station in a safe area that is away from children and pets.
There are real paraffin wax dangers to be aware of when it comes to burns. Make sure that nothing can accidentally bump it.
You'll need to plug it into a wall outlet as well. You can place your paraffin wax unit on a towel on the floor. Just be sure to position it against the wall so it's out of the way.
While the Wax Melts
While the wax melts, you should take the time to moisturize and gather the rest of your equipment. Moisturizing your skin before you dip it into the wax is extremely important.
The hot wax helps seal the moisture into your skin. You will also need to gather thick gloves and plastic bags.
A few towels are always helpful to have on hand too when you're using paraffin wax treatments.
Cool and Dip
Once the wax has melted and it's cooled to a temperature you can tolerate, it's time to dip. Most of the time, you'll want to dip your hand or your foot more than one time.
Dip your hand into the hot wax and let the wax surround your skin.
Remove your hand. Then, allow the wax to harden slightly and dip back into the warm wax. Repeat this same process five to seven times until you have a thick layer of warm wax on your hand or foot. Put your hand into a baggie and then if you can slip it into a glove.
Many paraffin wax baths come with baggies, gloves, and extra paraffin wax blocks. Check when you purchase one for at-home paraffin wax treatments.
Rest and Peel
You will want to let the hot wax cool on your hand for up to thirty minutes. Paraffin wax is an emollient and is used to soften skin.
It's made from petroleum products and transfers heat well too. The heat transfer opens pores and soothes sore muscles.
You may want to consider paraffin wax treatments for arthritis. Once you let the paraffin wax to work its magic, it's time to remove the wax.
You might be tempted to reuse it but don't. Just peel it off and throw it away.
Paraffin wax treatment benefits
You can use a paraffin wax bath as often as you'd like. You can find paraffin wax treatments at local salons, but it's easier to do them at home.
It's a wonderful way to relax and pamper yourself, especially if you get a hand and foot massage after the treatment.
And it's a fantastic way to keep your hands and feet soft this winter. Here are a few paraffin wax hand treatment kits to consider.
Best paraffin baths
Related Reading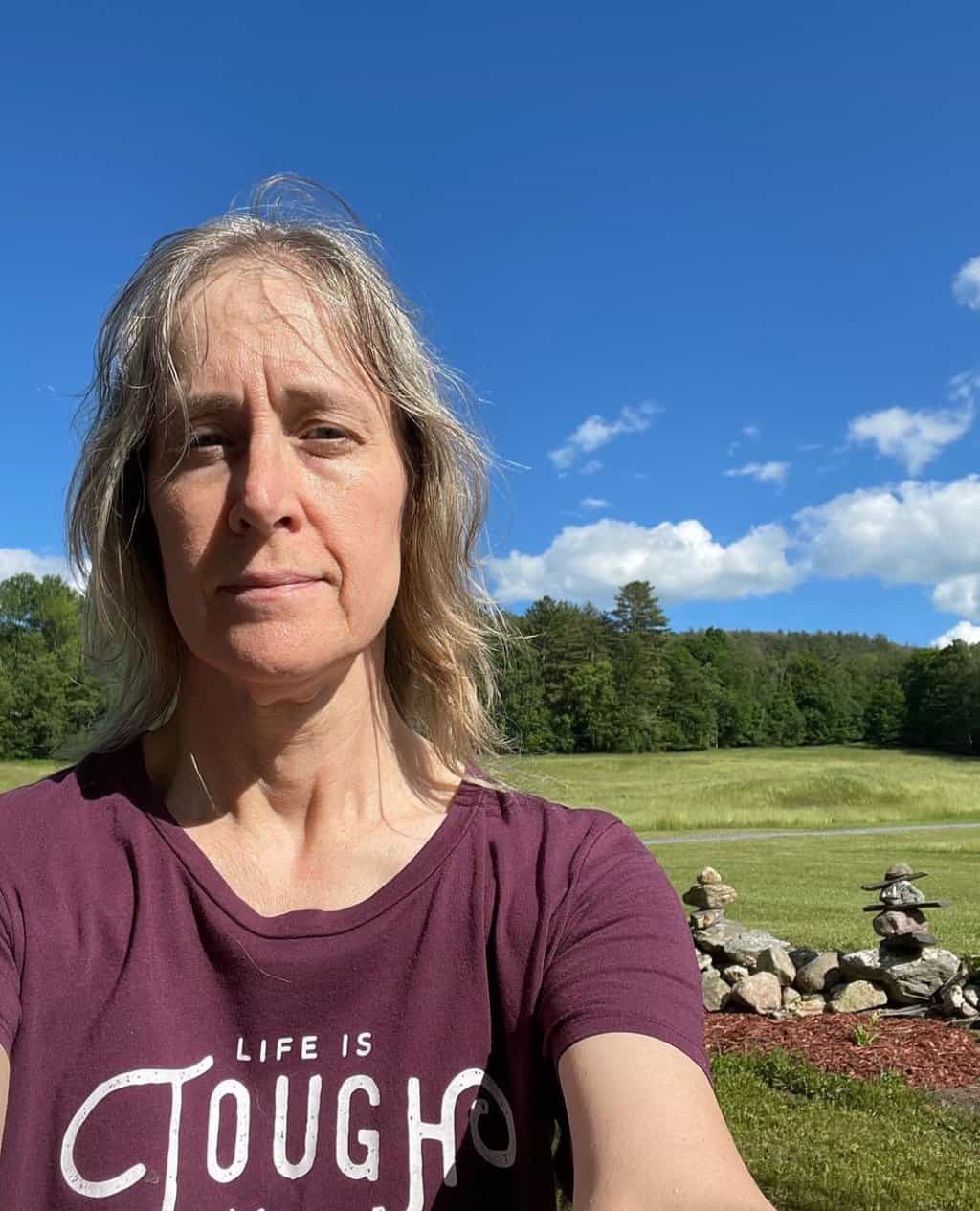 Ellen is a busy mom of a 24-year-old son and 29-year-old daughter. She owns six blogs and is addicted to social media. She believes you can feel beautiful at any age and any size. She shares healthy, realistic beauty and fashion information geared toward women over 40. If you'd like to work together, email info@the-socialites-closet.com to chat.