Last Updated on November 23, 2023 by Ellen Christian
Are you wondering about the best nail polish colors for spring? Check out the best spring nail polish colors for March, April and May.
Posts may be sponsored. This post contains affiliate links, which means I will make a commission at no extra cost to you should you click through and make a purchase. As an Amazon Associate I earn from qualifying purchases.
Nail Polish Colors for Spring
With color returning to our yards and gardens, I'm always in the mood to try new nail polish colors to lighten and brighten my look. But, the choices for spring nail polish colors can be overwhelming. Should I opt for sky blue, daffodil yellow, or pansy purple? Of course, I want my polish choice to be the best one but how do I decide?
When choosing nail polish colors for spring, you can go in one of two directions. You can go with bright colors or you can go with pastel colors. Both are appropriate. After all, red and yellow tulips and daffodils are certainly as much a sign of spring as the light purple lilacs are. Here are a few ways to decide.
Nail polish color names
When choosing your nail polish, you can make your choice based on the nail polish color names. A few examples of this are OPI's Kiss Me on My Tulips which is a light pink or Lynnderella's Candy Blossom which is a gorgeous holographic pink nail polish.
Spring 2018 nail trends
One of the easiest ways to choose great nail polish colors for spring is to check out the spring 2018 nail trends offered by polish manufacturers. You can see that both peach and mint are popular colors this spring because they are featured in both the Spring OPI and the Spring Essie collections this year.
Polish that matches clothing trends
Of course, it stands to reason that your polish should in some way go with what you're wearing. Each year, there are several Pantone colors of the year. In 2018, the color is ultraviolet. What that means is that this color will be making an appearance in clothes, accessories and even home decor. If purple is a color you love, consider Sally Hansen Vigorous Violet or Violetta by LECHAT.
Opt for pastel nail polish
Pastel nail polish is always on trend in the spring. Just think of popular Easter colors and that will make sense to you. If you love pastels (and they are not always suited for every complexion), consider Kleancolor's Pastel Spring Collection or OPI's Soft Shades Pastels.
Whichever color trend you follow this spring, it's time to toss the blacks, greys, and dark maroons for something a bit brighter and lighter. Spring is also the time to remove nail polish stains from your nails so that the new spring colors are true to color.
Related reading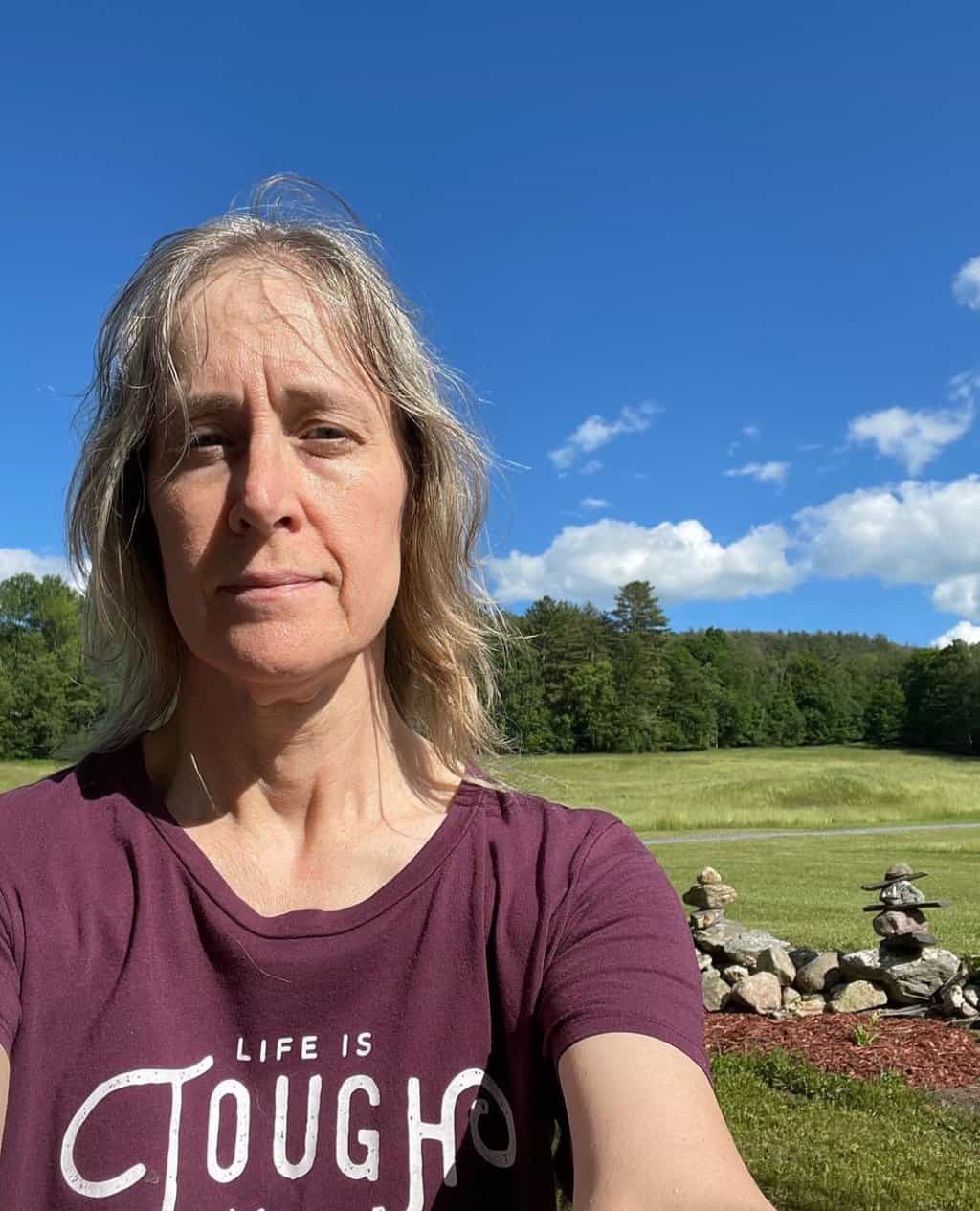 Ellen believes you can feel beautiful at any age and size. She shares healthy beauty and fashion information geared toward women over 40. She is a direct sales rep for several fashion and beauty businesses.