Last Updated on April 10, 2023 by Ellen Christian
If you're looking for Easter dresses for spring, check out these Easter dresses for women. Upgrade your wardrobe with these deals.
Posts may be sponsored. This post contains affiliate links, which means I will make a commission at no extra cost to you should you click through and make a purchase. As an Amazon Associate I earn from qualifying purchases.
Spring is almost here and I'm thinking about capris, sandals, and packing away my winter clothes. Of course, before summer actually gets here, we need to get through spring.
Easter marks the beginning of spring for me. And, these pastel Easter dresses are a great option for church or a family event. But, if you want a few spring outfits you can wear for Easter and beyond, keep reading for my top choices.
Easter Dresses
Easter in Vermont isn't as warm as it is in states that are further south. Here, we often have to wear a sweater on Easter to stay warm.
If you'd rather not wear a sweater, you can always opt for a shawl. This one is light enough to work well throughout the year. And, it will look cute over a variety of spring dresses.
What should I wear on Easter Sunday?
Most people still get a bit dressed up for holiday church services. While you don't need to put on white gloves and a hat, it's still fairly traditional to wear something a bit nicer than jeans and a t-shirt.
Only you will know what's traditional at your church. If women tend to wear dresses, then it makes sense for you to wear one.
But, if most of the women wear pants with a nice shirt, it's OK for you to do that as well.
What are good Easter colors to wear?
Spring tends to be all about light colors and pastels. Pink, light blue, soft yellow, lavender, and mint green are all popular colors.
If you'd prefer to avoid pastels, any light-colored floral pattern Easter dresses should work just as well.
Can you wear white for Easter?
The traditional rule of never wearing white before Memorial Day is often ignored. You can certainly wear a white dress at Easter if you want to.
To make it work for this time of year, you might want to pick an off-white. Or, choose a white with a bluish tint.
Easter dresses for women
More outfit ideas for spring
Accessorizing for spring can really make or break an outfit. Just picture a plain white shirt. How boring, right? Add a colorful scarf, some trendy bracelets, a statement necklace or another accessory and it makes all the difference.
Spring nail designs and colors generally reflect either springtime flowers or an Easter motif. The colors are softer and you see more pastels than you do jewel tones. Why not try one of these spring nail ideas today.
I like to have a variety of different handbags to choose from. I match my mood, my shoes, or my outfit so I want to have a great selection to choose from. When you like to have a dozen handbags, finding affordable spring handbags is a must.
Should you change your skincare for spring? Or do you use the same products year-round? I never gave a lot of thought to it, but since the temperature and humidity levels are different, it only makes sense to reconsider your skincare.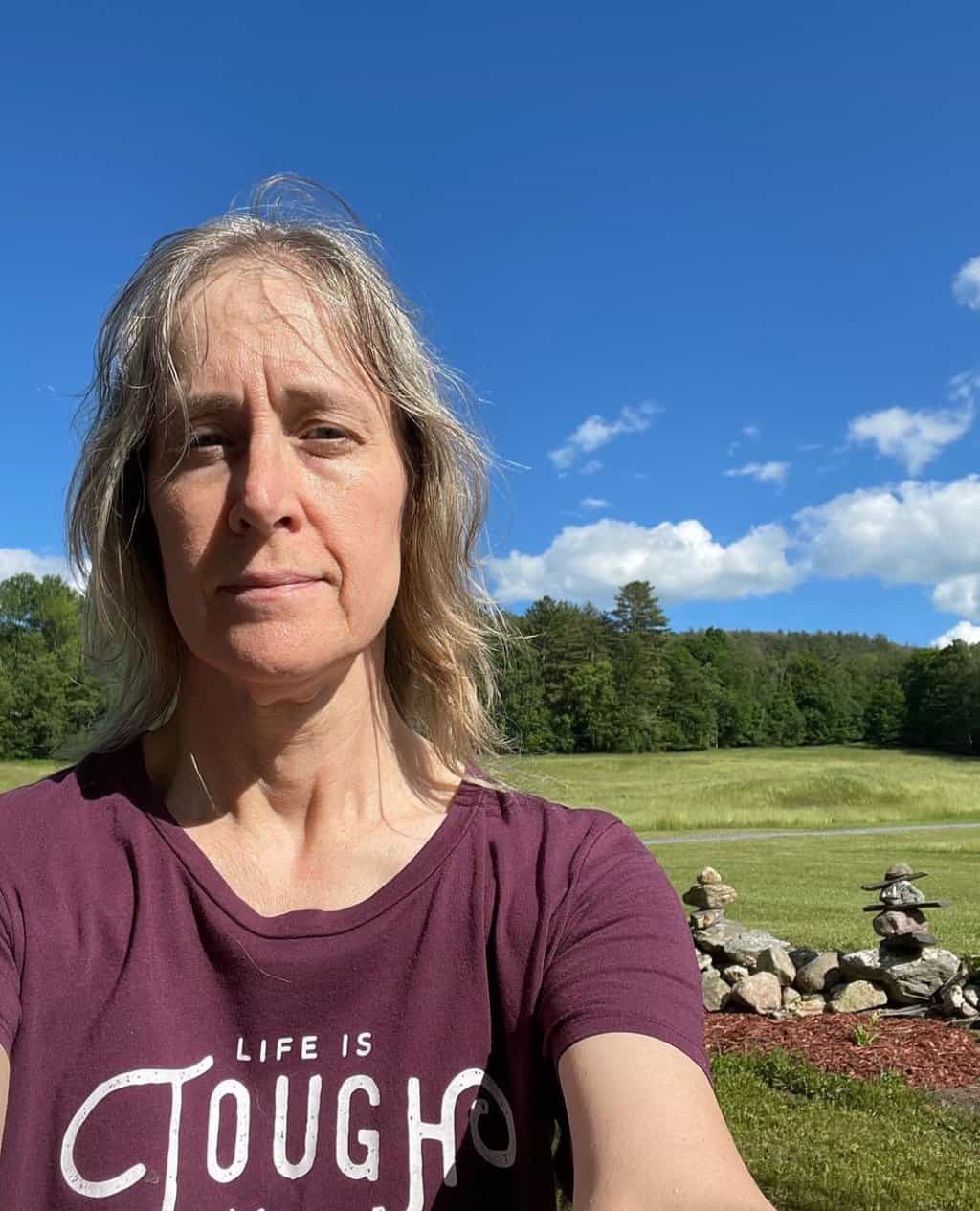 Ellen believes you can feel beautiful at any age and size. She shares healthy beauty and fashion information geared toward women over 40. She is a direct sales rep for several fashion and beauty businesses.