Last Updated on April 11, 2023 by Ellen Christian
Finally, the weather is warming up and I can focus on how to accessorize for spring instead of winter! Accessorizing can really make or break an outfit.
Posts may be sponsored. This post contains affiliate links, which means I will make a commission at no extra cost to you should you click through and make a purchase. As an Amazon Associate I earn from qualifying purchases.
How to Accessorize for Spring
Just picture a plain white shirt. How boring, right? Add a colorful scarf, some trendy bracelets, a statement necklace or another accessory and it makes all the difference.
Spring is the time to look at the new emerging trends for the upcoming fashion season. There are generally new colors, new patterns and new ways of wearing things.
It's so much fun to experiment with a few new looks in the spring. It's time to step out of your comfort zone just a bit and embrace change.
When to wear spring clothes
When the weather starts warming up in your area, it's spring. This may or may not be when the calendar says spring is here.
If the daffodils are starting to bloom, and the snow is melting, you can start adding more spring accessories.
Here are a few trends that you'll be noticing this year.
Jewelry and accessories trends
Oversized jewelry is definitely on trend this year. That includes sunglasses, earrings, and statement necklaces.
Check out the latest spring colors and choose your favorite. I love these tassel earrings.

Spring top colors
Try bold prints, polka dots, and bright floral patterns. This season is all about big and bold from polka dots to floral patterns.
So, pair this look with a simple pair of diamond studs so you don't overwhelm your outfit.
Or, add a colorful hat or floral handbag. There are many ways to add spring color to your outfit.
Best accessories trends
Boyfriend chic is hot this spring so be on the lookout for lots of polo shirts and fabrics like Neoprene. When you're wearing a more boyish look, lighten it up a bit with a colorful statement necklace.
Check the thrift stores if you cannot find classic polo shirts at your favorite stores.
Festival wear
Finally, Coachella and festival wear are hot looks this season. If you're into fringe, suede, and layering fabrics, you'll love this look. Try to accessorize these outfits with a few delicate layered necklaces.
So, which of these looks will be the one you try this year? I love following the latest fashion trends, But, I try to shop carefully so I can keep a capsule wardrobe.
Now, check out these affordable spring handbags for a few more ideas.
Related Reading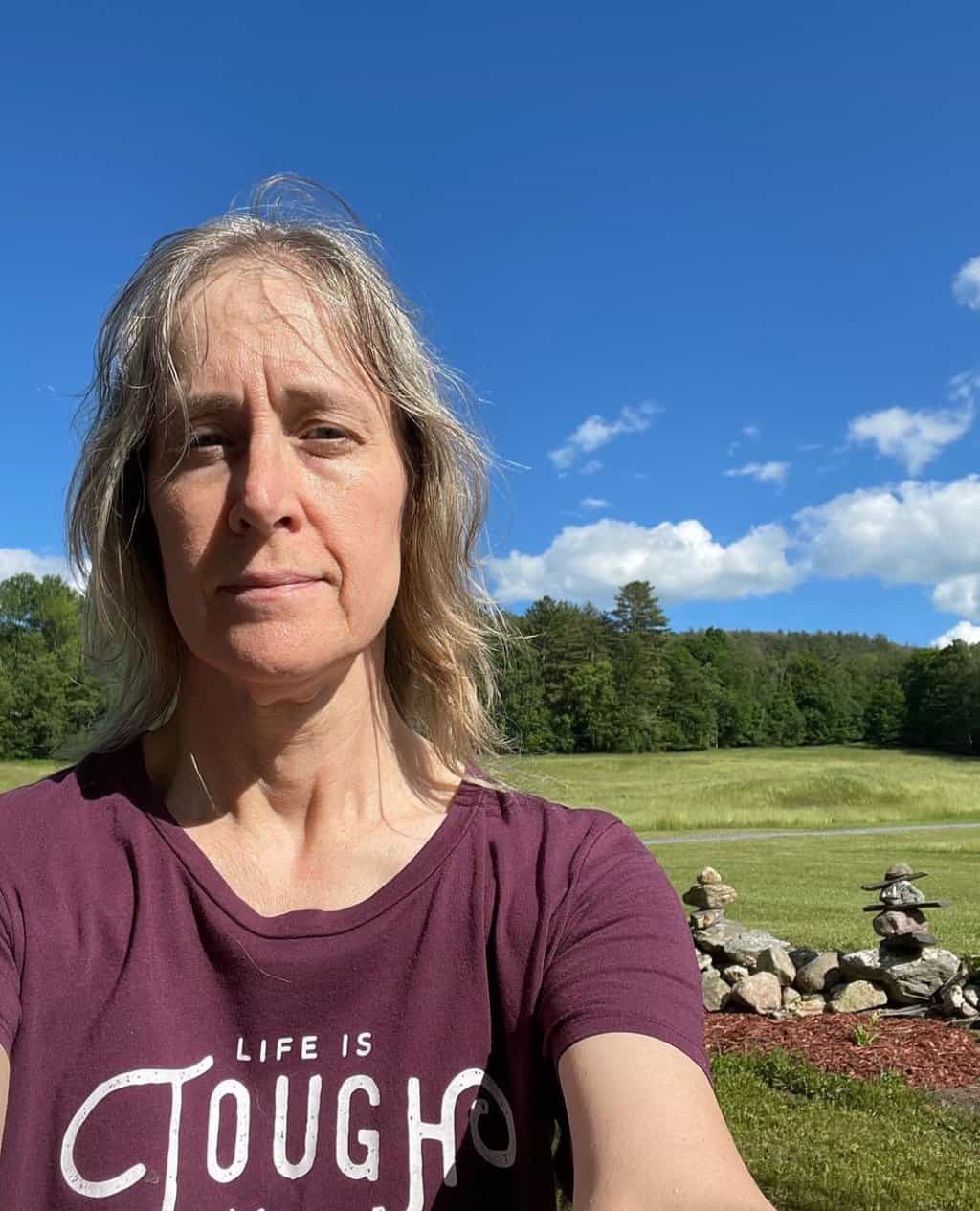 Ellen believes you can feel beautiful at any age and size. She shares healthy beauty and fashion information geared toward women over 40. She is a direct sales rep for several fashion and beauty businesses.