Last Updated on November 18, 2023 by Ellen Christian
Which of these affordable spring handbags is your favorite? When you like to have a dozen handbags, finding affordable handbags is a must.
Posts may be sponsored. This post contains affiliate links, which means I will make a commission at no extra cost to you should you click through and make a purchase. As an Amazon Associate I earn from qualifying purchases.
Affordable Spring Handbags
Despite the foot of snow on the ground outside my window, I know that spring will eventually get here. Right now, I'm still wearing my winter colors of black, dark brown and jewel tones.
As spring arrives, I will begin wearing brighter colors and of course, the class navy and white summer combination. I like to have a variety of different handbags to choose from. I match my mood, my shoes, or my outfit so I want to have a great selection to choose from.
Yes, affordable is important to me. I'm not planning on giving up on the designer names or the quality of the handbags I buy. I like showing off the latest styles and the best designers. It is possible to find affordable spring handbags without sacrificing what's important to you. Here are a few tips that work for me.
Which brands of designer handbags are most affordable?
Among the more affordable designer handbag brands, we find Michael Kors, Coach, and Kate Spade. These brands offer a blend of style and quality without breaking the bank. Despite their lower price points, they still provide that coveted designer label.
What is the best color handbag for spring and summer?
Figure out what colors will work best for you. As much as I adore pastel pink, I almost never wear it so it's not a great color choice for me. Look for color classics that will last you for years.
Neon green may be hot this year, but if it is out next year, you have a bag you'll never use again. I do like to add one affordable on-trend bag like this cute mosaic clutch.
Which bags are timeless?
Certain bags have indeed stood the test of time due to their iconic design and enduring quality. Some examples include the Hermes Birkin, Chanel Flap, and the Louis Vuitton Speedy. These bags blend functionality with high fashion, making them timeless accessories in any wardrobe.
Size
Decide what size bag you need. I love the way tiny little cross body bags look but I put TONS of stuff in my handbags and they are never large enough for me. Try to have a few different sizes.
I generally opt for a clutch for evening wear, a shoulder tote for running errands, and two or three traditional sized bags for everyday wear.
Are you not sure how to accessorize? Order the Closet Staples Wardrobe Builder and get your style under control.
What handbags are hot right now?
Which designer is at the top of your wish list? I have a few favorite handbag designers. As I add each to my wardrobe, I move onto the next. Don't buy based only on the name.
Make sure that the bag you pick is one you will really use. There are loads of cute purses for cheap if you take time to find them.
Several of these Louis Vuitton dupe bags would work wonderfully for spring. They are classics when it comes to designer bags.
Features
What are your must-have features? Are you lost without a cell phone pocket? A key fob? A zippered top? Don't accept less than you want or you'll never be happy with it.
Budget friendly spring bags
Decide what your budget is. Find out what you want and then focus on getting the very best deal you can for it. No one likes to think about their budget when they shop but it is something to keep in mind.
You may also like: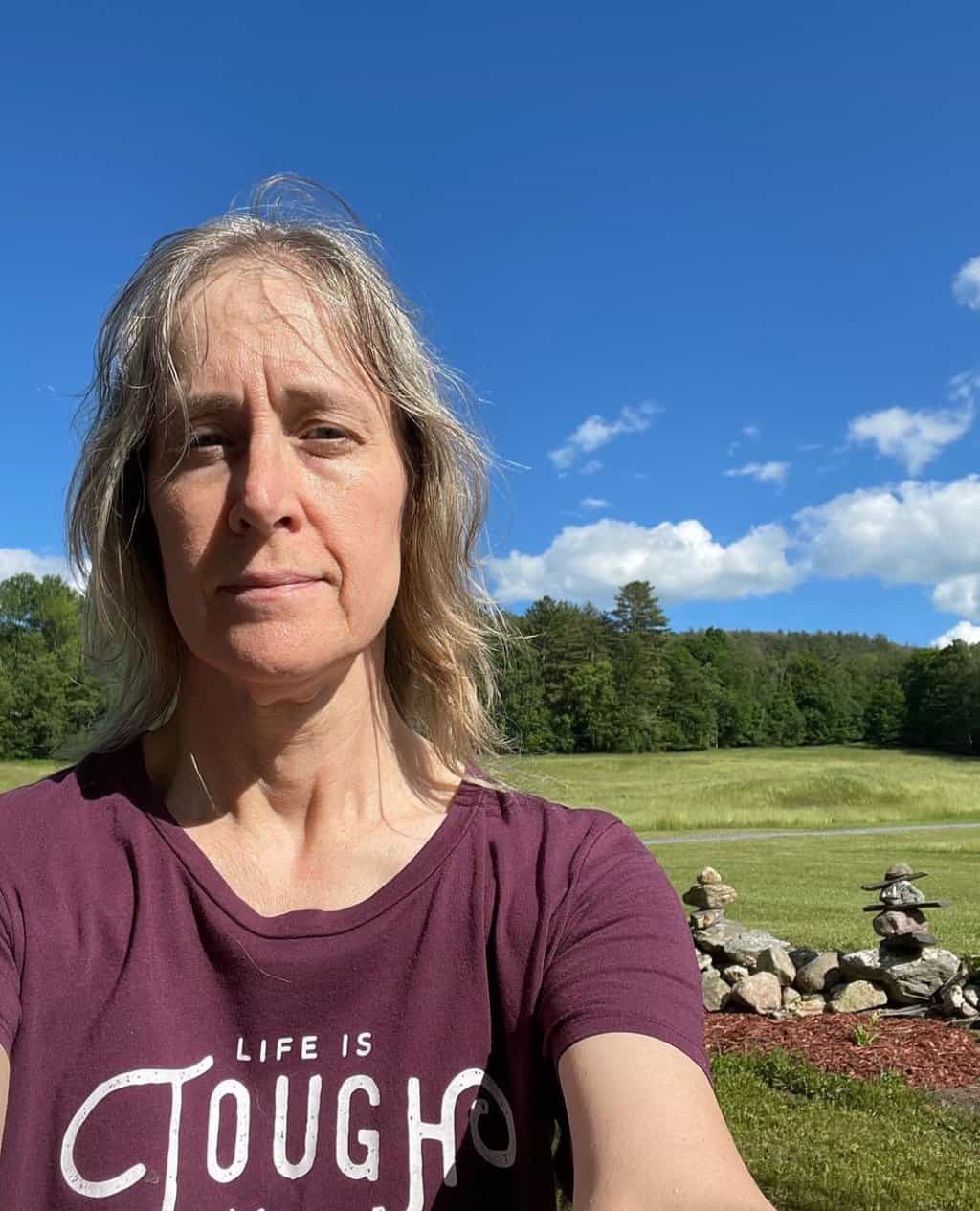 Ellen believes you can feel beautiful at any age and size. She shares healthy beauty and fashion information geared toward women over 40. She is a direct sales rep for several fashion and beauty businesses.