Last Updated on August 23, 2022 by Ellen Christian
I love receiving beauty gifts for Valentine's Day. There's just something that makes me smile when I open a box with a bottle of perfume, a new eye shadow palette, or a kit from my favorite makeup brand. Finding eco-friendly beauty gifts can be a bit of a challenge so I thought I'd share a few of my favorites with you to get you started.
Posts may be sponsored. This post contains affiliate links, which means I will make a commission at no extra cost to you should you click through and make a purchase. As an Amazon Associate I earn from qualifying purchases.
Eco-Friendly Beauty Gifts for Valentine's Day
Eco-friendly means different things to different people. To some, it means recycled. To others it means homemade. Some people hear eco-friendly and think fair trade, organic or responsibly grown. I've come up with a variety of different ideas that I hope will appeal to everyone.
Organic or Natural Perfume
While not as common as designer perfumes, there are a number of organic or natural perfume options available. Just a few brands that come to mind are Pacifica and Abel Organics. If you're crafty, you can make a blend of essential oils and package it in a small rollerball instead. One of my favorite beauty gifts for Valentine's Day is a bottle of perfume. Check out these organic perfumes for a few ideas.
Scented Bath Salts
Not only are bath salts a great way to pamper yourself, they also help remove toxins from your body. Instead of buying bath salts that are scented with artificial fragrance oils and have added dyes, look for a bath salt that's made with real salts that contain beneficial minerals. These organic bath salts have 84 natural minerals to detox with. Or, try this homemade lip scrub instead.
Cruelty-Free Eco-friendly Makeup
I do love trying out new makeup products but it's important to understand how these products are made. Look for ingredients that are cruelty-free, vegan and do not contain ingredients that contain petrochemicals. Look for a few of my favorite brands like Too Faced, Hard Candy, Vapour, and Korres. Check out the cruelty-free makeup selection.
Eco-friendly beauty gifts to relax with
Beauty is only skin deep and relaxation goes a long way toward looking and feeling beautiful. Buy a responsibly made scented candle and give your loved one a relaxing massage. Play soft music in the background to set the mood. Look for beeswax candles for an eco-friendly option. And, try to find one that is scented with essential oils rather than with fragrance oils. That way you can get the benefits of aromatherapy.
Homemade eco-friendly gifts
Of course, if you're trying to make more choices that are good for the environment, you might want to consider making your own eco-friendly beauty gifts. It's not as hard as you might think. And, when you make your own beauty products, you have 100% say so about what ingredients you use. You can choose the ingredients, scents, and brands that you want to add.
What type of eco-friendly beauty gifts do you enjoy receiving? I hope that I've given you a few ideas.
Related reading
If you want more ideas for Valentine's Day, check out a few of these articles for inspiration. You can use almost any beauty gift for Valentine's Day that you would for any other holiday or time of year.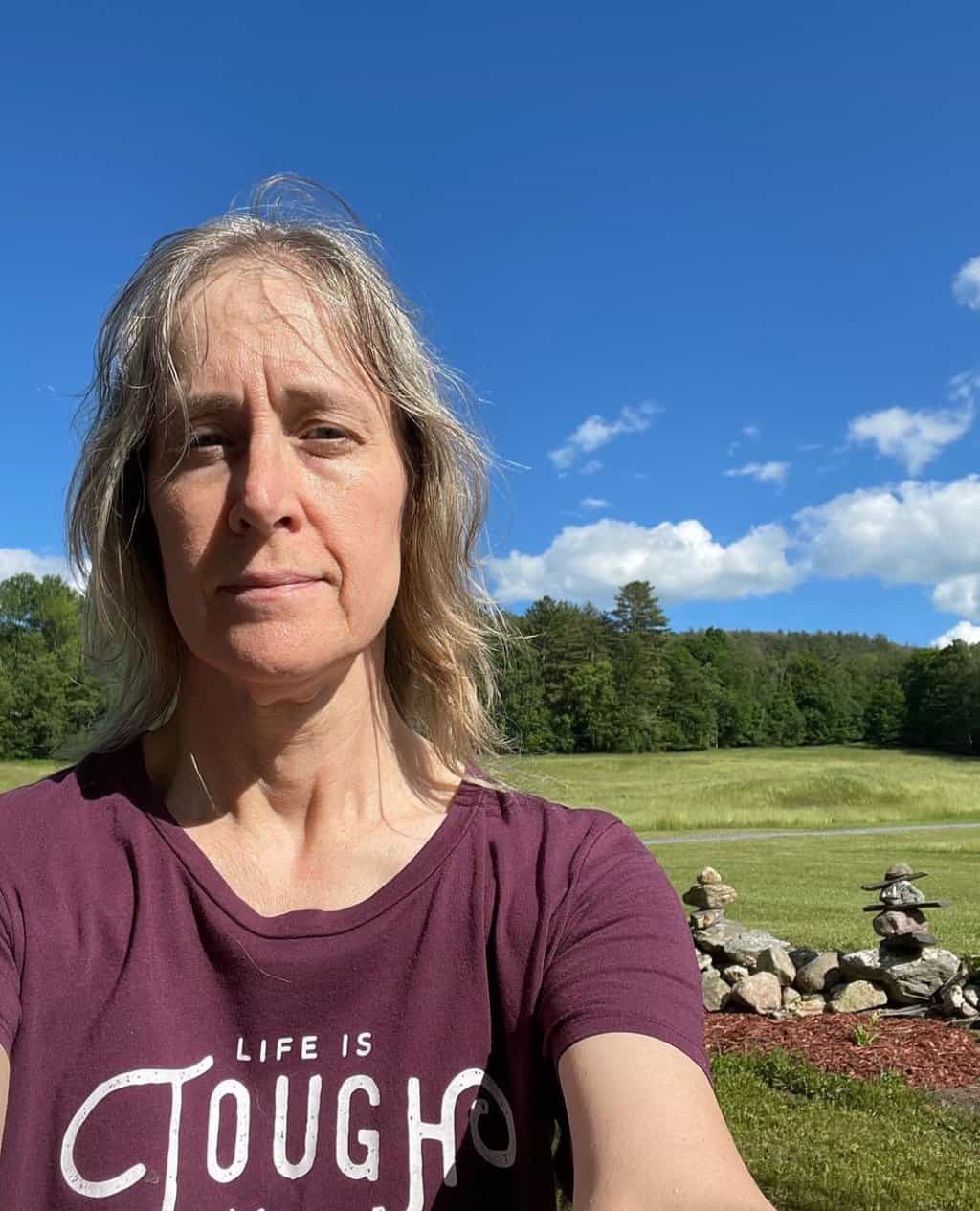 Ellen believes you can feel beautiful at any age and size. She shares healthy beauty and fashion information geared toward women over 40. She is a direct sales rep for several fashion and beauty businesses.