Last Updated on May 6, 2023 by Ellen Christian
Have you ever wondered about fashion and beauty special occasion beauty tips? Everyone wants to look their best during the holidays and other special occasions. But, what types of dos and dont's are there to help you achieve this?
Posts may be sponsored. This post contains affiliate links, which means I will make a commission at no extra cost to you should you click through and make a purchase. As an Amazon Associate I earn from qualifying purchases.
Special Occasion Beauty Tips
These special occasion beauty tips will help you look your best at your next event. They'll cover the basic dos and dont's for fashion and beauty. Special occasion beauty tips aren't all about how to do your makeup. Your goal should be healthy, glowing skin that looks natural.
What's a special occasion?
A special occasion could be a wedding, a Christmas party, a holiday, graduation, or an evening out. It all depends on how important the occasion is to you. Basically, it's an occasion you want to look a bit more than your very best.
Blemish free skin tips
Don't change your skincare products during a couple of weeks leading up to the event. You never know how your skin will react. You don't want to break out or have red, blotchy skin due to a reaction.
Don't get a facial right before the event. Give at least one week of time between a facial and a big event. The more problematic your skin, the more time you need between your facial and your party. These special occasion beauty tips won't help as much if your skin is having a bad day.
And, remember … Moisturize! Moisturize! And, moisturize! Check out this simple beauty skincare routine.
Special occasion makeup tips
Don't allow your lashes to look clumpy. It's distracting. Brush your lashes (with a lash brush) after each application. Avoid too much body glitter & glow. It can make you look sweaty. You might want to learn how to get a cat's eye look. It really helps your eyes pop and stand out better.
Do keep your brows neat. Plucking your eyebrows is a task that takes time to master. A trip to a professional for a good wax & pluck is well worth the time and money spent. If you don't feel confident trying any of these special occasion beauty tips, see a professional.
Special occasion tips for your hair
Don't let your hair take away the attention from you! Avoid updos if they are not done by a pro or practice, practice, practice if you are doing it yourself. You might want to consider sleeping with a silk cap to protect your hair. Or, check out these blowout tips for a more casual hairstyle.
Or, these rose quartz hair accessories are stunning. You could easily incorporate them into a fancy holiday hairstyle. After all, these special occasion beauty tips are about looking more gorgeous than you already do.
The perfect special occasion dress
Of course, you want to stand out and look stunning in your special occasion dress. But, do choose a hue that you are comfortable with. Bright colored gowns and dresses stand out but if you are not used to wearing them, don't! Remember, if you are going sleeveless toned arms say 'I'm hot!" Do some extra arm exercises at least 30 days leading up to the event.
Of course, choosing the correct dress is important too. You might want to learn how to choose a dress that hides a tummy bulge. Or, you could look into buying shapewear. I never go to a special occasion without wearing shapewear. It helps smooth your figure so you look much better in a dress.
Check out these gorgeous holiday dresses. Every special occasion is a reason to buy a new dress. You won't want to be seen wearing the same dress to more than one party or event. Velvet is a classic choice when it comes to holiday dresses. And, of course anything black will always be a good choice. After all, the little black dress is always in style.
Thank you to Leslie Tyler for providing these special occasion beauty tips. These tips were originally shared in 2010. I wanted to update them and reshare in case anyone missed them. Leslie Tyler is a TV Personality, Lifestyle Expert & Founder of Leslie Tyler Cosmetics.
Related Reading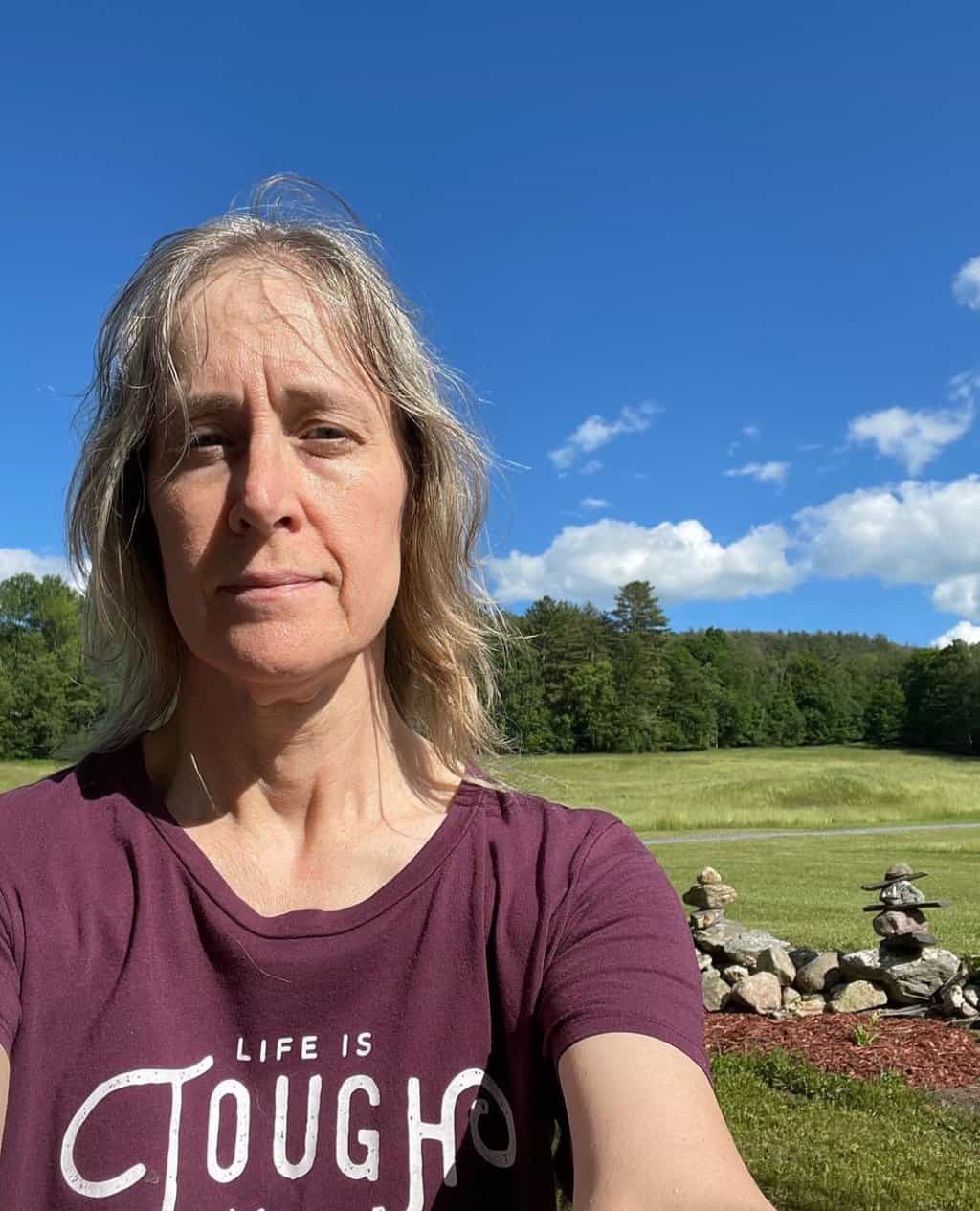 Ellen believes you can feel beautiful at any age and size. She shares healthy beauty and fashion information geared toward women over 40. She is a direct sales rep for several fashion and beauty businesses.