Last Updated on March 21, 2023 by Ellen Christian
If you're concerned about the impact the clothing industry has on our environment, check out these fast fashion stores to avoid. Read more here.
Posts may be sponsored. This post contains affiliate links, which means I will make a commission at no extra cost to you should you click through and make a purchase. As an Amazon Associate I earn from qualifying purchases.
I've written before about the true cost of our love for clothes. And, fast fashion is one of the largest impacts on our environment.
Fast Fashion Stores to Avoid
So, if you're curious about the meaning of fast fashion, I'll explain. This term is used to describe clothing stores that sell clothes that are typically made in sweatshops using methods that are bad for our environment.
They replicate the trends seen in fashion shows at a very low cost. And, the quality of the clothes is very low to encourage people to buy new clothes to follow new trends over and over again.
Why is fast fashion bad?
The fashion industry produces 10% of our carbon emissions. It's the second-largest use of our water supply and pollutes the water supply with chemicals and microplastics.
This type of manufacturing consumes our resources and causes excess waste in our landfills as poorly made clothes are discarded.
So, if you'd like to know more about fast fashion stores to avoid, keep reading.
How do you avoid fast fashion?
Look at the labels to see where your clothes were made.
Avoid countries that use sweatshop labor like China, Bangladesh, Indonesia, and Sri Lanka.
It's not easy to avoid fast fashion. If you think that you can do this by simply avoiding places like Walmart and Target, you're only half right. Many of the premium brands of clothing like Ralph Lauren and Tommy Hilfiger also use sweatshops.
What should you look for?
For the most part, you want to avoid stores that hop on all of the latest trends soon after they are seen on the fashion runways. If your favorite celebrity is seen wearing a leopard print skirt and within the next few weeks all of the stores have leopard print skirts, chances are those are stores to avoid.
Look at the quality of the clothing. Poor quality clothes are another sign of fast fashion stores to avoid. They want you to buy new clothes every month to replace items that no longer look good or are no longer in style.
Worst fast fashion brands to avoid
Victoria's Secret – This is one of the largest clothing brands in the US and they have been charged with child labor violations and a variety of lawsuits related to the environment.
Urban Outfitters – They do not pay a living wage and have been charged with asking workers to work for free (in the US).
Fashion Nova – The quality of their clothing is very poor. And, they release 600 to 900 new items every WEEK.
Nike – Uses hazardous chemicals that destroy the environment and are dangerous to their workers.
Forever 21 – They pay workers by the piece, not by the hour. This results in low-quality clothes at a far below livable wage.
American Eagle – They make jeans with sandblasting which ages the jeans but can be deadly to the employees breathing in the chemicals.
What should I be buying?
Now that you know which fast fashion brands to avoid, what should you buy?
Look for clothes made in the USA where we have stricter regulations about pay and environmental impact.
Buy handmade from places like Etsy.
Shop for second-hand clothes or swap with friends.
One of the most important things you can do when it comes to fast fashion brands to avoid is to become educated. Learn to look at the label to find out where your clothes are made. That will tell you quite a bit.
From there, buy the highest quality you can afford. And, take care of it. Make it last for as long as possible to avoid filling up the landfills.
When you clean out your old clothes, donate them. Don't trash them.
Related Reading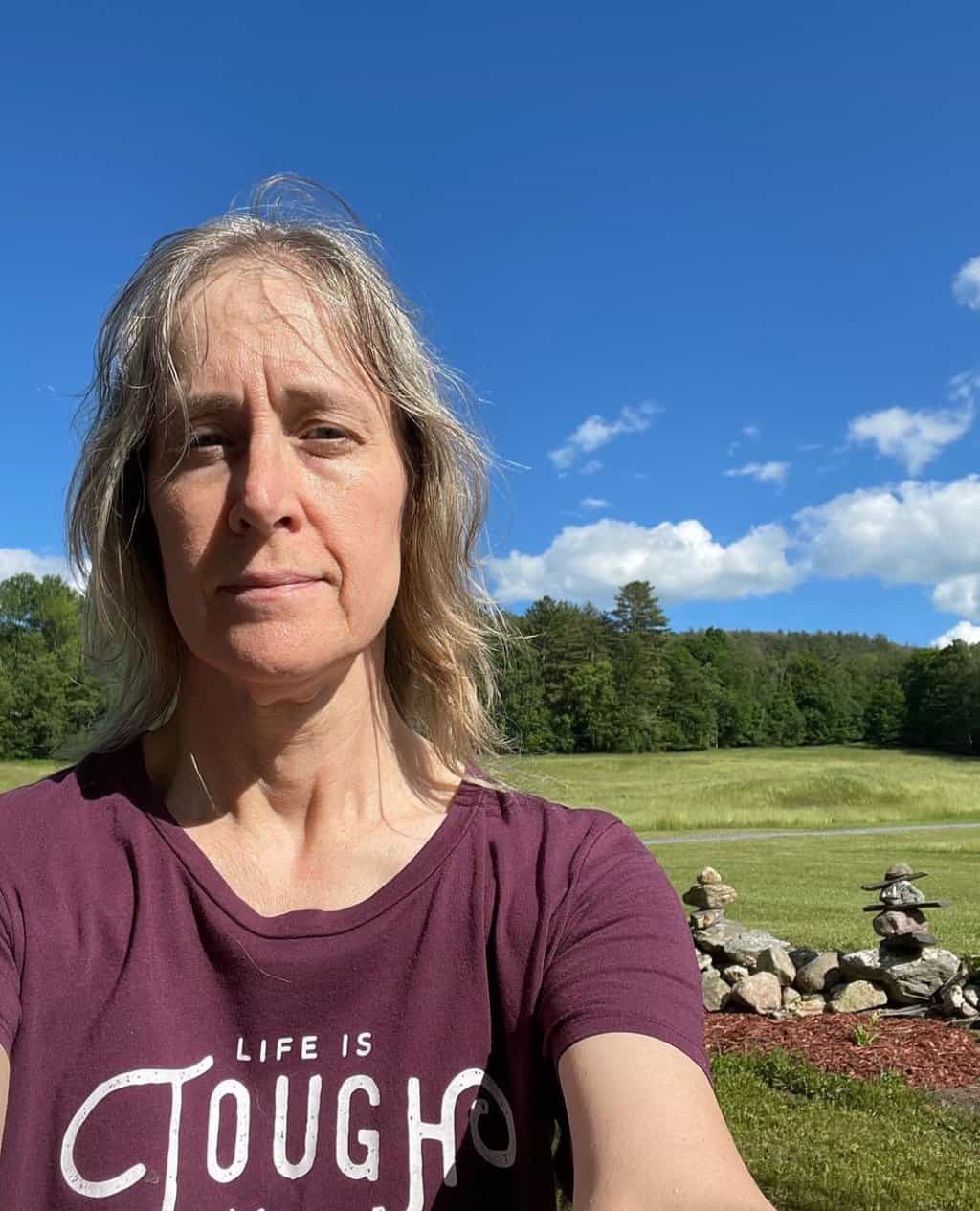 Ellen believes you can feel beautiful at any age and size. She shares healthy beauty and fashion information geared toward women over 40. She is a direct sales rep for several fashion and beauty businesses.