Last Updated on April 16, 2023 by Ellen Christian
Are you looking for t-shirts made sweatshop-free in the USA? Looking good is important to me but not at the expense of other things that I value. Supporting companies that produce their products in environmentally and socially responsible ways is important to me too. When I find a company that follows ethical practices and offers products I love, I know I've found a match. Check out my thoughts below.
Posts may be sponsored. This post contains affiliate links, which means I will make a commission at no extra cost to you should you click through and make a purchase. As an Amazon Associate I earn from qualifying purchases.
T-shirts Made Sweatshop Free
My husband and I recently watched a movie about how our clothing is really made. I wasn't truly aware of the conditions of the factories where our clothes are made. You can learn more about The True Cost if you'd like more information.
It can be hard to find clothes made in the USA. Workers overseas make most of our clothing items today. And, most factories in countries like Cambodia, Vietnam, and Indonesia are sweatshops. It's important that you read the clothing labels carefully.
What does sweatshop-free mean?
American Apparel created the term sweatshop-free. It refers to clothing made by garment workers who are paid a fair wage and work in a safe environment. American Apparel is a brand that offers sweatshop-free clothing included t-shirts. I love the t-shirts I've purchased from them. Their classic white t-shirt is one of my favorites.
Is American Apparel still open online?
In 2016, American Apparel filed for bankruptcy and closed most of their physical stores. My understanding is that there is still a store in Los Angeles. They do have an online website. And, you can buy some of their clothes at Walmart. You can also find American Apparel clothing on Amazon. They have a wide range of clothing for men, women, and children in lots of different colors.
Are sweatshops illegal?
In the United States, yes sweatshops are illegal. But, they aren't illegal in many overseas countries. The US Department of Labor has rules about where US businesses can contract to have their clothes made overseas. But, there are a lot of loopholes and ways around the regulations. It's not always easy to find t-shirts made sweatshop-free.
Is American Apparel still made in the USA?
No. Gildan is a Canadian company that now owns American Apparel. They are a global company. So, they do offer an 8-piece capsule collection. It is still made in the USA if you'd like to check that out. You can create a great capsule wardrobe that way.
Free trade t-shirt
Of course, there are other options if you want a t-shirt made sweatshop-free. You can get a free trade t-shirt or fair trade t-shirt. Fair Indigo offers a great selection of fair trade t-shirts in lots of different colors and sizes. You can never have too many t-shirts.
But, if fair trade graphic tees are more your thing, you still have quite a few different options. I usually choose a graphic t-shirt rather than a solid t-shirt unless I'm going to work. Sometimes I even wear my graphic tees to work. You can find a lot of choices below.
So, check out A New York Affair for a variety of fair-trade graphic tees for both men and women. They have a pretty good selection in most sizes. They offer fair trade and ethical fashion along with plant-based dyes. So, a lot of their designs are related to NYC. But, you may find something you love.
Ethically made t-shirts
Ethically made t-shirt means something different to different people. It includes vegan t-shirts, free trade t-shirts, organic t-shirts, t-shirts made sweatshop-free and a lot of different terms. Basically, it means making t-shirts with a little bit of thought and care for other people and our planet. So, if that's the type of shirts you're looking for, here are a few things to check out.
So, if you're looking for t-shirts made sweatshop-free, you can start with the ones I've shared here. The important thing is that you start looking at the labels when you shop. Shirts made in places like Cambodia, Sri Lanka, India, or Vietnam are usually made in a sweatshop. Finally, while American made clothing is more expensive, it's worth it to me to know that I am supporting better working conditions.
Related Reading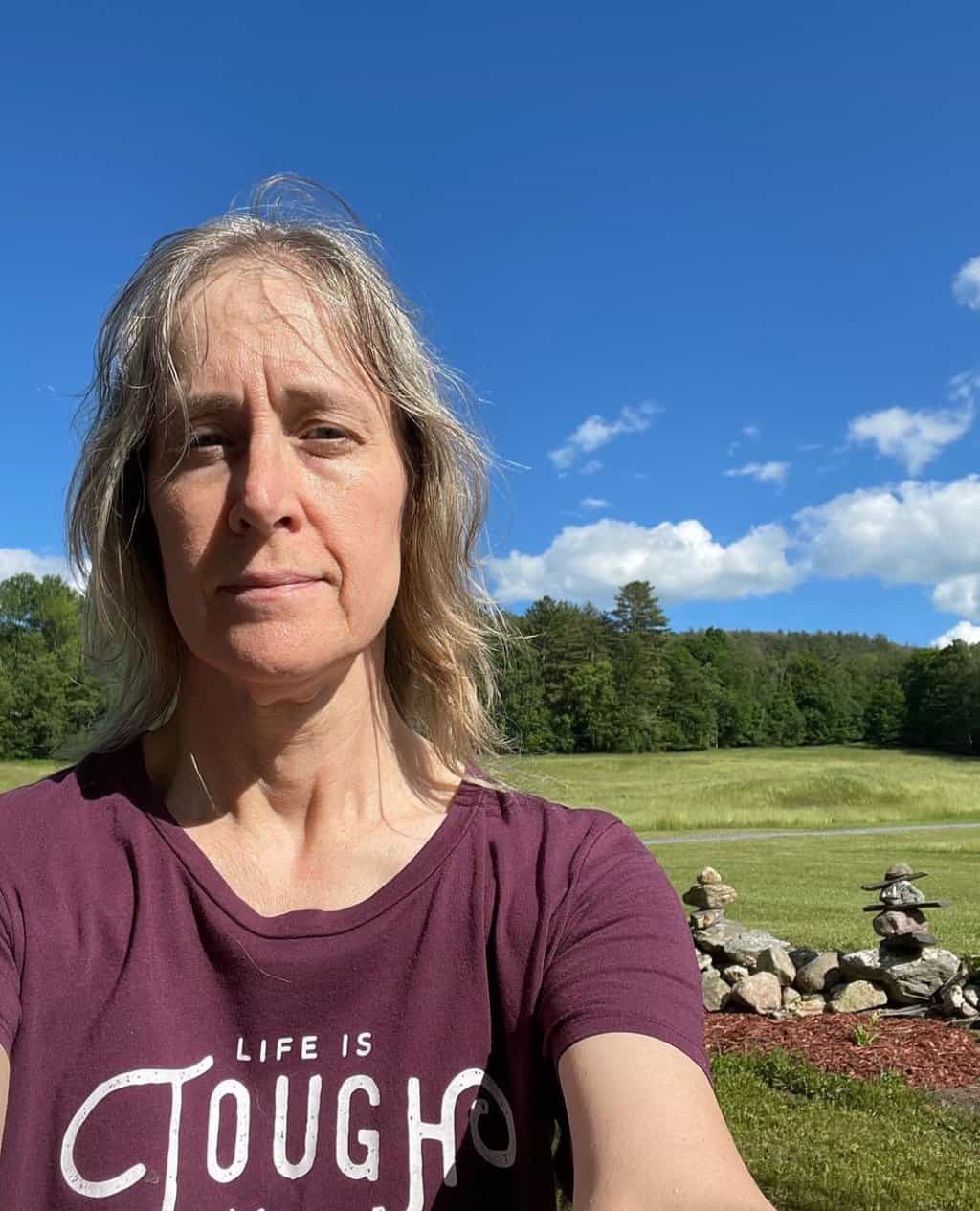 Ellen believes you can feel beautiful at any age and size. She shares healthy beauty and fashion information geared toward women over 40. She is a direct sales rep for several fashion and beauty businesses.