Last Updated on May 4, 2023 by Ellen Christian
Are you familiar with the words fashion carbon footprint? I know that many people have heard of their carbon footprint which is basically how an individual's actions impact our climate.
Posts may be sponsored. This post contains affiliate links, which means I will make a commission at no extra cost to you should you click through and make a purchase. As an Amazon Associate I earn from qualifying purchases.
How to Reduce Your Fashion Carbon Footprint
This term is often used in terms of heating your home or your travel choices, but it can really be applied to almost any area of our lives including our fashion choices. As I work toward a simpler lifestyle, I am starting to think more about how my fashion and beauty choices impact our environment and our climate.
I have learned that there are several things that I can do when shopping and caring for my clothes that will help keep the impact at a minimum.
Your fashion carbon footprint is the impact that your clothing and accessory choices have on our environment. Your footprint will reflect things like what you buy, how much you buy, what you do with the items you buy when you no longer want them, and how you care for what you buy.
What you buy.
What you purchase will impact your footprint. It takes more resources to create some fabrics than others. Some fabrics are natural and some are man-made. some fabrics that are natural require heavy pesticide use that takes its toll on our planet.
It takes more resources for you to purchase a new item than it does for you to purchase one from a second-hand store.
How much you buy.
Obviously, it takes more resources for you to own 75 shirts than 7 shirts. Be realistic with what you own. We all want to look stylish, but frequently buy things that we never wear or just don't look right after we've purchased them.
Really evaluate what you purchase before you make your decision to be sure you'll use it and that you don't have something just like it already.
Caring for what you buy.
How do you wash your clothes? Dry cleaning can have a large impact on our environment as can the type of detergent you use. Hanging clothes to dry will have less of an impact than tossing things in the dryer.
Items you no longer want.
When your sweater starts to pill, the hem on your favorite leggings starts to unravel, or your jeans are too tight, what do you do with them? Do you throw them away or donate them?
It's hard to donate things that aren't in good condition any longer. Quite often those items just end up in the landfill because not every type of material can be easily recycled.
No nonsense has the perfect program to help you reduce your 'fashion carbon footprint' by recycling their tights and pantyhose! This first-ever tights recycling program keeps non-biodegradable Nylon/Spandex products out of landfills by repurposing the materials found in many tights, and turns them into park benches, running tracks, car insulation, and playground equipment.
Simply visit Nononsense.com/recycle to download a mailing label, box up your used tights and pantyhose (they accept all brands), and bring them to your nearest shipping location. No nonsense collects them all and sends everything to a recycling facility.
My daughter loves the products from No nonsense. And, I love that they offer an option for people who are concerned about their fashion carbon footprint. I wasn't aware that Nylon/Spandex products couldn't be recycled. We will be taking advantage of their recycling program as we go through our winter wardrobe this season.
I know that we have a number of pairs of tights and nylons that have snags in them. And, I know we have a few pairs of Nylon/Spandex leggings that have seen better days. They're very lightweight to mail. So, this is a fantastic option for people who want to make an eco-friendly choice.
You can find No nonsense products in most of the department stores in my area, but if you'd like to shop online, the No nonsense site is very easy to use. There is even a rewards program you can participate in to save money.
Related Reading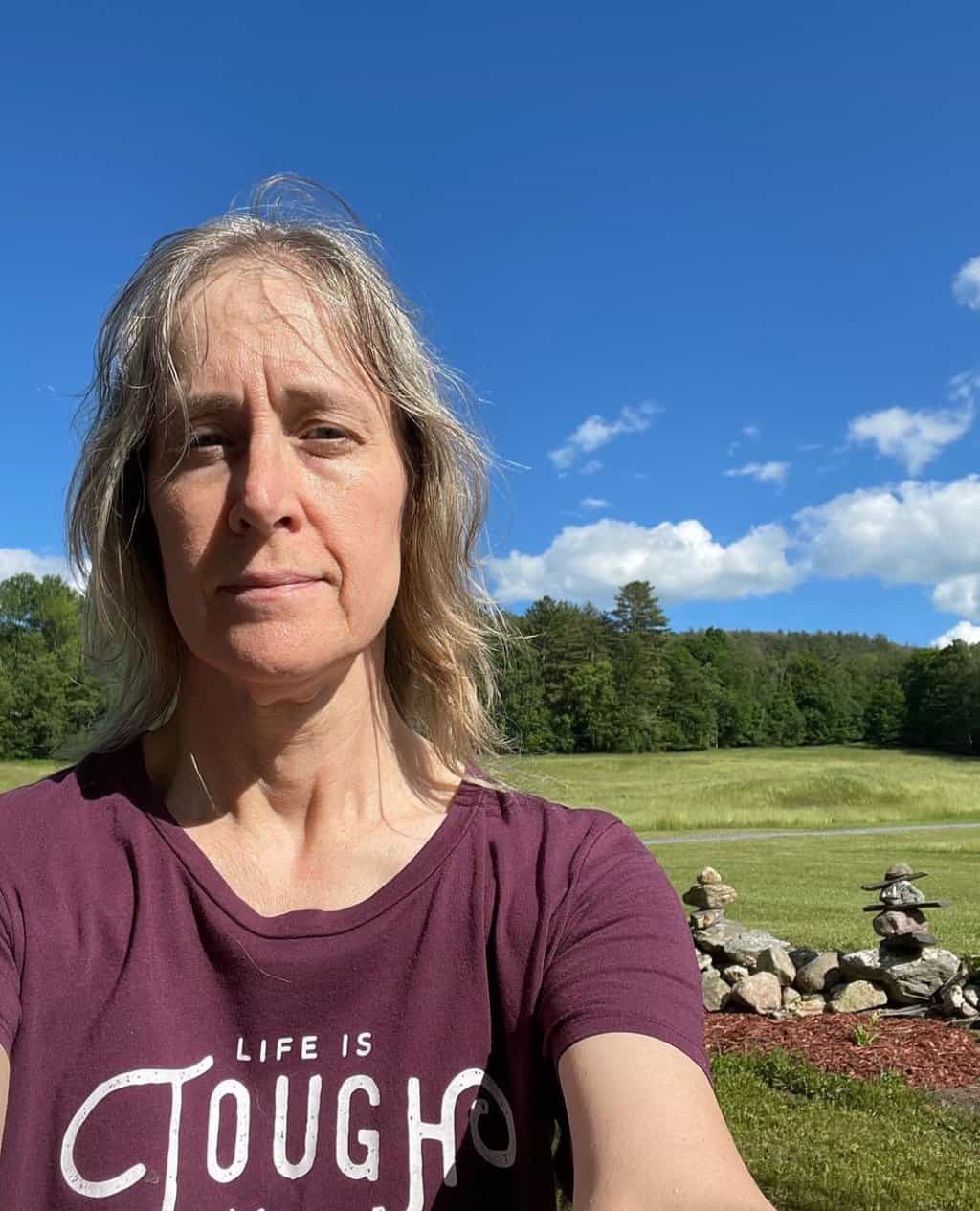 Ellen believes you can feel beautiful at any age and size. She shares healthy beauty and fashion information geared toward women over 40. She is a direct sales rep for several fashion and beauty businesses.