Last Updated on June 4, 2023 by Ellen Christian
Knowing how to wear a classic white shirt can help you have a more minimal wardrobe. I'm all about classic styles. Check out these tips.
Posts may be sponsored. This post contains affiliate links, which means I will make a commission at no extra cost to you should you click through and make a purchase. As an Amazon Associate I earn from qualifying purchases.
How to Wear a Classic White Shirt
While we all want a closet full of clothes, it's important to know how to wear the basics and accessorize to make the most of your outfit. With a little planning, you can make a classic white shirt look either casual or dressy which will help you create a range of styles from a few favorite pieces.
I've been working on creating a capsule wardrobe and classic shirts are going to play a big part.
It's still cool here in Vermont so I do a lot of layering. For a casual look when I run errands or meet friends for coffee, I add a lightweight jacket or sweater to the outfit for extra warmth.
I often use contrasting colors to bring out the white in the shirt. That can mean a bold red sweater, a bright violet statement necklace or even a patchwork vest. It all depends on your style.
How to wear a white shirt with jeans
To me, casual means jeans and a nice pair of jeans go great with a classic white shirt. You can always add a belt for a little extra style.
A necklace or bracelet will probably be hidden if you're wearing a hoodie but if you're not adding a layer on top of your classic white shirt, you can always dress it up with some casual jewelry.
You can tuck the shirt in or leave it loose. Or, you can try the half-tuck that's very popular right now.
How to wear a white blouse casually
A white blouse doesn't have to be worn only as part of a dressy outfit. You can easily dress it down by wearing it with a more casual pair of pants or skirt.
A lot will depend on how you want to accessorize the outfit. For a casual outfit, skip the heels and instead wear a cute pair of flats, boots or even your Converse.
White shirt outfit ideas
A white shirt works just as well in a dressy outfit as it does in a casual outfit. Replace the jeans with a nice pair of black slacks. Leave the hoodie at home and try wearing an undershirt below the shirt for added warmth and style.
I love the way layers look. You can contrast the black slacks and white shirt with a gray undershirt or if you'd rather, you can choose a white or black undershirt and let it blend in.
Now is the perfect time to add in some bling! If you're off on a night on the town, add in something bold and vibrant with lots of colors. If you're wearing your classic white t-shirt to work, you may want to think quiet and understated like a chain or tennis bracelet or even a watch depending on your style.
How do you wear a classic white shirt?
Related Reading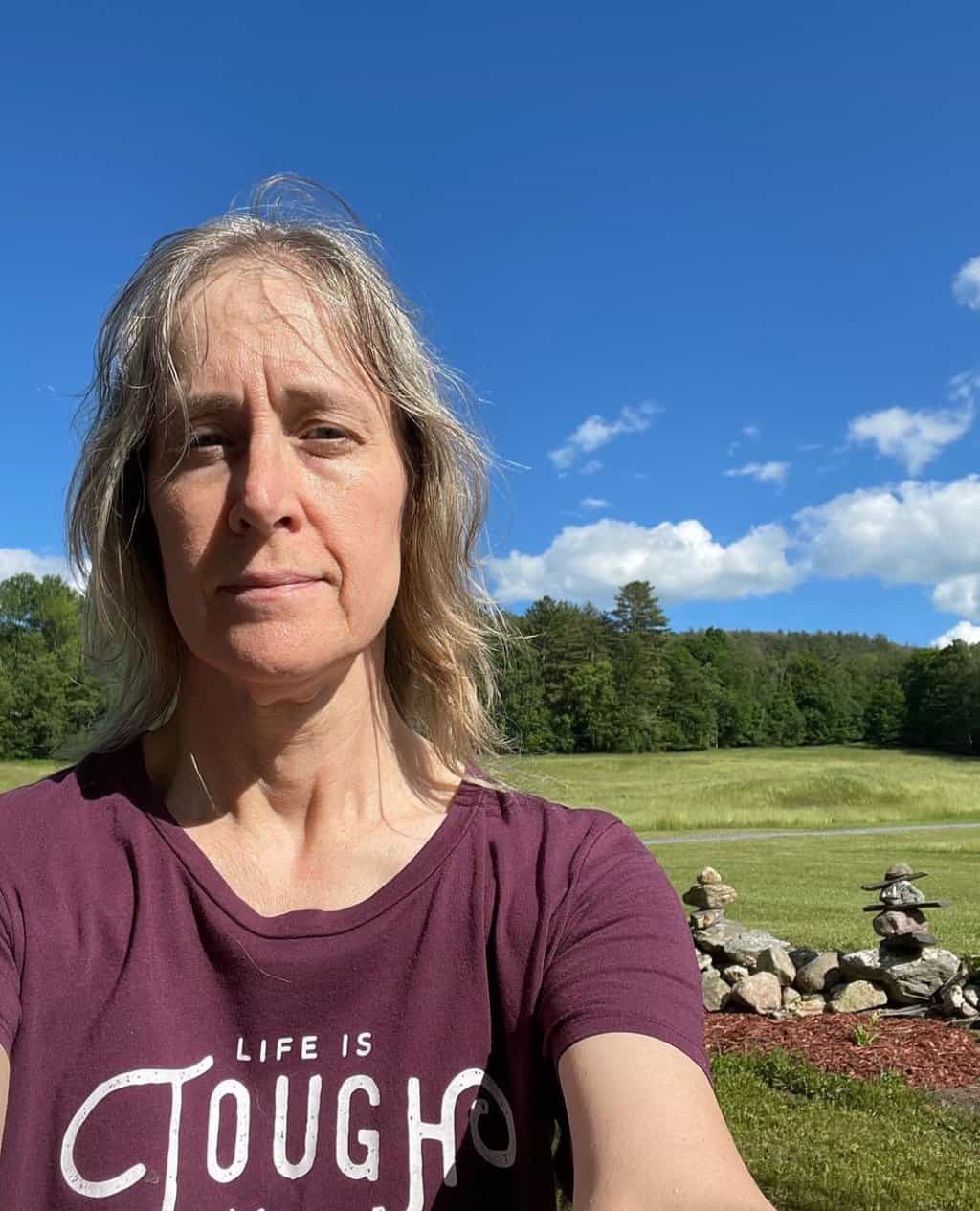 Ellen believes you can feel beautiful at any age and size. She shares healthy beauty and fashion information geared toward women over 40. She is a direct sales rep for several fashion and beauty businesses.