Last Updated on November 2, 2023 by Ellen Christian
Have you ever wondered about wearing clothes that clash? You can mix patterns in many ways that will look attractive and put together. Check out these tips.
Posts may be sponsored. This post contains affiliate links, which means I will make a commission at no extra cost to you should you click through and make a purchase. As an Amazon Associate I earn from qualifying purchases.
Clothes that Clash
Remember when you were little and your mom told you how to get dressed properly? I was always told that if you have one patterned piece, the only other acceptable item was a solid piece.
Thankfully, this rule doesn't really apply any longer. Fashion is much more creative and unique today than it was even 40 years ago.
We all have different levels of comfort when it comes to what we wear. I might think it very daring to mix thin stripes and wide stripes. While you may be embracing the neon green polka dot and red plaid look every day.
Start where you feel comfortable and go from there. Here are a few clashing clothes ideas to get you started.
Choose the Main Print
You will probably want to choose one main, dominant print for your outfit. If you begin with a striped shirt and black pants, consider adding diagonal suspenders or a floral scarf.
Be sure that the accent in some way goes with the main print. They could share a similar color or a similar design.
For example, a navy and white striped shirt may look great with a navy floral scarf or navy diagonal print suspenders.
Separate Them
If you don't feel comfortable wearing two contrasting patterns or next to each other, separate them with another color. A pair of red plaid leggings would look fantastic under a black sweater dress.
Then, you could accessorize with a red striped scarf around your neck or a gorgeous polka dot bag.

Keep the Same Colors
You may find that it's easier to mix patterns if you keep the patterns the same color. For example, a blue plaid skirt and a blue pinstriped shirt will probably look great together.
However, it may be harder to mix a red plaid shirt and a blue striped shirt. You can try varying the shades.
Imagine navy blue, baby blue, turquoise blue or royal blue when you're considering pattern mixing.
Start with Accessories
If pattern mixing still seems a bit uncomfortable for you, start with your accessories. You can get creative with bracelets, leggings, bags, jewelry, scarves, and socks.
As you feel more confident with the way you look, you can try mixing larger pieces in your outfit.
So, will you be wearing clothes that clash this year?
Related Reading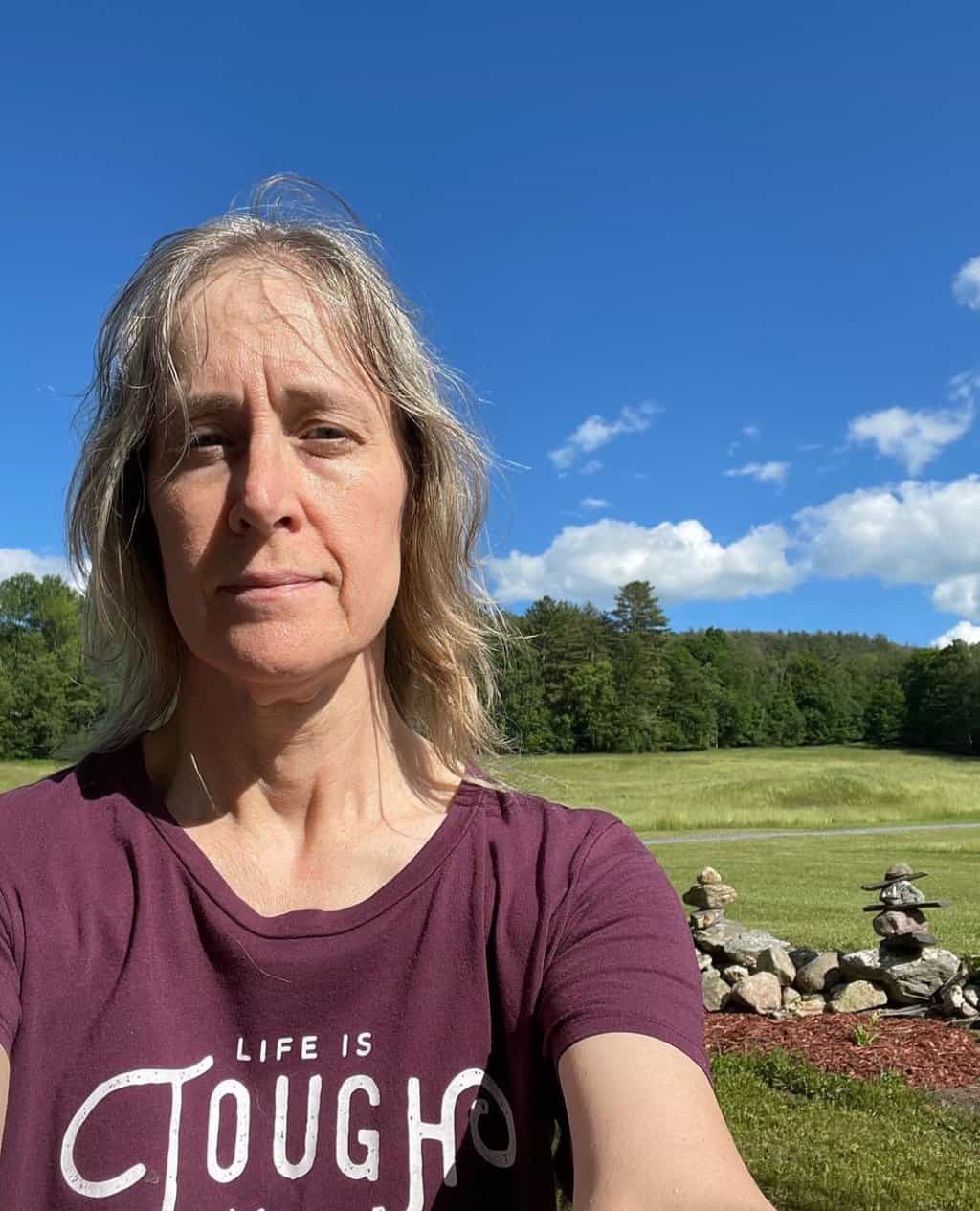 Ellen believes you can feel beautiful at any age and size. She shares healthy beauty and fashion information geared toward women over 40. She is a direct sales rep for several fashion and beauty businesses.