Last Updated on September 9, 2023 by Ellen Christian
Are there jeggings women over 40 can wear? Yes, there really are! I'll admit that when I first hear the word jeggings, I think of fashions that my daughter would wear before I would. But, it doesn't have to be that way. I've come up with a few options that I would definitely wear.
Posts may be sponsored. This post contains affiliate links, which means I will make a commission at no extra cost to you should you click through and make a purchase. As an Amazon Associate I earn from qualifying purchases.
Jeggings Women Over 40 Can Really Wear
First off, what exactly are jeggings? Jeggings are tight fitting stretch pants made for women that look like denim jeans. Unlike jeans, they are more form fitting and often have more give. This can be both a good thing and a bad thing depending on your body shape.
Benefits
More give means added comfort.
No more "mom jean" look
Negatives
More give can mean less support.
Can result in too much jiggle.

Style Tips for Jeggings
When looking for jeggings, I always look for black jeggings. Black is a very slimming color so I feel that it helps to downplay any areas that I'm sensitive about (like my thighs).
I always choose an oversized top that comes down past my hips which helps disguise the fact that my stomach will never be flat again.
Wearing heels will help to accentuate your legs and make them look longer. The height of the heel is up to you. I tend to look for boots with a modest 1″ heel.
However, there are a number of gorgeous boots with 4″ heels for those that enjoy the look. Don't worry about how to wear leggings with boots, jeggings are the perfect choice.
Extra Support
If you're looking for jeggings with extra support, I recommend the Spanx Jean-ish Leggings which have all the support you'd expect from Spanx while still looking fashionable.
Don't be afraid to wear jeggings as a plus sized woman. This brand has very cute styles available in up to 3X.
Just because you're over 40 (or over 50), don't be afraid to grab your favorite pair of jeggings and try a new look.
Related reading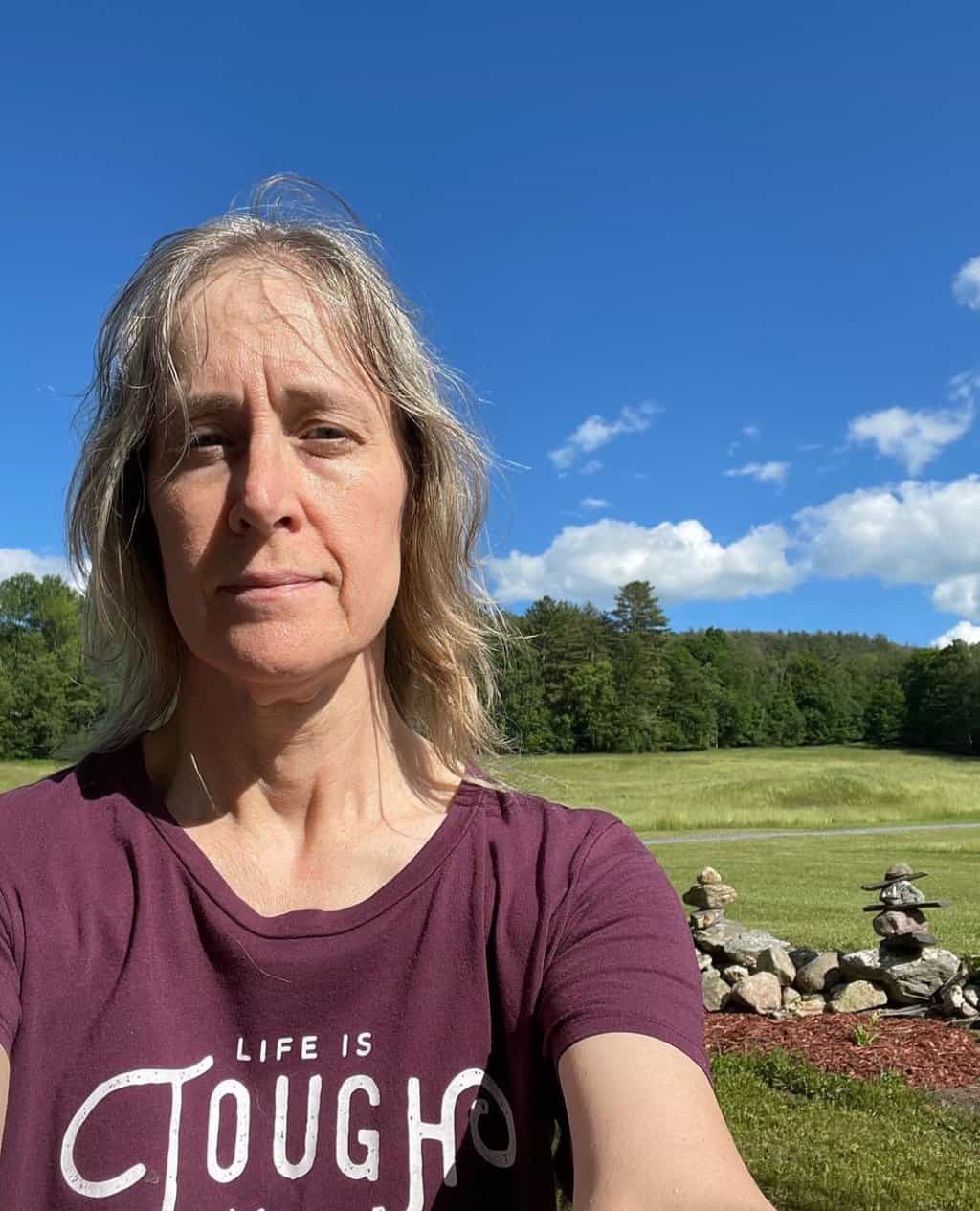 Ellen believes you can feel beautiful at any age and size. She shares healthy beauty and fashion information geared toward women over 40. She is a direct sales rep for several fashion and beauty businesses.