Last Updated on April 25, 2023 by Ellen Christian
Do you know how to shop at thrift stores and not look like it? Check out these tips for saving money on your clothing budget while looking stylish.
Posts may be sponsored. This post contains affiliate links, which means I will make a commission at no extra cost to you should you click through and make a purchase. As an Amazon Associate I earn from qualifying purchases.
How to Shop at Thrift Stores
While my tastes run toward Dolce & Gabbana, my budget more closely resembles Walmart. I don't let my lack of a large fashion budget stop me from finding the styles and looks I want to wear.
I regularly shop at thrift stores and consignment stores to find the brands I want at prices that I can afford. Shopping at thrift stores takes a bit of skill and experience before you get the hang of what you're doing.
Where are the best thrift stores?
Choose thrift stores and consignment stores in upscale neighborhoods to do your shopping. If you want to dress a level above what you can typically afford, you want to buy from people who have no problem affording those styles.
They tend to re-do their wardrobes regularly, and their cast offs often end up in thrift stores in their town. We have a very well off community about 40 minutes from my home. I shop there a few times a year to update my wardrobe.
Stick with the classics
Go with classic pieces. It's much easier to be in fashion when you have simple, traditional styles.
Sure neon green may be all the rage right now, but it's best to pair a classic black pair of Donna Karan slacks with a neon green scarf rather than purchase a neon green shirt or handbag that will be much more expensive and go out of style much faster.
Find the hidden merchandise
Know where to look. One of the thrift stores in my town has two racks in the back of the store that are specifically better name brand clothes.
The rest of their store is your typical Walmart, Gap, Sears clothing. I was very unimpressed with their selection until I stumbled upon those two racks of clothes.
I regularly find Anne Klein and Donna Karan clothes there and have even stumbled across a few Fendi and Dolce & Gabbana pieces as well.
Shop carefully
Look for imperfections carefully. Many times clothes and accessories end up at thrift stores because of small imperfections.
If you're handy with a needle, you can stitch up a hem or sew on a button if the price is right. There may be imperfections you're willing to overlook as well.
A few months ago, I found a Dolce & Gabbana handbag for $30 because it had a small scuff mark on it. Yes, it's a real D&G and for $30, I can overlook a little scuff mark.
Know your brands
That said, make sure you know your brands. There are a few brands that I truly love, and I make sure that I can spot a real one from a fake one.
There are people who are willing to buy fakes just to have *the name* even if it is not real. I'd rather not have one if I can't afford the real thing.
Do your research and if you're not sure, it's best not to buy it unless the name doesn't matter to you.
Buy off season
Shop with an open mind. Just because it's January is no reason you can't pick up a cute sleeveless Fendi top if the price is right. Summer will be here before you know it and the chances are that shirt will be long gone by then.
Buy it when you see it as long as it's something you'll wear when the right season comes around again.
Stick to what you'll wear
Don't buy things you'll never wear no matter what the price is. I saw a GORGEOUS pair of Gucci pumps that I seriously considered buying.
They were my size. They were $40 which was a fantastic buy. They were in excellent condition. Two things stopped me.
They had a HUGE heel I would never be able to wear for more than 5 minutes, and they were turquoise which I would have nothing to go with. If I had bought them, they would have sat in my closet.
You can shop at thrift stores and still come off stylish and put together with these tips. When someone compliments you on your look, just smile. There's no need to tell them where you got it unless you want to. Now that you know how to shop at thrift stores, what will you look for first?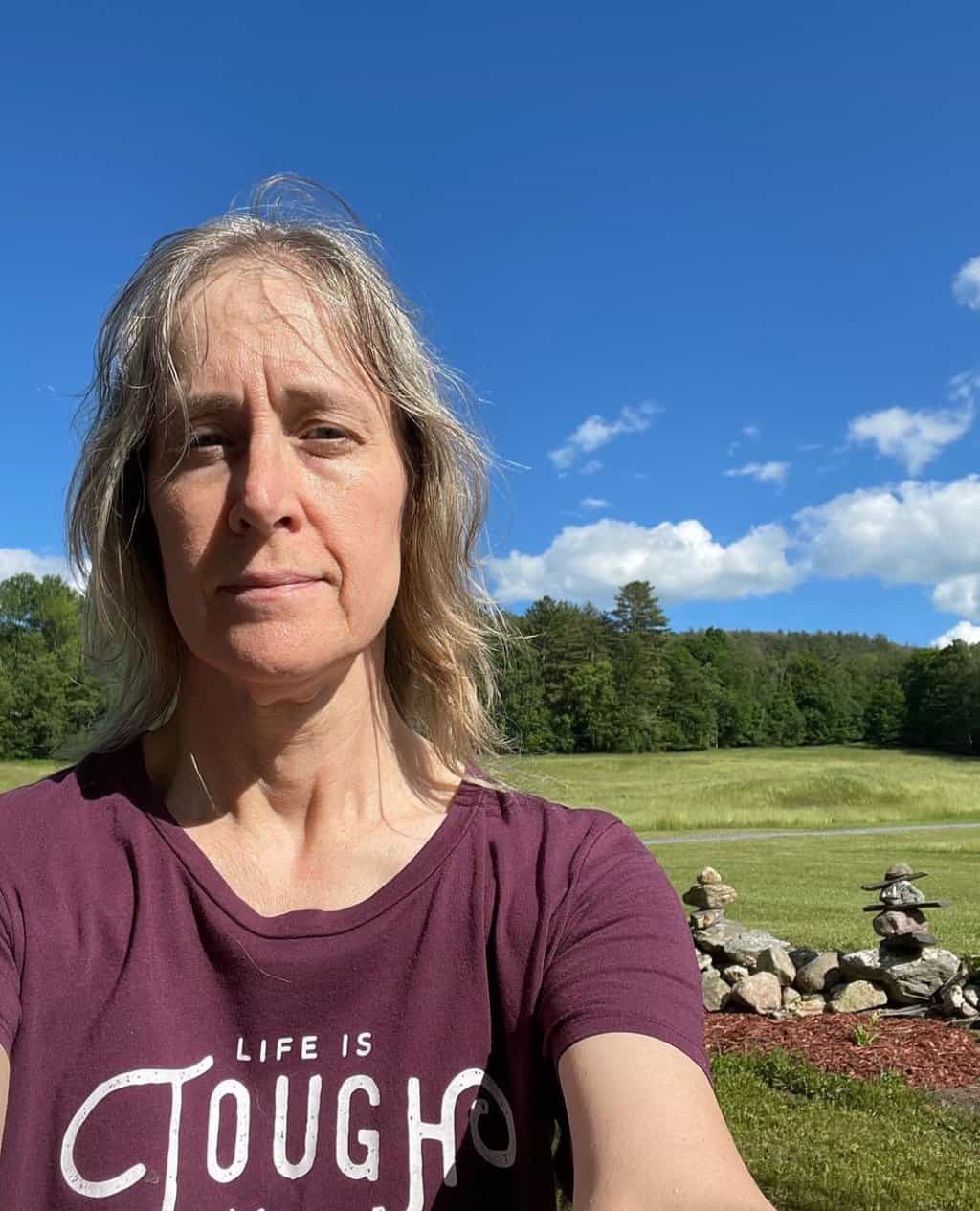 Ellen believes you can feel beautiful at any age and size. She shares healthy beauty and fashion information geared toward women over 40. She is a direct sales rep for several fashion and beauty businesses.