Last Updated on April 9, 2022 by Ellen Christian
If you'd like to create a nail art kit to make stunning designs, you can get started with these supplies. Create nail art at home easily.
Posts may be sponsored. This post contains affiliate links, which means I will make a commission at no extra cost to you should you click through and make a purchase. As an Amazon Associate I earn from qualifying purchases.
There are so many fun ways to create designs on your nails. Have you had a chance to try this Disney nail art? It's one of my favorite nail designs.
Or, this 4th of July nail art is a fun way to show off your patriotic style. Why not try these cute nail designs for spring today?
Create a Nail Art Kit
This is everything you need to create stunning nail art. Having the right tools can make all of the difference when you're trying to create a cute design on your nails.
If you're looking for a beautiful and unique way to add style and glam to any outfit, nail art is it. You can take a simple outfit of jeans and a white shirt and dress it up by doing French tips or you can add glam to your favorite evening look by adding glitter or rhinestones to your nails.
Nail art can be as simple as a diagonal line or a nail decal or it can be as detailed as roses and ivy. The design is completely up to you, your preferences, and your skill level.
In the beginning, you may want to leave the intricate designs to nail professionals and start out with a few simple nail art patterns.
What does a nail art kit contain?
Should I use nail stickers?
Everyone has their own preferences when they create a nail art kit. If you love fun designs but you don't have the skill to create them with polish, nail stickers are an easy solution.
You might also want to consider using nail wraps which will give you the option to create nail art in just a few minutes.
What about a nail stamping kit?
Nail stamping is a unique way to roll designs onto your nails. It's an easy way to improve your designs with stunning results. This one is a great option for beginners.
How do I make nail art designs?
Always begin with clean nails and clean hands when preparing. This means that you should remove any old polish and thoroughly wash your hands and nails to remove any lotion, cuticle cream, or nail product residue.
Trim and file your nails to remove any jagged edges using a nail file and nail rescue kit. I highly recommend a glass nail file to leave a smooth edge. Starting with a smooth edge will help to prevent your nails from chipping.
Apply a base coat. A base coat not only protects your nails from the nail polish, but it can also help condition your nail bed and help adhere the polish to your nails.
Choose a selection of base nail polish colors. Choosing quality polish will create a better design that lasts longer. Liquid Palisade will help keep the polish neat along the edges.
This product presentation was made with AAWP plugin.
Nail dotter and brushes. If you want to create dots and lines on your nails, I recommend that you invest in a nail dotter and thin nail brushes. These will help ensure the design is a uniform shape and thickness from nail to nail
Nail tape. To create diagonal shapes on your nails, you may find that nail tape is easier for you to master at the beginning than a nail brush.
Nail sponges. You may want to experiment with nail sponges to fade your nail designs, rhinestones, or a nail art template.
Create a nail art kit to use in these designs
Check out this easy shamrock nail art and make your nails festive for St. Patrick's Day this year.
Check out these cute Christmas nails! I love cute Christmas nail designs and these are so easy even a beginner can do them without a problem.
These pumpkin nail designs are easy enough for a beginner to do. Check out this easy Halloween inspired nails tutorial to get started.
Since May is Memorial Day and July is the 4th of July or Independence Day, I knew that I needed to figure out some simple patriotic nail designs that even a novice could manage.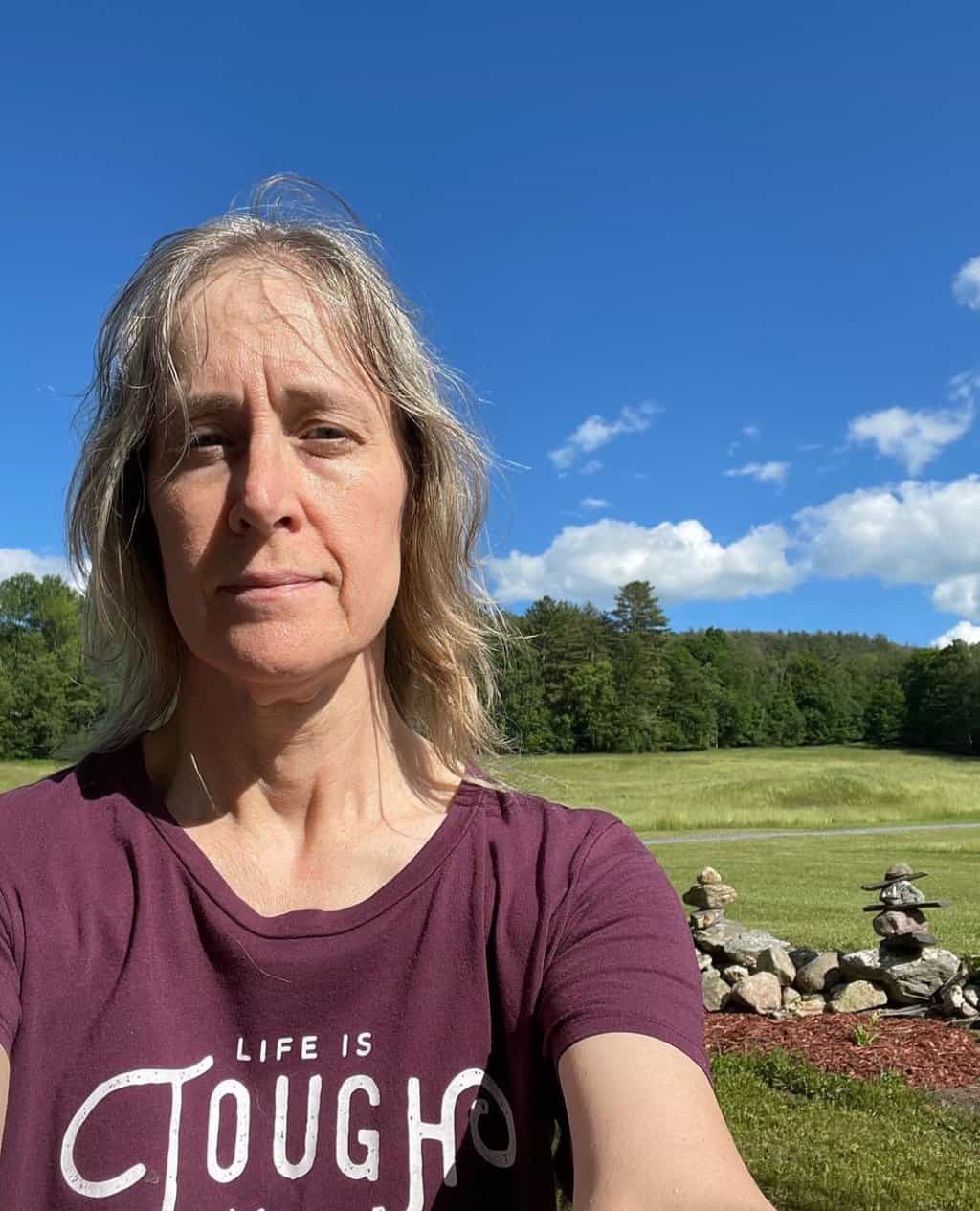 Ellen believes you can feel beautiful at any age and size. She shares healthy beauty and fashion information geared toward women over 40. She is a direct sales rep for several fashion and beauty businesses.