Last Updated on May 6, 2023 by Ellen Christian
Are you wondering about purse cleaning and disinfecting? Whether you want to clean a stain from your purse or disinfect potential germs from lingering on the surface, here are a few simple tips that will help.
Posts may be sponsored. This post contains affiliate links, which means I will make a commission at no extra cost to you should you click through and make a purchase. As an Amazon Associate I earn from qualifying purchases.
Purse Cleaning and Disinfecting
So, the method you take when it comes to purse cleaning and disinfecting really depends on the type of handbag you have. Leather, cloth or manmade materials will all need to be cleaned differently.
Do dry cleaners clean purses
You should never dry clean your purse unless the label on it specifically says that it should be cleaned this way. Dry cleaning machines can damage handbags. And, destroying your purse is not the way to clean it.
How to clean soft leather
Using a leather cleaner is the best way to deal with purse cleaning for leather bags. If you want to disinfect leather, you can take a soft cloth and wet it with water. Then, add a teaspoon of gentle dish soap. Rub in small circles over the bag to clean it. Test in a small spot first to be sure this method of purse cleaning won't damage your bag.
Never use Clorox or disinfecting wipes on leather. The alcohol in the wipes will dry out the leather and make it brittle. White vinegar is not as effective as alcohol but you can rub on white vinegar and allow it to sit for 10 minutes. Then, wipe it off with a soft cloth. You can also use an antiseptic mouth wash in the same way you'd use vinegar. Follow up with a leather conditioner to keep the leather supple.
How can I disinfect cloth?
If you have a cloth handbag and the label allows for it to be washed, that's the best solution. Warm water and soap will disinfect your bag in almost all cases. They also make disinfecting cleaners for cloth that you can try. This one will work on bacteria. When it comes to purse cleaning a cloth bag, laundering it is the easiest solution.
If you're truly worried about disinfecting, let your cloth bag soak in disinfecting hydrogen peroxide and borax solution. Just mix 4 cups of hydrogen peroxide and 1 cup of Borax into a bathtub that's half full with water. Let it soak for 30 minutes.
How do you clean a pleather or manmade purse?
I have several bags that are faux leather, pleather or other manmade materials. You cannot launder them and the leather cleaner wouldn't be appropriate. If you have bags like this, one of the best things you can do is to wipe down the surface with gentle dish detergent and warm water. Soap kills or removes most germs from surfaces. Let the bag air dry when you're done.
Can you use Lysol on leather?
If you are very concerned about germs on your leather bag, you can spray it with Lysol to disinfect it. Be aware that if you use this method of purse cleaning it will dry out your leather. You must follow up with a leather conditioner to prevent it from drying out and potentially cracking.
Related reading
So, are you interested in more clothes and accessories care articles like this one about purse cleaning and disinfecting? Why not try a few of these.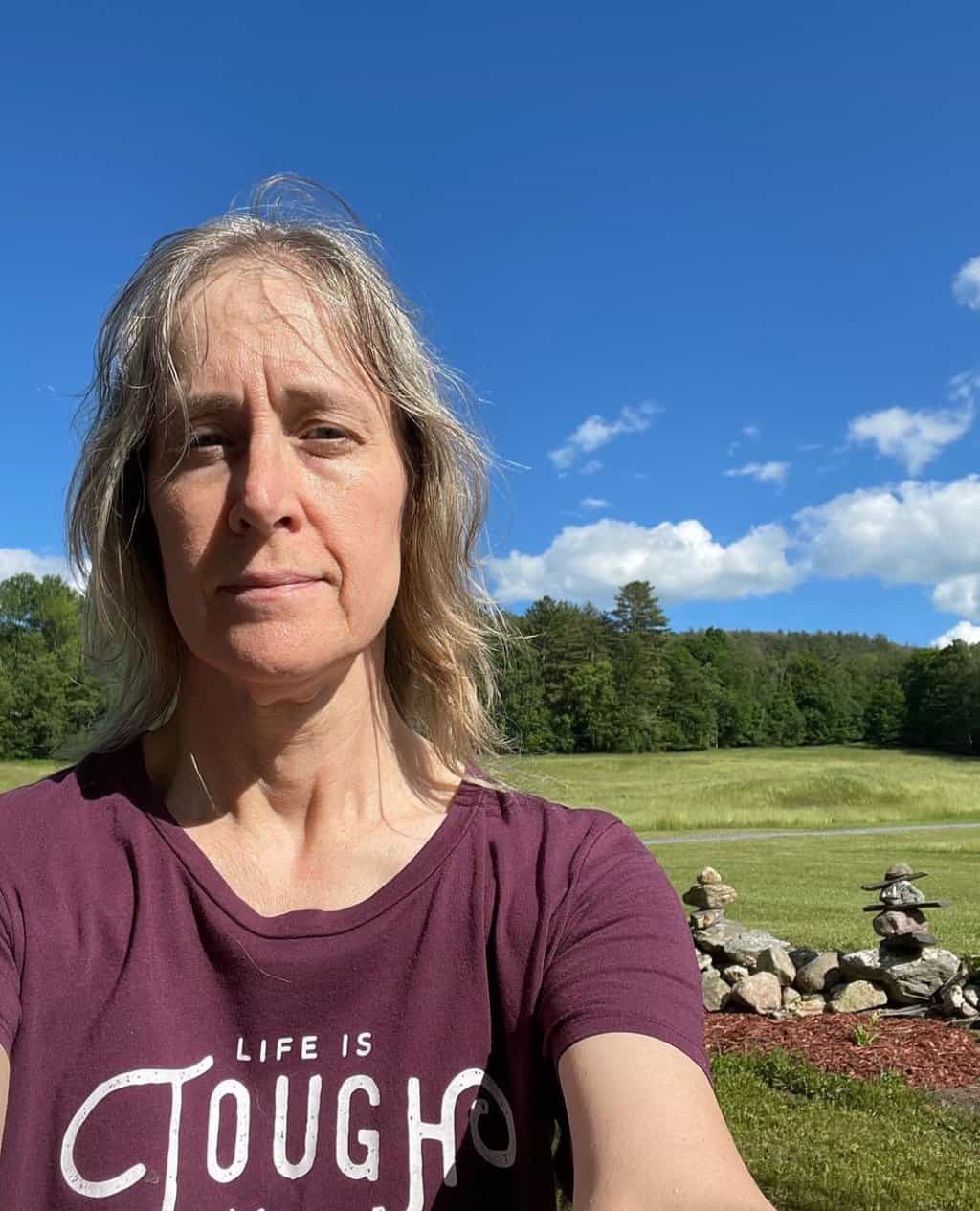 Ellen believes you can feel beautiful at any age and size. She shares healthy beauty and fashion information geared toward women over 40. She is a direct sales rep for several fashion and beauty businesses.