Last Updated on September 11, 2022 by Ellen Christian
Have you ever wondered how to clean straw hats? I have a few straw hats that I wear in the summer when I'm gardening or at the beach. And, of course, since it's summertime, they have sweat stains on the brim. I even found an adorable vintage straw hat at our local thrift store but it has stains on it that need to be removed before I can wear it. So, I started wondering how to clean straw hats without taking them to a dry cleaner.
Posts may be sponsored. This post contains affiliate links, which means I will make a commission at no extra cost to you should you click through and make a purchase. As an Amazon Associate I earn from qualifying purchases.
Clean Straw Hats
Straw hats are lightweight, stylish and functional so it cannot hurt to have a few on hand in the closet for summertime. Whether you enjoy vintage styles or prefer the latest from your favorite designer, there will probably come a time when you need to clean it. There are two different methods you can take to clean your straw hat depending on how soiled it is and if it is limp or not.
What you'll need to start:
Shellac – If your straw hat is limp, you can help by brushing it with clear shellac and an equal amount of alcohol to make it stand again.
Hat Band – You can try to wash and iron the hatband. But, if it's very worn or dirty you may simply want to replace it with a new one.
Clothing steamer – If you need to reshape your straw hat, a clothing steamer will make the process much simpler.
Clean straw hats with mild soil
Using a soft cloth dipped in warm soapy water (use mild dish liquid) gently dab at the soil until it is removed. Then, rinse with a damp cloth that has only water on it. It's very important that you do not get the hat too wet or it may shrink as it dries.
How do you get sweat stains out of a straw hat?
You should be able to get sweat stains out of your hat by using the method above for mild soil. If this doesn't work, you can use 1/2 teaspoon of hydrogen peroxide and 1/2 teaspoon of warm water. You should only use this method on straw hats that are lighter in color because the hydrogen peroxide will lighten darker colored straw.
Repair straw hats that are limp
Most straw hats should have a defined shape. And, if they get dry or damp, they may lose their shape and become limp. After removing any soil using the method above, you can try brushing the dry hat with a 50/50 mixture of clear shellac and alcohol.
Straw hat cleaner
The above methods should work in most cases. However, if you have an expensive designer straw hat or vintage hat, you may want to use a hat cleaner made specifically for straw hats. The one I have linked should remove most water and oil-based stains.
How do you protect a straw hat?
The best way to protect a straw hat when you're not wearing it is to keep it in a hatbox. That way, it will retain its shape and be ready the next time you want to wear it. If you don't have a hatbox, I recommend that you get one. In the meantime, you can store your straw hat in a dark closet on a shelf. Just be sure that you don't place anything on top of it or destroy the shape. A hatbox will also help protect your straw hat from insects and pests.
Another option is to use a hat stand after you clean your straw hat. You will want to store it out of direct sunlight. If you'd like to try making your own, check out this post from Sadie Seasongoods. it should be easy enough to make your own with just a few simple tools. If you're not handy with tools, you can buy one on Amazon instead. This one would be perfect for a straw hat.
Other resources
If you're looking for other cleaning resources, why not learn how to care for your Converse. Or, check out this article on how to get makeup stains out of a mattress. Finally, learn how to make wool dryer balls to prevent wrinkled clothes.
Do you have any other methods you've used to clean straw hats?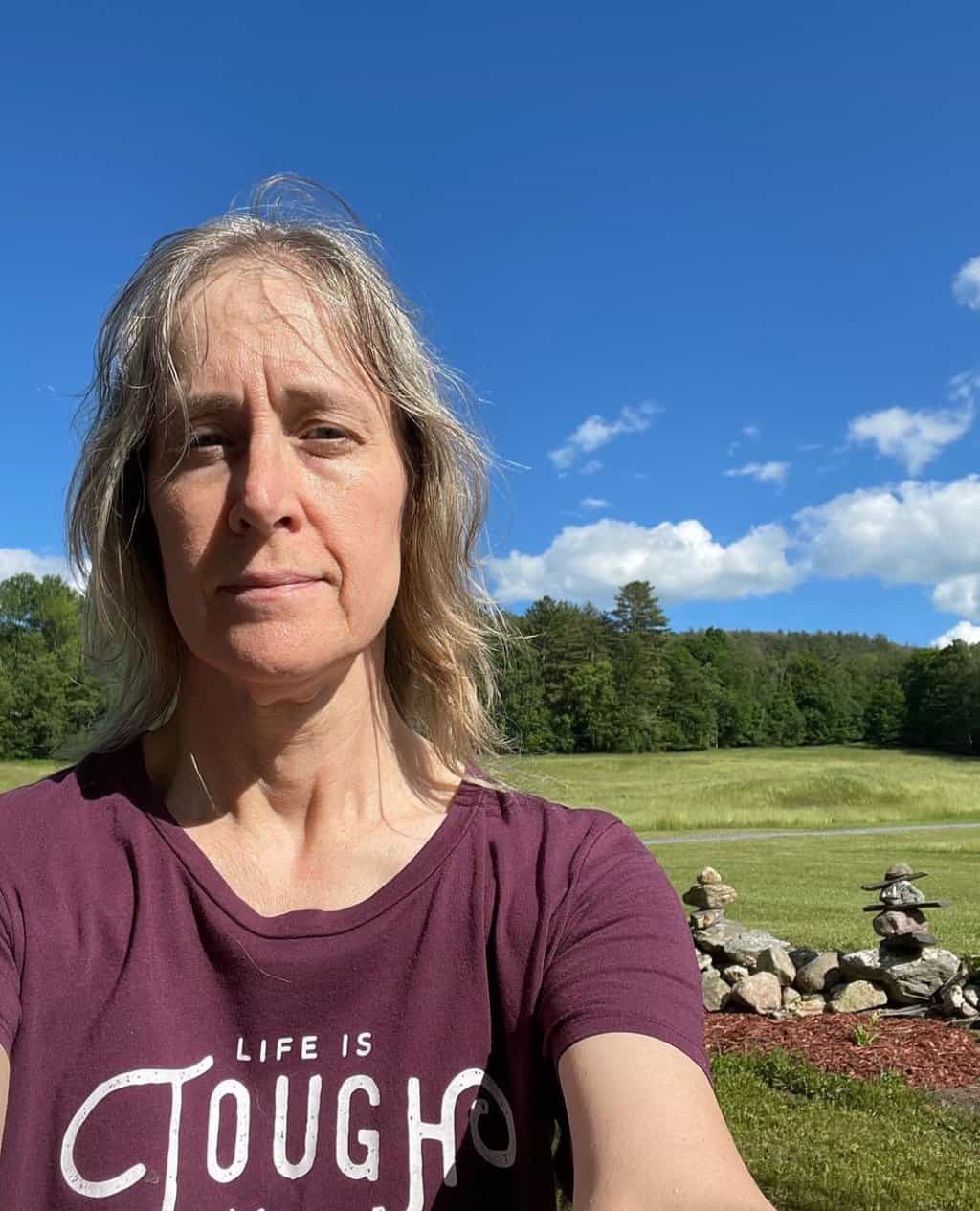 Ellen believes you can feel beautiful at any age and size. She shares healthy beauty and fashion information geared toward women over 40. She is a direct sales rep for several fashion and beauty businesses.