Last Updated on December 15, 2022 by Ellen Christian
Wondering how to care for your Converse shoes? Keep reading for my best tips for keeping your Converse shoes white and in like new condition.
Posts may be sponsored. This post contains affiliate links, which means I will make a commission at no extra cost to you should you click through and make a purchase. As an Amazon Associate I earn from qualifying purchases.
How to Care for your Converse
I love shoes (if you haven't figured that out yet). If you look in my closet, you'll see everything from athletic shoes to heels to cowboy boots.
While I love to shop, I'm trying to take care of what I have to make it last longer. Since I have several pairs of Converse shoes that have a bit of wear, I decided to learn how to care for your Converse.
Converse shoes have almost a cult following. One of the first pair of shoes I bought my daughter when she started to walk was a pair of Converse.
I have several myself – low and high – that I love to wear with my jeans. They're super comfortable and they never go out of style. I've even seen them worn to weddings and formal events!
Because a real pair of Converse is on the pricey side, it's important to take care of them so it lasts as long as possible. Eventually, you will wear them out but with proper care, they can last for years.
Wear socks
Wear a quality pair of socks. Wearing good socks will help keep moisture and odor away from your Converse shoes. Choose a good quality sock that will help absorb perspiration.
How to store Converse
Store them properly. When you're not wearing your shoes, store them in a well ventilated area with the tongue out and laces slightly loosened to allow air into the shoes. Do not store them in the box.
This product presentation was made with AAWP plugin.
Spot clean the soles
Spot clean the soles. The soles of your Converse will likely show wear first. You can spot clean them with a toothbrush dipped in a bit of dish soap.
I have also had very good luck using a Mr. Clean Magic Eraser to remove scuff marks.
How to keep Converse white
Clean the fabric portion carefully. When the fabric portion of your Converse needs to be cleaned, you can toss them in the washing machine on a gentle cycle with items of similar colors. You can wash on the gentle cycle in cold water. Be cautious with this method as it can result in fading.
Spot clean Converse shoes
Spot clean the fabric. If you're hesitant to toss your Converse in the washing machine, you can spot clean them using a bit of gentle laundry detergent and a toothbrush.
How to dry Converse
Do not toss in the dryer. Set your Converse in a warm place with a breeze and allow to dry. The heat from the dryer can cause the rubber to separate from the shoe.
How do you care for your Converse to keep them looking good?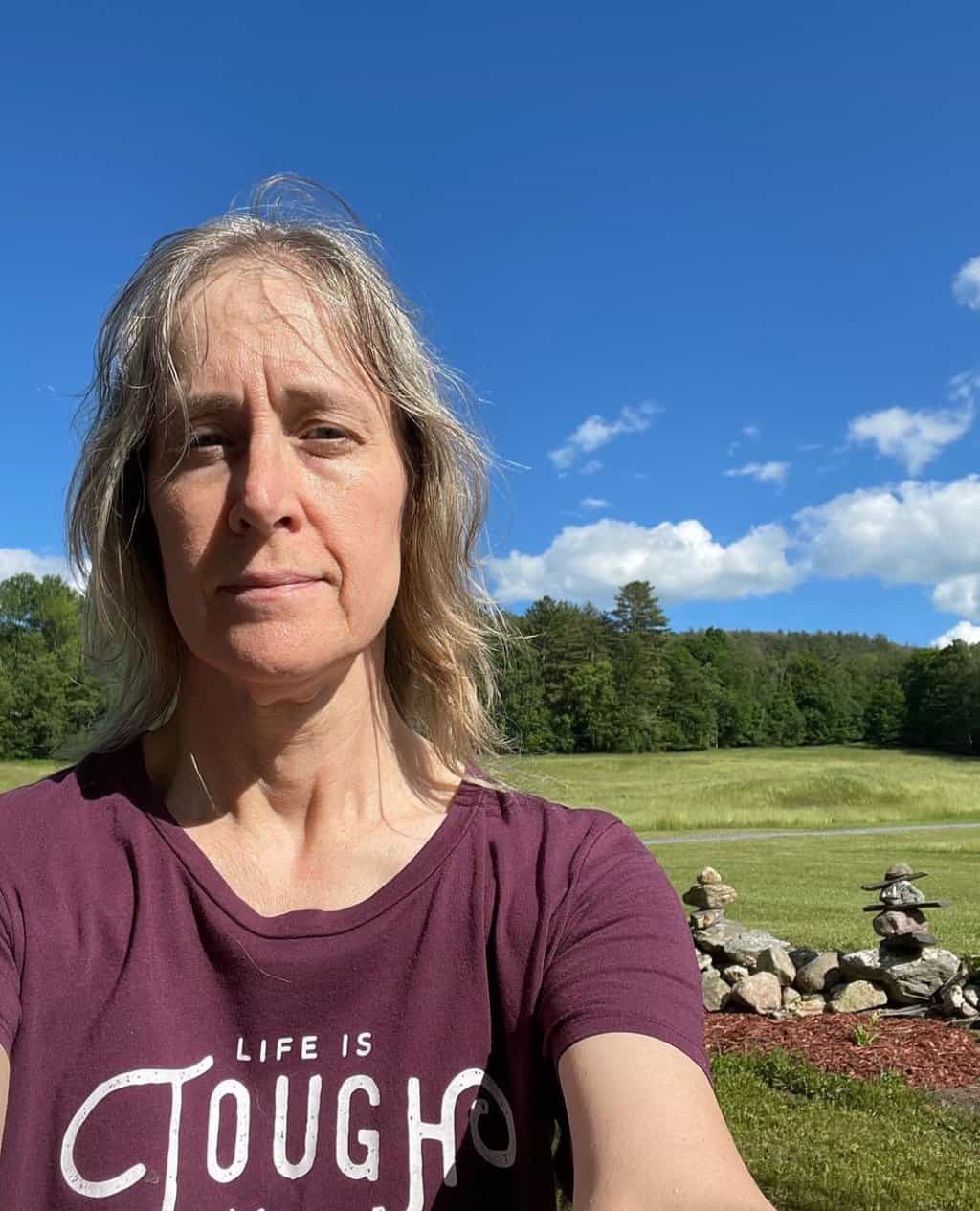 Ellen believes you can feel beautiful at any age and size. She shares healthy beauty and fashion information geared toward women over 40. She is a direct sales rep for several fashion and beauty businesses.