Last Updated on April 9, 2022 by Ellen Christian
If you're not able to get to the dry cleaners right now, you might be wondering about home dry cleaning solutions. You just can't toss all the clothes in the washing machine. So, if you can't make it to the dry cleaners, what should you do?
Posts may be sponsored. This post contains affiliate links, which means I will make a commission at no extra cost to you should you click through and make a purchase. As an Amazon Associate I earn from qualifying purchases.
Home Dry Cleaning Solutions
So, before you try one of these home dry cleaning solutions, please test it on a small out of the way area of your clothes. While I have always had good luck using these methods, you won't want to ruin your favorite expensive silk blouse or designer dress.
Can dry cleaning be done at home?
Yes, you can dry clean many fabrics at home. You can either use home dry cleaning solutions you find on Amazon. Or, you can make your own solution if you prefer. I have had wonderful luck using this product. You can use it on delicates and hand washables as well as for wool, linen, and cotton.
What solution is used for dry cleaning?
Despite the name, dry cleaning involves soaking your clothes in a solution. The chemical used by most dry cleaners is called tetrachloroethylene (trichloroethylene). It's not something that you want to use at home as a home dry cleaning solution.
Dry clean at home with a steam dryer
If your clothes are not soiled or stained, one of the easiest ways to clean your dry clean only clothes is with a clothes steamer. I find that using a handheld fabric steamer really is the easiest thing to use. So, you can check out my post with a few tips on the model that I use.
Or, if your clothes are only wrinkled, you can use this method to remove wrinkles from clothes easily. Consider how frequently your clothes really need to be dry cleaned. Unless they are stained, would it be easier to simply freshen them a bit and wear them again? You will need to decide.
How to avoid dry cleaning
Of course, the best thing to do is to avoid needing to dry clean your clothes. If you don't get your clothes dirty, you won't need to clean them as often. Try wearing a camisole under your shirts and a slip under your dresses. This extra layer will keep the fabric away from your skin. So, this means you will need to launder it less often.
You can also hang your clothes out to freshen them up after wearing them. So, simply put it on a hanger and hang it on the line or on your back porch. If you don't have an outside area to hang clothes easily, you can hang them in front of an open window on a nice day.
How to dry clean at home without a kit
So, you don't technically need a kit. You can use home dry cleaning solutions like ForceField can help you remove stains on dry clean only fabrics and natural fibers like wool and silk. Use solutions like this carefully until you are sure it is delicate enough for your clothes.
Home dry cleaning machine
If you have a lot of clothes that need to be dry cleaned, it might make sense for you to invest in a home dry cleaning machine. That way you can steam, refresh and clean your clothes at home all the time. While the initial investment is higher, it will certainly save you money over the long run.
Related reading
Finally, you may enjoy a few of these articles if you enjoyed this one.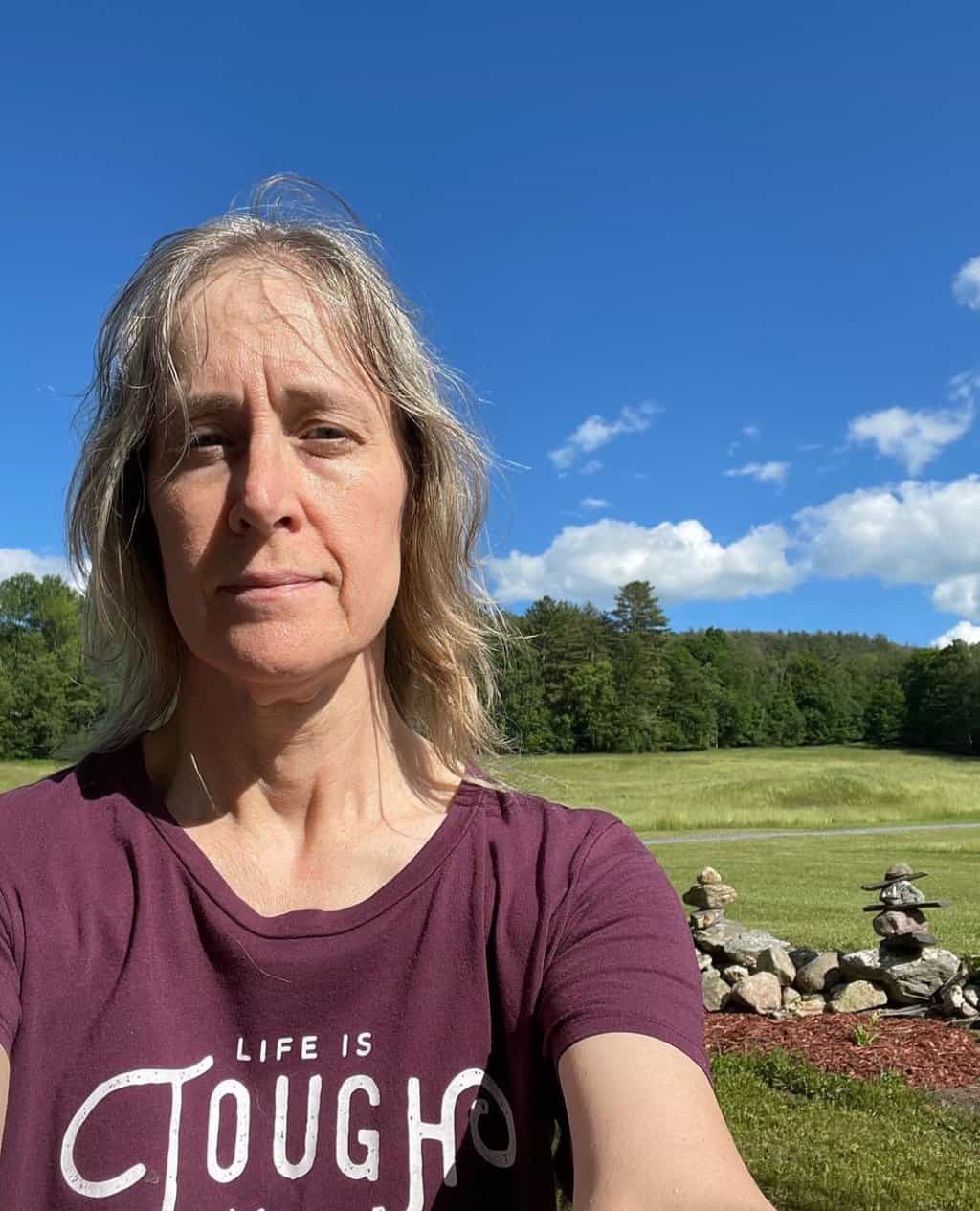 Ellen believes you can feel beautiful at any age and size. She shares healthy beauty and fashion information geared toward women over 40. She is a direct sales rep for several fashion and beauty businesses.