Last Updated on May 21, 2023 by Ellen Christian
Skin can be a real pain when not taken care of. Check out these home remedies for chapped hands. Dry, chapped, cracked skin is not only uncomfortable but it also makes you look older than you are.
Posts may be sponsored. This post contains affiliate links, which means I will make a commission at no extra cost to you should you click through and make a purchase. As an Amazon Associate I earn from qualifying purchases.
Home Remedies for Chapped Hands
We all know that the best way to fight dryness and other skin problems is to take care of your skin from the inside out by drinking plenty of water and eating lots of fruits and veggies. But sometimes we need a little help on top of that.
There are natural products that will give your thirsty skin exactly what it needs without any harsh chemicals or ingredients that could irritate sensitive skin. Here are some tips to moisturize your skin naturally for cracked hands relief.
If you're looking for a hand treatment at home, try one of these ideas. And, remember to prevent dry hands from washing dishes, always wear rubber gloves. They really do help.
Coconut oil
Coconut oil can be used in so many different ways. You can apply it to your face, remove stubborn makeup or moisturize your chapped hands. It is anti-bacterial and fights off acne, blemishes, and dry skin. Coconut oil also contains antioxidants that strengthen the skin's ability to keep moisture in, which makes it perfect for dry, winter days when your hands need that extra bit of care.
To use coconut oil you only have to scoop out a bit with your fingers and apply it directly to the skin on your hands, nails, and cuticles. After about 20 minutes wash it off with lukewarm water and then moisturize with your favorite cream.
This is really the best overnight treatment for dry hands. Try this coconut oil body butter.
Vegetable glycerin
Another great natural ointment is vegetable glycerin. It's pretty much like coconut oil but absorbs faster, which makes it perfect for when you need to get ready quickly. Vegetable glycerin can be found at any beauty store or drugstore so you can pick some up whenever you're in need.
You can apply vegetable glycerin like coconut oil on your hands, nails, and cuticles. It will give your skin the moisture it needs without making it feel greasy or oily.
Aloe vera
Aloe vera is perfect for moisturizing dry skin on your face but you can also use it to fix dry skin on your hands. It neutralizes the pH balance and becomes a jelly-like consistency once it's been refrigerated, which makes it perfect for repairing cracked skin.
You simply have to take a piece of aloe vera from a plant or a store-bought version and spread some onto your chapped hands. If your aloe vera plant is big enough you can cut out a piece of the thick part of the leaf, otherwise, just buy some at the store. You can even use it on your face or other parts of your body that need moisture without worrying about it irritating your skin.
How do you heal chapped hands fast?
Looking for an overnight hand treatment? You can also try out these other easy, quick moisturizing treatments for your hands:
Mix 1 tablespoon of olive oil with 2 teaspoons of sugar to create a scrub. After washing your hands, gently massage the mixture onto your skin and leave it on for 10 minutes before washing off.
Take a few drops of almond oil and rub them between your hands for a couple of minutes or until the oil is absorbed.
Add a few drops of essential oil to your favorite body lotion, massage it into your hands, and let sit for 10 minutes before washing off.
Plain Greek yogurt can be used as an overnight hand mask so you don't have to spend time doing anything complicated in the morning. Just apply some on after you cleanse your skin at night and then rinse off in the morning.
DIY home remedies for chapped hands
Sugar is a much cheaper alternative to expensive hand scrubs. Just mix 1 teaspoon of sugar with 2 teaspoons of olive oil and scrub your hands until the mixture becomes foamy. Then rinse off with lukewarm water and pat dry with a clean towel. Try these sugar scrub cubes.
If you don't want to use sugar you can always try coffee. Just add coffee grounds to your favorite body scrub and mix well. Then apply the mixture to your hands, let it sit for a couple of minutes before washing off.
Coconut oil is also great for getting rid of calluses, which makes it perfect for those with dry skin. Just rub some coconut oil on your hands, cover them with plastic wrap and let sit overnight before rinsing it off in the morning. It works very well for extremely dry, cracked hands.
You can also try mixing 2 tablespoons of sugar and 1 tablespoon of olive oil together and scrubbing gently before washing off. You'll notice that your skin will be much softer and that there won't be as many dead skin cells.
Related Reading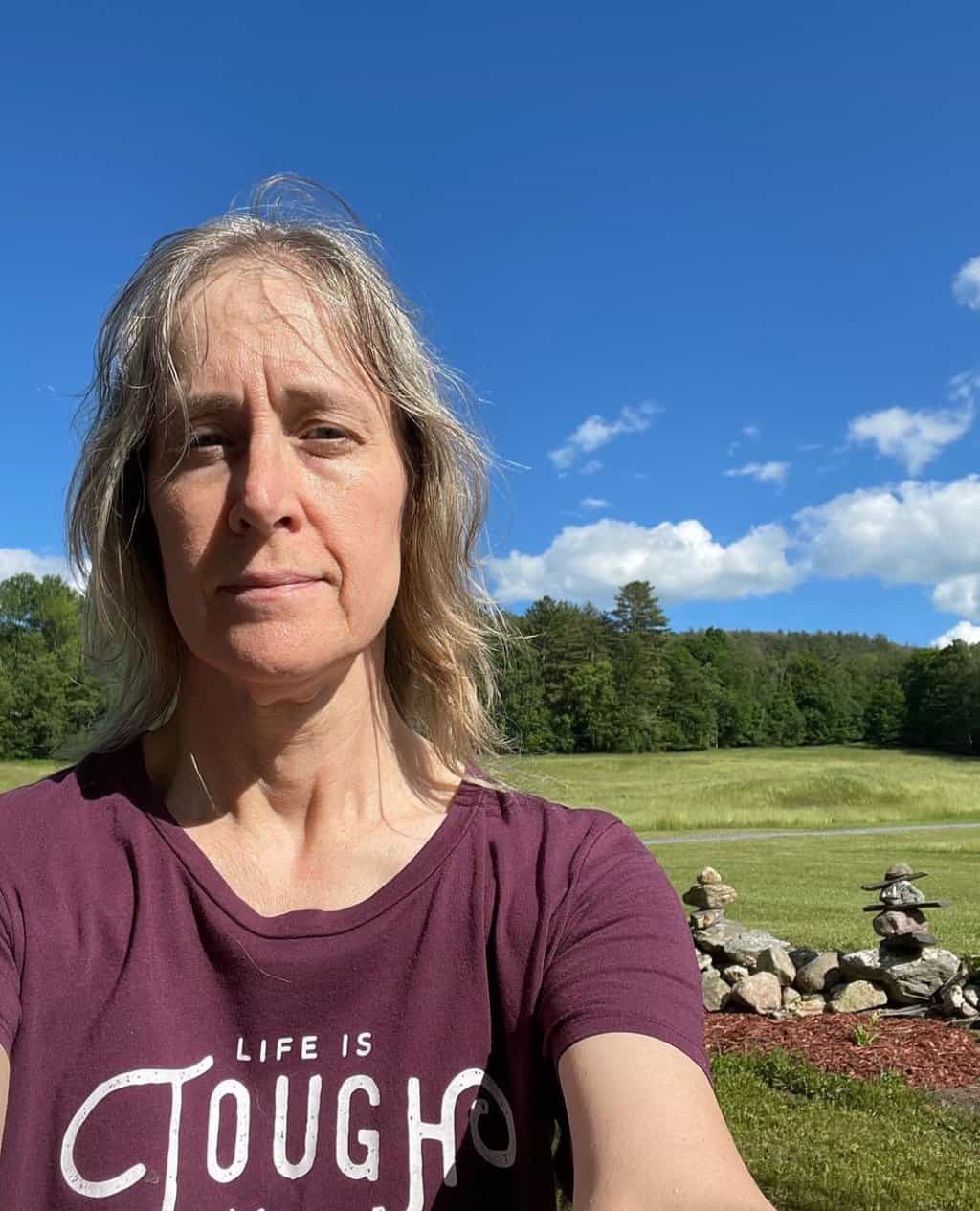 Ellen believes you can feel beautiful at any age and size. She shares healthy beauty and fashion information geared toward women over 40. She is a direct sales rep for several fashion and beauty businesses.