Last Updated on December 1, 2023 by Ellen Christian
You can repair over processed hair with these tips! Find out how to fix over processed hair with these simple at home tips and tricks.
Posts may be sponsored. This post contains affiliate links, which means I will make a commission at no extra cost to you should you click through and make a purchase. As an Amazon Associate I earn from qualifying purchases.
Repair Over Processed Hair
As a woman who has been highlighting and coloring her hair for many years to hide the gray, I get it. Not everyone was born with manageable hair. There are sometimes that our hair needs a little bit of help. We highlight, color, blow dry, curl and straighten our hair to get the look we want.
But, all of the heat and chemicals we use on our hair can lead to dry, dull and lifeless locks. Over processed hair signs include dry, brittle hair that is limp and breaks easily. There's no need to spend the rest of your life with your hair in a ponytail (unless you want to). There are a few simple tips you can follow to restore life and vibrancy to your hair.
Take a Break
If you're having an at home, yoga pants kind of day, consider taking a break from your hair care routine. If you absolutely must, wash and condition your hair. But, then let it dry naturally without heat styling. Your hair will appreciate the occasional break from your routine.
Use Restoring Products
When choosing a shampoo and conditioner, look for products that are made for dry, damaged hair. They will usually say restoring somewhere on the label. OGX Restoring & Bonding Plex is a line of hair products that uses an innovative formula featuring salon technology Cystine, a cross-linking polymer, and vegetable proteins to help smooth the hair cuticle and prevent against future damage. You can buy the shampoo and conditioner.
Use a Protective Sleep Wrap
If your hair is very dry and brittle, even tossing and turning on the pillow at night can lead to more breakage. Invest in a silk sleep wrap or turban that will keep your hair protected while you sleep and minimize tangling.
Treat Weekly
If you continue to color and heat style your hair, you will need to treat it weekly to prevent further damage. The OGC Restoring & Bonding Leave-in Treatment helps prevent damage and maximizes moisture retention for healthier looking hair while providing a protective barrier for continuous styling.
You can fix over processed permed hair or color treated hair by following these four simple tips. Remember that the time to start is now before the damage gets any worse. You can regain the health and vibrancy your hair had when you were younger if you change the way you treat your hair.
Look for it on Amazon and at stores like Walgreens, Target, CVS, and Ulta Beauty.
More hair articles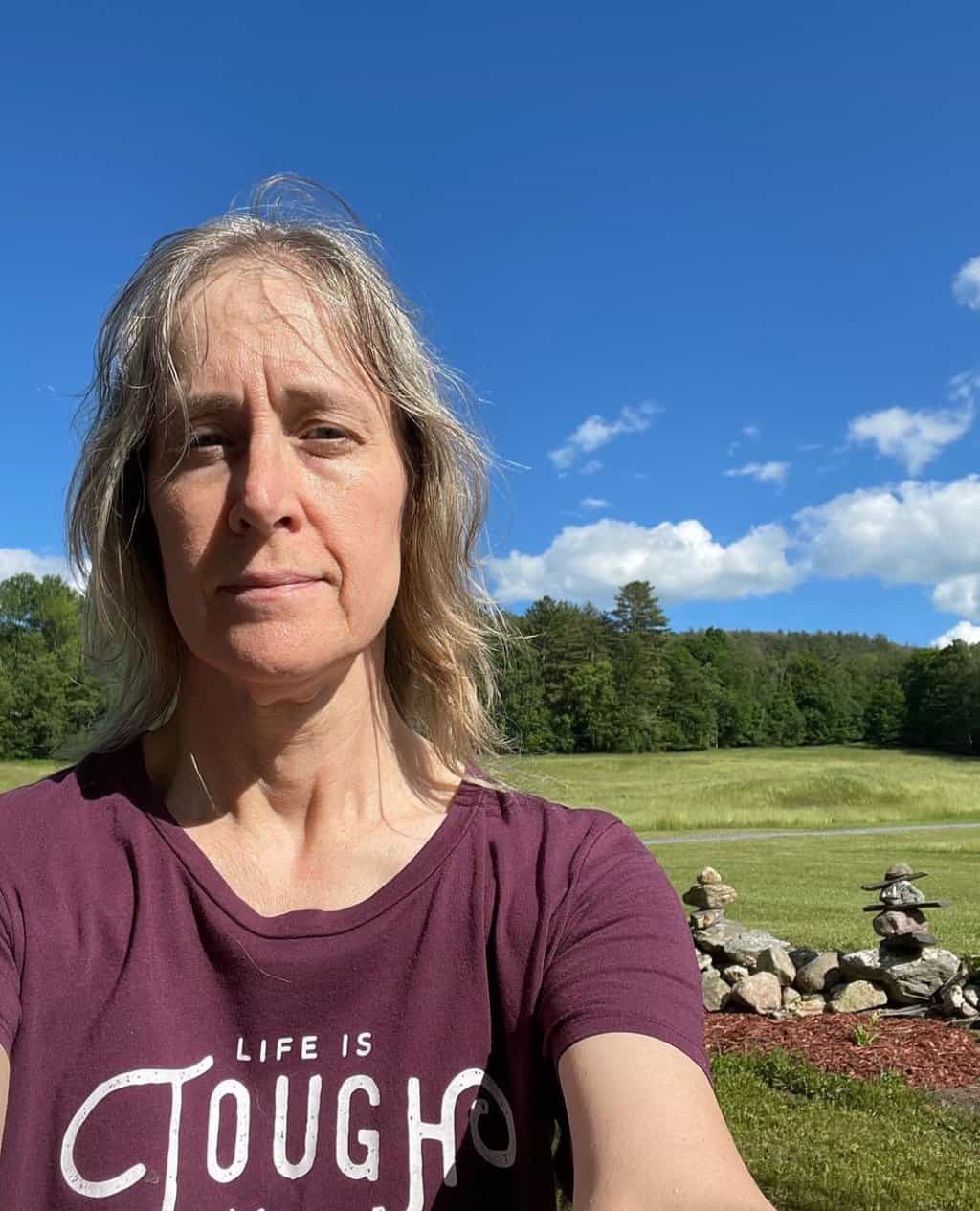 Ellen believes you can feel beautiful at any age and size. She shares healthy beauty and fashion information geared toward women over 40. She is a direct sales rep for several fashion and beauty businesses.