Last Updated on January 23, 2022 by Ellen Christian
Curious about Pert Plus 3 in 1 Cleansing? Check out my thoughts on this product and where you can find it right now.
Posts may be sponsored. This post contains affiliate links, which means I will make a commission at no extra cost to you should you click through and make a purchase. As an Amazon Associate I earn from qualifying purchases.
As much as I love to spend major girly time in the tub soaking in a hot bubble bath, some days I just do not have the time. When that happens, I jump in the shower quickly before heading to work.
When I'm pressed for time, I don't generally do a separate shampoo and conditioner. Time-saving steps are always good for me.
Pert Plus 3 In 1 Cleansing
Pert Plus Daily Cleansing line has a 3 in 1 shampoo, conditioner, plus body wash! How is that for time-saving? Taking care of three things with one bottle is definitely good on a busy day.
The shampoo plus conditioner plus body wash in a moisturizing formula has added skin conditioners that lather, rich and foamy.
I really love that this is three different products in one bottle. It's so much more convenient and it saves on plastic and clutter in the shower.
Pert Plus 3 in 1 review
My husband claimed this product for himself and definitely enjoyed the fact that there was only one bottle he had to deal with in the shower. He hates the collection of bottles that end up decorating the edge of the tub.
It worked well to clean and condition his hair and to wash up with.
It wasn't drying and left his skin feeling "comfortable." He found the scent pleasant – not too feminine for his tastes.
Where can I find this?
Not only is Pert Plus 3 in 1 great for home, but it's also much easier to haul to the gym since it's only in one bottle. Pick this up the next time you are at the grocery, drug store, or mass retailer.
More hair articles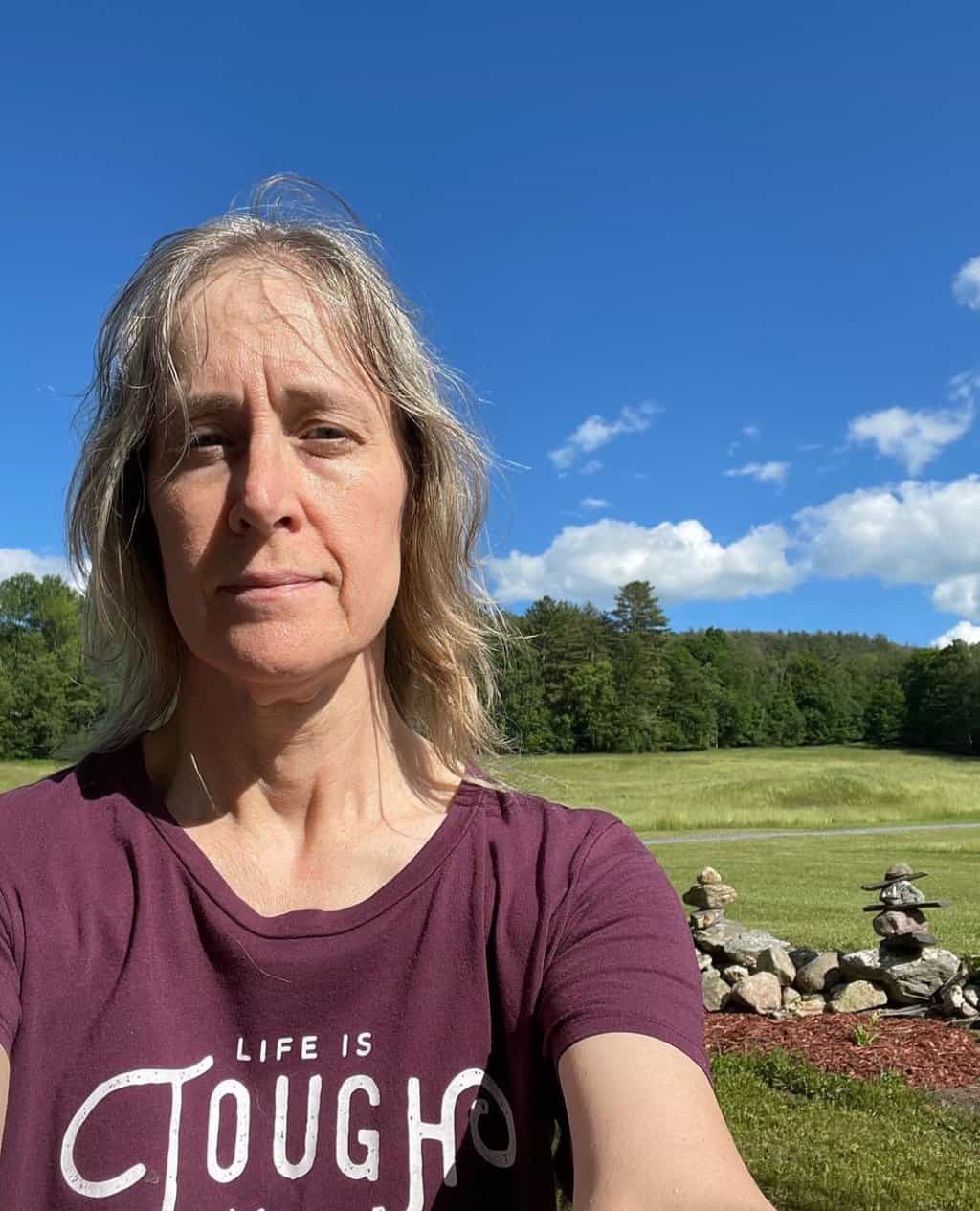 Ellen believes you can feel beautiful at any age and size. She shares healthy beauty and fashion information geared toward women over 40. She is a direct sales rep for several fashion and beauty businesses.