Last Updated on May 25, 2023 by Ellen Christian
Considering henna hair dye for grey hair? Women who are going grey often want to color their hair but don't like the harsh chemicals that come with most boxed dyes.
Posts may be sponsored. This post contains affiliate links, which means I will make a commission at no extra cost to you should you click through and make a purchase. As an Amazon Associate I earn from qualifying purchases.
Henna is a gentle, natural way to cover grays and add shine. It's also an eco-friendly alternative to chemical dyes. But it can be difficult for women to find a quality henna product in stores or online.
Henna Hair Dye for Grey Hair
We've put together this complete guide on how you can use henna as a hair dye at home! We'll teach you everything you need to get started and even where you can buy high-quality henna powder and other supplies online!
Using henna for gray hair can provide the best gray hair coverage.
What is henna?
Henna is a substance that has been used for centuries to dye hair and decorate the skin. The henna plant not only provides an all-natural, chemical-free way of dying your locks but it also helps protect from pollutants in our environment which can damage hair strands over time.
Are there chemicals in henna hair dye?
Henna is safe and does not contain any harsh chemicals or toxins. Hair color has been around since ancient civilizations starting using plants to create dyes.
Henna is one example of a plant used in this process. It offers a range of colors and shades from light browns to jet black hues.
The best part about henna? Unlike other forms like chemical-laden products found at your local drug store, it can be applied safely without worrying about losing strands or damaging the healthiness—or shine—of your locks by stripping away everything you've worked so hard for with regular shampoo
Is henna good for your hair?
The natural ingredients in this type of dye are gentle on the scalp while providing long-lasting color. Henna is also excellent for making locks stronger and thicker with increased shine too – all without using any harsh chemicals that may irritate or dry it further.
Does henna shampoo cover gray hair?
Yes, henna is the safest natural option to cover gray hair.
How long does henna hair dye last?
If you're using henna hair dye to color grey hair, keep in mind that henna hair dye is a permanent option for coloring your grey hair. This means that the color will be most vibrant in the first 4 to 6 weeks, but it might gradually fade after that point. I'm not sure if henna ever goes away completely trough until your hair grows out and is cut.
It's important to keep this in mind if you are c considering having your hair dyed another way at a later time. It can take a while for it to grow out completely.
How to apply henna hair dye
This will depend on if you use henna powder or a boxed henna hair dye. Refer to the instructions that came with what you purchased. But, in general, to apply henna hair dye you will need:
Henna powder in the color of your choice
Water
Bowls or containers
Large towel or something similar
Mixing stick
Henna will stain your skin. It's very important that you wear gloves. I highly recommend a barrier cream for the skin around your scalp line.
Follow the directions on the box for the henna hair dye you chose.
Work it into the hair well being sure to focus on the roots and the ends for good coverage.
Watch for drips as this will stain your floor and counter.
Cover your hair with a plastic hair cap.
Henna takes longer to dye your hair than regular hair dye. You will want to keep it in your hair for 2 to 6 hours.
Rinse with warm water and condition. Do not use shampoo.
Wait 48 hours to use shampoo in your hair.
Best brand of henna hair dye for grey hair
If you are looking for a way to color your hair without using harsh chemicals, henna is the perfect solution. Henna has been used as a natural dye in India and other parts of Asia for centuries. It's made from ground-up leaves which can be mixed with herbs or flowers to create different colors depending on what shade you want.
You just need enough paste to cover all of your hair, so it lasts much longer than conventional dyes that require constant application every few weeks. It also covers grey hairs well because unlike chemical dyes it penetrates deep into the shafts of hair follicles rather than sitting on top like most commercial products do giving you an even more natural look over time when applied regularly.
More articles you might like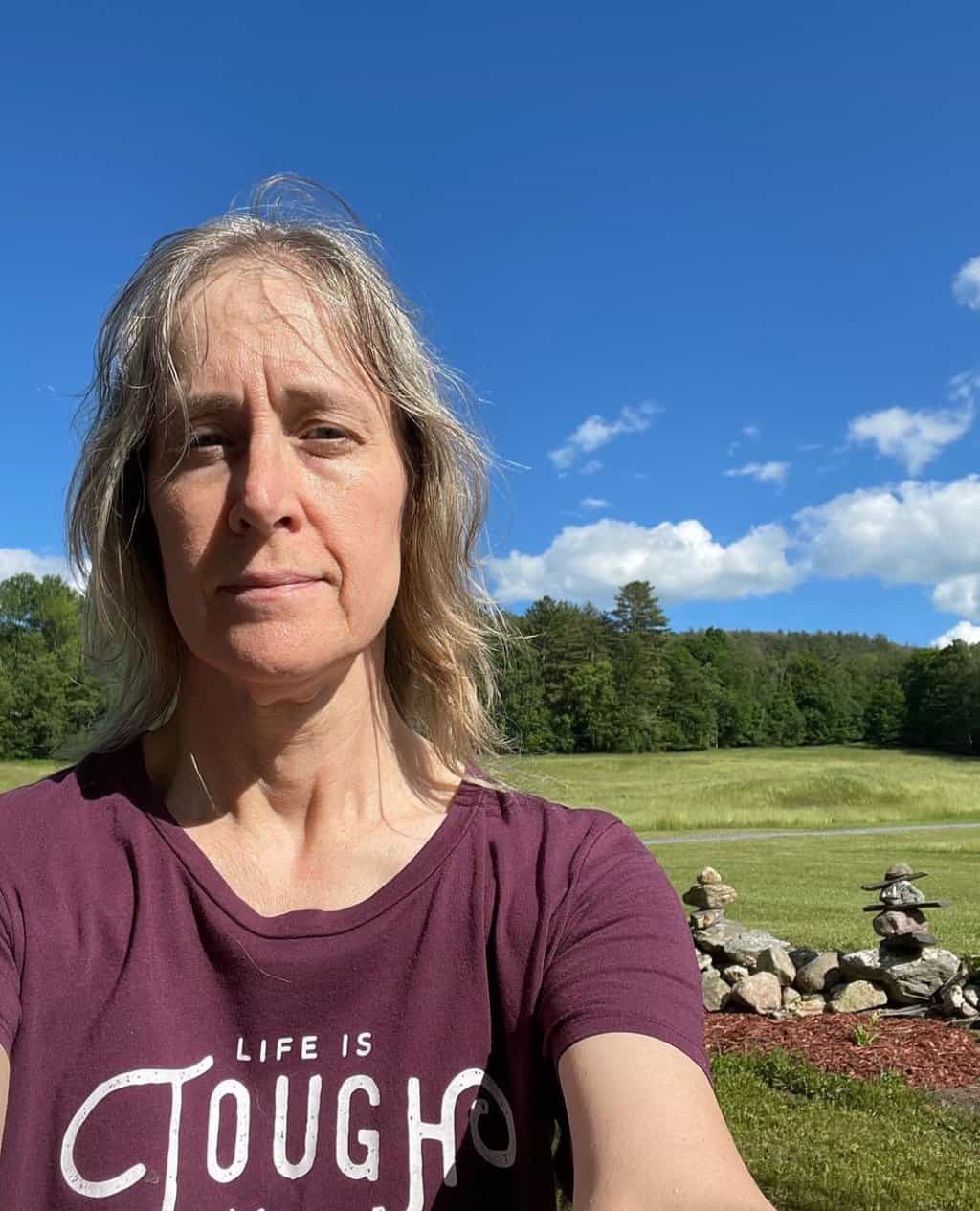 Ellen is a busy mom of a 24-year-old son and 29-year-old daughter. She owns six blogs and is addicted to social media. She believes you can feel beautiful at any age and any size. She shares healthy, realistic beauty and fashion information geared toward women over 40. If you'd like to work together, email info@the-socialites-closet.com to chat.