Last Updated on December 4, 2023 by Ellen Christian
If you have a straight body shape, you may be wondering what the most flattering clothes are. Here are some tips for how to dress for your body shape.
Posts may be sponsored. This post contains affiliate links, which means I will make a commission at no extra cost to you should you click through and make a purchase. As an Amazon Associate I earn from qualifying purchases.
Fashion Tips for a Straight Body Shape
One of the keys to dressing for a straight body shape is to dress the bottom and top of your body proportionally while enhancing your waist. You can also wear formfitting clothes like tube-type dresses and create a waist by adding a dark and wide belt.
There are many fashion tips that specifically apply to women with a straight body shape. So, if you have this body shape, dressing up shouldn't really be a challenge. if you follow a few of these suggestions. Your goal should be to create the illusion of an hourglass shape or figure. No matter what your body shape or type is, balancing your body will always create the best result.
Creating Curves with Appropriate Colors
Wear colors of similar brightness on your upper and lower body while putting a darker color on your waist. Examples are wearing dresses that are light colored with dark and wide belts and wearing shirts that are light colored around the shoulders or bust and dark colored below the bust. Pair these with light colored skirts or pants.
Dresses for Women with Straight Body Shapes
If you are a woman with a straight body shape, you can wear dresses with fitted waists, full skirts, and dresses with embellishments and cuts that add volume to your shoulders and bust and draw attention at the same time.
Additional Fashion Tips
Go for attention-seeking tops with necklines, cuts, and embellishments that add volume to your shoulders and busts while emphasizing your waistline.
When choosing a jacket, pick the one with structured shoulders, nipped-in waist and a flared bottom. Jackets which come to the hip-bone are the most ideal and flattering for your straight body type.
Accessories and Bottoms for Straight Body Shapes
For a straight body shape, you should use fashion accessories like padded bras, wide belts, and body shapers to trim your waist. Choose full skirts with unique embellishments and details and the ones that generate attention. Choose pants that have flap-pockets and jeans that have whiskering at the hips.
Slightly flared, boot cut and trouser cuts are the most flattering for this body shape. Silver jeans are one of my favorite brands.
A straight body shape may mean you need to have a specific look or fashion style that may not be practical for others. But remember, you have all the liberty to dress in style according to your body shape.
You can take cues from shapes and cuts and create your own unique style. You can experiment, but of course, always be guided by fashion tips meant for individuals like you with a straight body shape. Shop for fashion accessories and garments that will make you look your best with your straight body shape. Check out the best swimsuit for a small bust.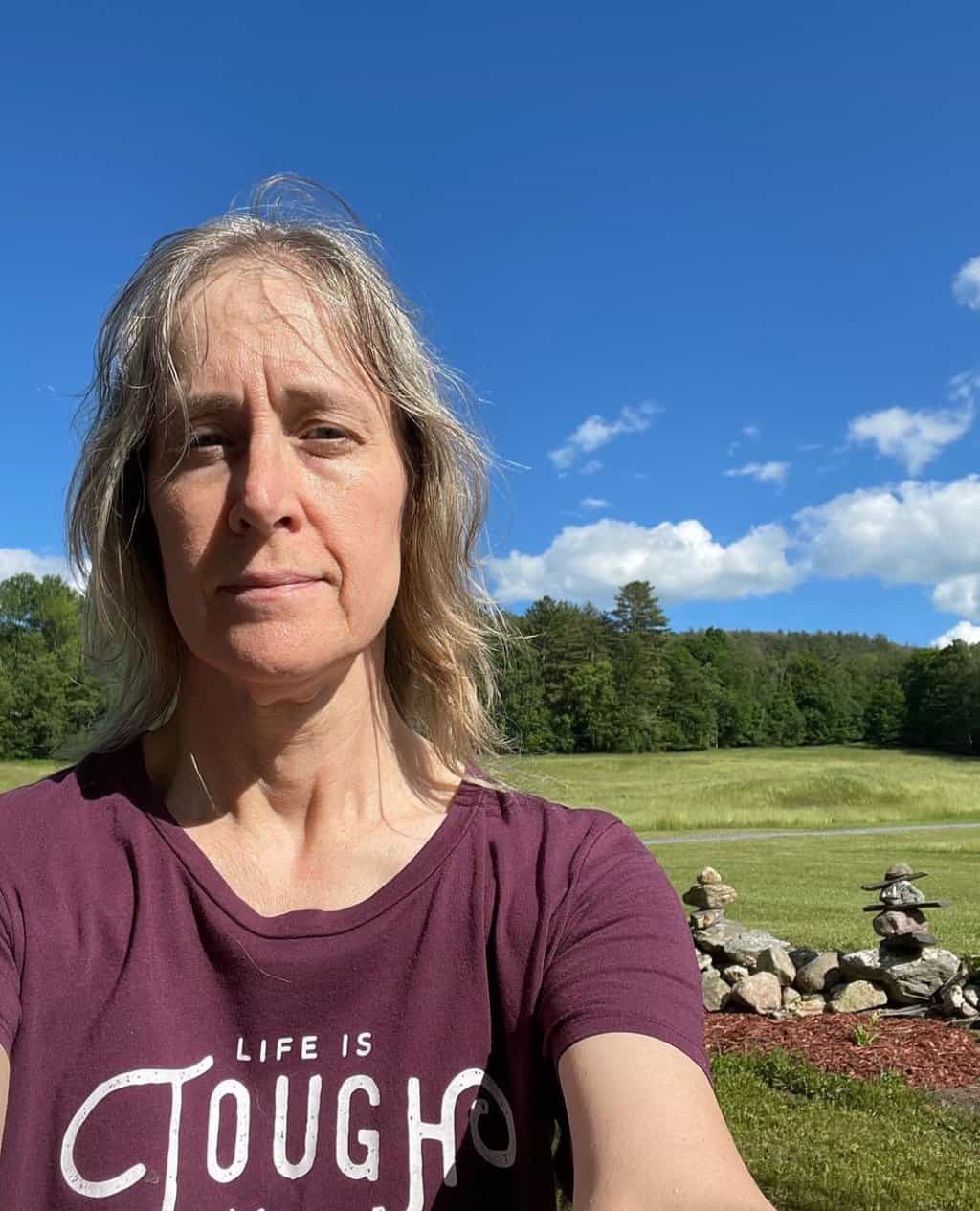 Ellen believes you can feel beautiful at any age and size. She shares healthy beauty and fashion information geared toward women over 40. She is a direct sales rep for several fashion and beauty businesses.