Last Updated on December 30, 2022 by Ellen Christian
Today I'm sharing how to organize your makeup desk quickly. If you're anything like me, your makeup is either tossed in a drawer or scattered randomly around the bathroom and your handbag. Use these easy tricks to organize all of your makeup and give everything a home.
Posts may be sponsored. This post contains affiliate links, which means I will make a commission at no extra cost to you should you click through and make a purchase. As an Amazon Associate I earn from qualifying purchases.
How to Organize Your Makeup Desk
Have you ever gone out and bought another red lipstick because you couldn't find the one you already had? Or picked up another bag of makeup sponges because you had no idea where you stashed the one you bought last week? Or even worse, found yourself out of your favorite coverup right before that important meeting? Figuring out how to organize your makeup desk can eliminate these time and money wasters.
How can I organize my makeup without a vanity?
Of course, not everyone has a makeup desk that they can devote entirely to their beauty items. The same principals apply whether you keep your makeup under the bathroom sink or in a drawer in your bedroom. Of course, smaller spaces can be more challenging than in larger places. But, it is still entirely possible to organize your makeup desk or small space.
Store similar items in the same place. Make sure that all of your makeup has a home and keep things that are the same in the same location. Try storing all of your lipsticks in an acrylic makeup organizer and all of your brushes in a stand-up brush holder.
Get rid of what you don't use. If you find that you have 50 different lipsticks, and you only wear two or three regularly, consider getting rid of what you don't use. Three is much easier to organize than fifty.
How to organize your makeup DIY
Use magnets to keep things off the desk. Try adding little magnets to the back of your eyeshadow pots. Then hang a metal cookie sheet on the wall and stick the cups to the cookie sheet. That will keep them all in one place and off the desk.
Take a cute plastic pot and decorate it. You can use a plastic pot or pail to hold eyeliners, makeup brushes or lip gloss. Decoupage the front or use Washi tape to dress it up. This is a wonderful way to group like items together.
How to organize your makeup drawer
Wondering how to organize your make desk drawer? Just follow the tips in this article. But, be mindful that you are working with a smaller space. Make sure that you toss anything that's expired. If you want to declutter before you start dealing with how to organize your makeup desk, here are a few tips on when makeup expires.
Keep your brushes in a roll-up bag. You can find some cute fabric bags to keep your makeup brushes organized. When you're done with them, just roll the bag up, tie it and store it in your drawer.
Buy a palette instead of individual makeup pots. It's easier to organize a palette of ten different eyeshadow colors than it is ten different eyeshadows. Just be sure that you'll use the entire palette.
How to organize eyeshadow palettes
As you're organizing, be sure that you keep only what you actually use. If you have a shade of eyeshadow or foundation that you've decided you don't like and never use, get rid of it rather than storing it for another six months until it expires. If you're wondering how to organize your makeup desk, the first step is to declutter.
Use a hanging organizer. Hanging organizers can work wonderfully. They keep like items together and keep them off the desk at the same time. Look for one with clear pockets for easy access.
Use a train case. If you have quite a bit of makeup, a train case is an excellent way to keep it all together. Just be sure to keep the makeup neat and toss anything that has expired.

Similar articles to read
If you enjoyed this article on how to organize your makeup desk, you might want to read these.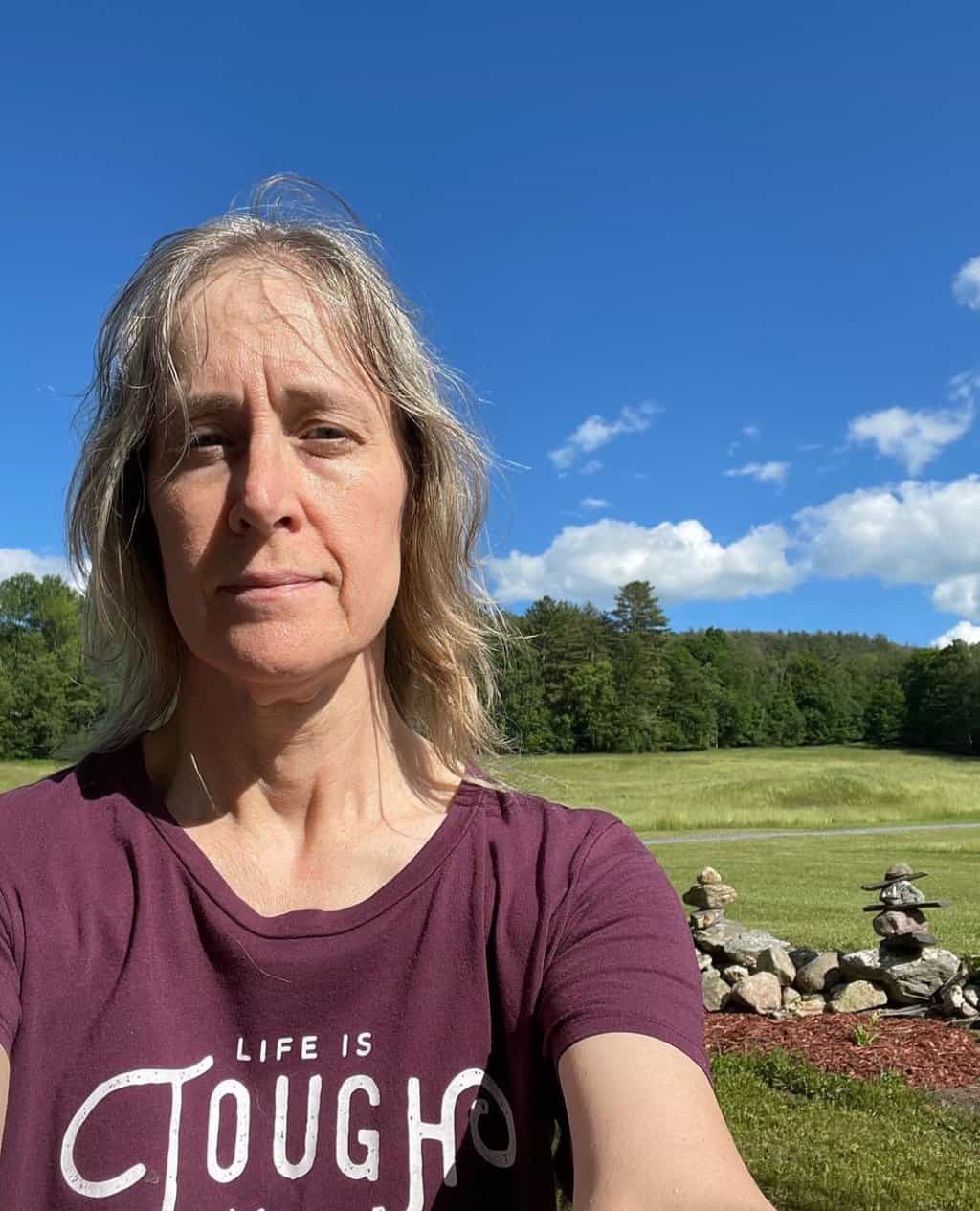 Ellen believes you can feel beautiful at any age and size. She shares healthy beauty and fashion information geared toward women over 40. She is a direct sales rep for several fashion and beauty businesses.