Last Updated on January 17, 2023 by Ellen Christian
Lately, I've been wondering about decorating my space to make it more relaxing. Style isn't all about the handbag you have or the shoes you put on in the morning. Style is the reflection of who you are from the clothes you wear to the car you drive and yes, how you accessorize your living space.
Posts may be sponsored. This post contains affiliate links, which means I will make a commission at no extra cost to you should you click through and make a purchase. As an Amazon Associate I earn from qualifying purchases.
Decorating my Space
At the end of the day, I look forward to going to bed and relaxing for a peaceful night's sleep. So, when it comes to decorating my space, I wanted something that was relaxing. So, what you consider relaxing is going to depend on your own personal style. When you design a room, you need to keep your decorating preferences in mind.
If you love the modern decor, your bedroom will look different than someone who is partial to a Victorian style. People who love English country cottage style, probably won't feel relaxed in a room that someone who prefers minimalism designed.
Tips for decorating my space
But, regardless of what type of style you prefer, when I was decorating my space, I followed a few simple design rules to have a cohesive look. That isn't to say that you can't make exceptions, but for the most part, these style tips will be a good place to start.
Choose a relaxing color
In most cases, avoid bright or primary colors when painting your bedroom. Your bedroom should be soothing and relaxing to help you fall asleep at night. When thinking about what color to use, try soft shades like ivory, cream, white, beige, or a pastel. That doesn't mean that you can only choose pale colors. It means that your colors should be toned down to be soothing. So, instead of choosing a fire engine red, consider a deep maroon for one focal wall.
Remember that there is nothing that says you cannot paint your ceiling. It does not have to be white. You can paint it the same color as your bedroom wall. Or, if you're decorating your space with a certain pattern, you can repeat that pattern in each corner of the ceiling
Keep it simple
Remember that you want your bedroom to be relaxing so that you can sleep. When I was decorating my space, I kept the design elements to a minimum. Don't try to pack too much furniture into your room. Leave at least two to three feet of space between the bed and the walls or the bureau and the bed.
When considering how to decorate your bedroom, keep the clutter to a minimum. While you can certainly add your favorite touches to make space your own, avoid anything too busy. You don't want to reach over to turn off your alarm clock and knock over 15 ceramic angels.
Choose the right furniture
We don't have a huge budget to re-do our bedroom. So, we use the same furniture that we've had for years. But, if you are planning on getting new furniture, don't choose overly large furniture for a small bedroom. Fit the furniture to the space you have available.
What I do before decorating my space
One of the best things that you can do when decorating your space is to declutter and organize first. You don't want to walk into your bedroom and see a pile of clothes on the bureau or a box of papers stacked on a chair. Declutter your possessions first. Make sure that they fit into the drawers or storage boxes that you have in that room. Surfaces should be free of clutter and able to be used for what they're intended for.
Have an area all your own
If you share your bedroom with a spouse or significant other, make sure that you have an area that's all your own. This could be a vanity or makeup table. Or, it could be a desk or a window nook. Just make sure there is somewhere that you consider yours in the room.
Pamper yourself
There is just something so relaxing about sleeping on silk sheets. If you can, pamper yourself by indulging in a set. And, if you are in a cold area like I am, make sure that you have a set of soft flannel sheets for wintertime.
Diffuse the light
Rather than let the sunshine shine into your bedroom all day, you might want to add a set of sheer curtains when decorating your space. They can help soften the light and make the room feel more relaxing. If you need to sleep during the day, you'll want to consider curtains that block the sunlight.
Keep technology out
When decorating your space, don't add a television, game system or computer to your bedroom. Studies have been done that show people who keep technology out of their bedroom fall asleep more easily. Keep your bedroom for sleeping and relaxing.
More articles about decorating my space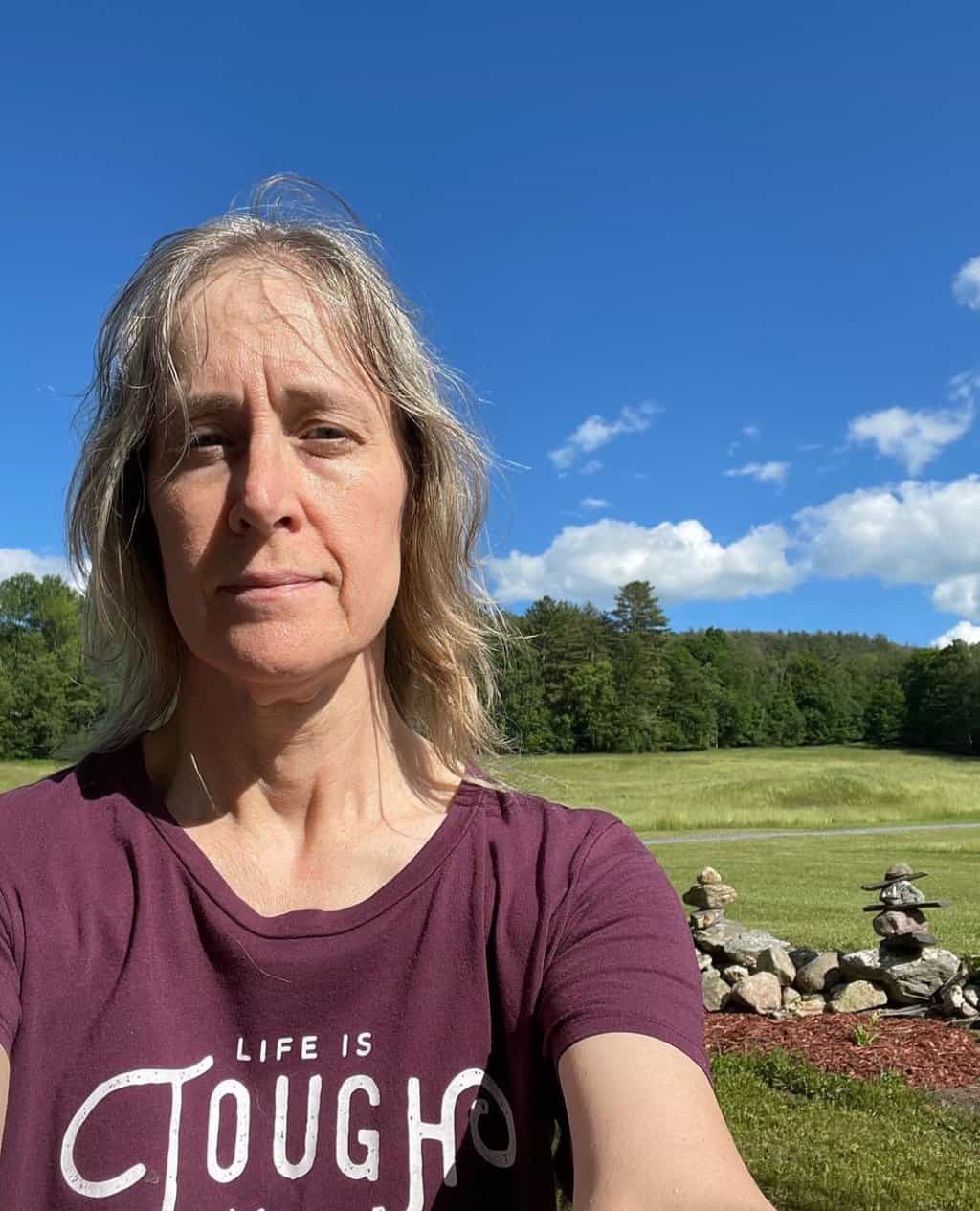 Ellen is a busy mom of a 24-year-old son and 29-year-old daughter. She owns six blogs and is addicted to social media. She believes you can feel beautiful at any age and any size. She shares healthy, realistic beauty and fashion information geared toward women over 40. If you'd like to work together, email info@the-socialites-closet.com to chat.