Last Updated on September 3, 2023 by Ellen Christian
Are you welcoming overnight guests to your home over the summer? Learn how to welcome overnight guests with these simple tips.
Posts may be sponsored. This post contains affiliate links, which means I will make a commission at no extra cost to you should you click through and make a purchase. As an Amazon Associate I earn from qualifying purchases.
Welcoming Overnight Guests
Wouldn't you love to be able to welcome them to your home by offering them a truly elegant room to stay in that rivals the nicest hotel room?
Of course, not everyone can incorporate all of these elements into their guest room. There are both space and financial considerations to keep in mind.
By adding just a few of these style tips, you'll be sure to have your guests feel they're being welcomed in style.
A Lavish Bedroom Is A Must Have
If you want to have a luxury hotel style to your bedroom, the bed should take center stage. Every hotel will ensure that the bedroom is always well designed.
The bed will generally have matching bedding and pillows along with matching curtains.
You should start with a mattress that offers support and layer plump down pillows, Egyptian cotton sheets and a down comforter.
The sheets should have the highest thread count that you are able to afford.
It is recommended that you have a king or queen sized bed with a plush headboard. Hotels always ensure that there are 2 side tables and 2 side lamps as well as a desk and some cozy chairs with side tables.
You also need to include an attractive armoire for your clothing and a television which is hidden from sight by a cabinet or armoire.
The bedroom is the one room of the house that you should not skimp on. The problem is that most homeowners actually ignore these rooms as guests do not see them.
Giving yourself and your guests a luxury bedroom ensures that you each wake up well each morning.
Have A Replica Spa Bathroom In Your Home
When you move from the bedroom into the bathroom, you will want to continue the posh and serene décor. When you think about the bathroom, you need to consider what the best hotel you have ever staying in will have.
These amenities should be replicated in your bathroom.
You will generally find a glass-enclosed walk-in shower that has jets and a very strong shower head. And, you will also need to include a Jacuzzi bath and a double set of deep sinks which have large mirrors.
You may also want to include the lavish offerings of soaps and scents. The towels should not be overlooked and need to be plush and soft along with a bathrobe made from very high-quality cotton.
The very best hotels will have heated towel racks as well as tile or marble heating. It is possible that some of these items could be outside your budget.
However, having a lavish bathroom could be as simple as having an attractive shower curtain, plush towels, and some scented candles.
When you use the bathroom, you should think about dimming the lights, filling the bath with bubbles, and hanging a do not disturb sign on the door.
You may want to consider installing a bidet.
Add a water fountain to your garden
You look at any VIP or celebs garden and right in the center is a water fountain. There's just something about a water fountain that screams luxury. It's a focal point for a garden and a must.
Water fountains come in all sorts of shapes and sizes and there is a current trend for the water wall sort of fountain in the celeb world.
However, traditional styles are always still seen as extremely attractive. So, for the VIP feel outside, add a water fountain to your garden.
Curtains Are Always Well Designed
There are a lot of homeowners who overlook the curtains, blinds, and draperies. Most people simply have some wooden blinds that act as their window coverings.
There are many other people who simply opt for the cheap pre-made curtains from their local store.
There is a reason why this is the case and that is the expense of custom draperies. It is not easy to make pinch-pleated curtain panels unless you are a seamstress.
However, you need to take the time to either learn or be prepared to pay for custom curtains. Draperies done on a budget can be very obvious and they will ruin the overall look of your luxury home.
If you do not know how to sew, you should look at hiring someone to do the work within your budget. To save some money, you should buy the best fabric you can yourself and then have the seamstress work on it.
Many seamstresses will charge extra for getting the fabric themselves. The fabric that you choose should suit your tastes and the overall décor of your home. To maintain the luxury theme, you need to consider silks, linen, and damasks.
You also need to remember to add black-out curtains to the bedrooms as this is what luxury hotels offer.
By following these tips, you'll be welcoming overnight guests in style. Now that you know how to welcome overnight guests, you might want to decorate your space for relaxation.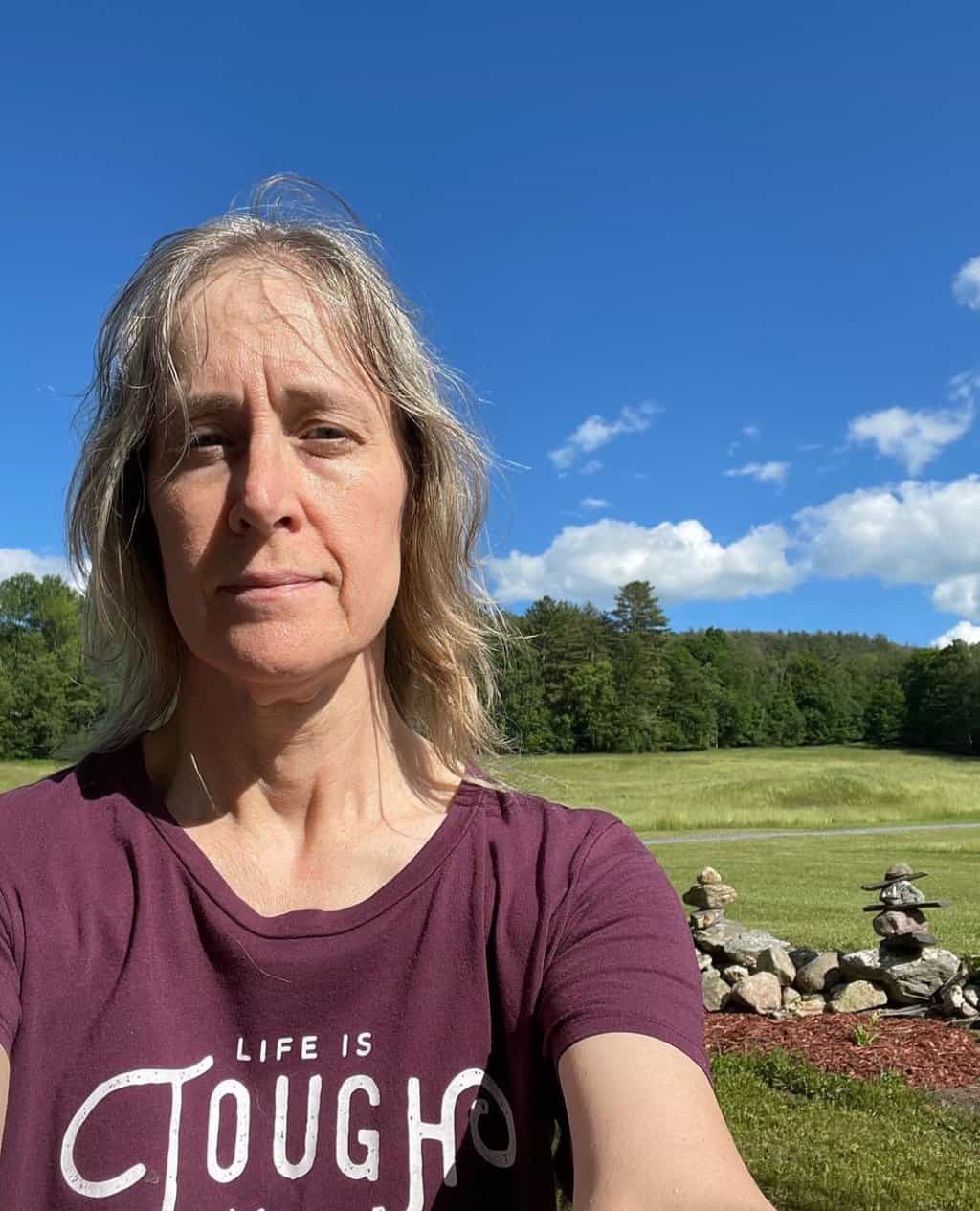 Ellen believes you can feel beautiful at any age and size. She shares healthy beauty and fashion information geared toward women over 40. She is a direct sales rep for several fashion and beauty businesses.