Last Updated on October 13, 2022 by Ellen Christian
Did you know that installing a bidet on your toilet is as easy as following these 5 simple steps? Upgrade your master bathroom easily.
Posts may be sponsored. This post contains affiliate links, which means I will make a commission at no extra cost to you should you click through and make a purchase. As an Amazon Associate I earn from qualifying purchases.
There are so many different ways to make your home feel more luxurious. We can't all escape for the weekend to another location. Have you checked out my tips for decorating for relaxation?
Adding a bidet to your toilet is another example of how to welcome overnight guests with style to your home. Click this link to get 20% off Clear Rear today!
Installing a Bidet
I had thought that installing a bidet would be a complicated process involving a plumber and a lot of work.k But, I couldn't have been wrong. It's actually a simple process that just about anyone can do.
So, if you're wondering what a bidet is, let me explain. A bidet is a special bowl or an attachment to your toilet that cleans your private area with water. It can be used by both men and women.
Bidets are often recommended because they help to cut down on infections and reduce the waste from paper products.
Does a bidet actually clean?
Yes, just like when you take a shower, a bidet washes away anything left on your skin using the power of water. This bidet allows you to customize the angle and the pressure depending on your comfort level.
Can you add a bidet to a regular toilet?
Yes, you certainly can. Bidets are designed to be added to a standard toilet. Much will depend on the brand you get. But, The Buttler from ClearRear is one that attaches to your toilet quite easily.
You don't need any special skills or plumbing knowledge in order to do this simple upgrade.
Do you need a plumber to install a bidet?
It really depends on the model you choose. However, The Buttler from ClearRear is so simple that you do not need a plumber. There are no complicated plumbing requirements for a bidet.
So, do bidet toilets require electricity? Not this one. You won't need to have an electrician on hand and it doesn't need any electricity to work.
What do I need to install The Buttler?
What is included with this bidet?
When it comes to installing a bidet, you have everything you need except for a wrench and flathead screwdriver.
Your product includes:
Self Cleaning Bidet Nozzle
Standard Wash and Feminine Wash Control
Adjustable water pressure
Easy to follow directions

Installing a bidet by ClearRear
The step-by-step instructions included with this product are quite good. You have everything that you need except for a few simple tools. I was quite happily surprised to see how easy it was to do even for someone without handyman skills.
Turn off the water supply and flush to drain the tank.
Reinstall the toilet seat over The Buttler and tighten the screws.
Connect the T-Adapter between the water supply line and the toilet.
I love how easy The Buttler is to use and how fresh I feel after using it. It's such a simple way to pamper yourself at home. I'm so glad that I decided to install one in our home.
Find out more about installing a bidet and how you can get your own The Buttler by ClearRear right here. I had no idea installing a bidet was so easy.
Click this link to get 20% off Clear Rear today
More remodeling ideas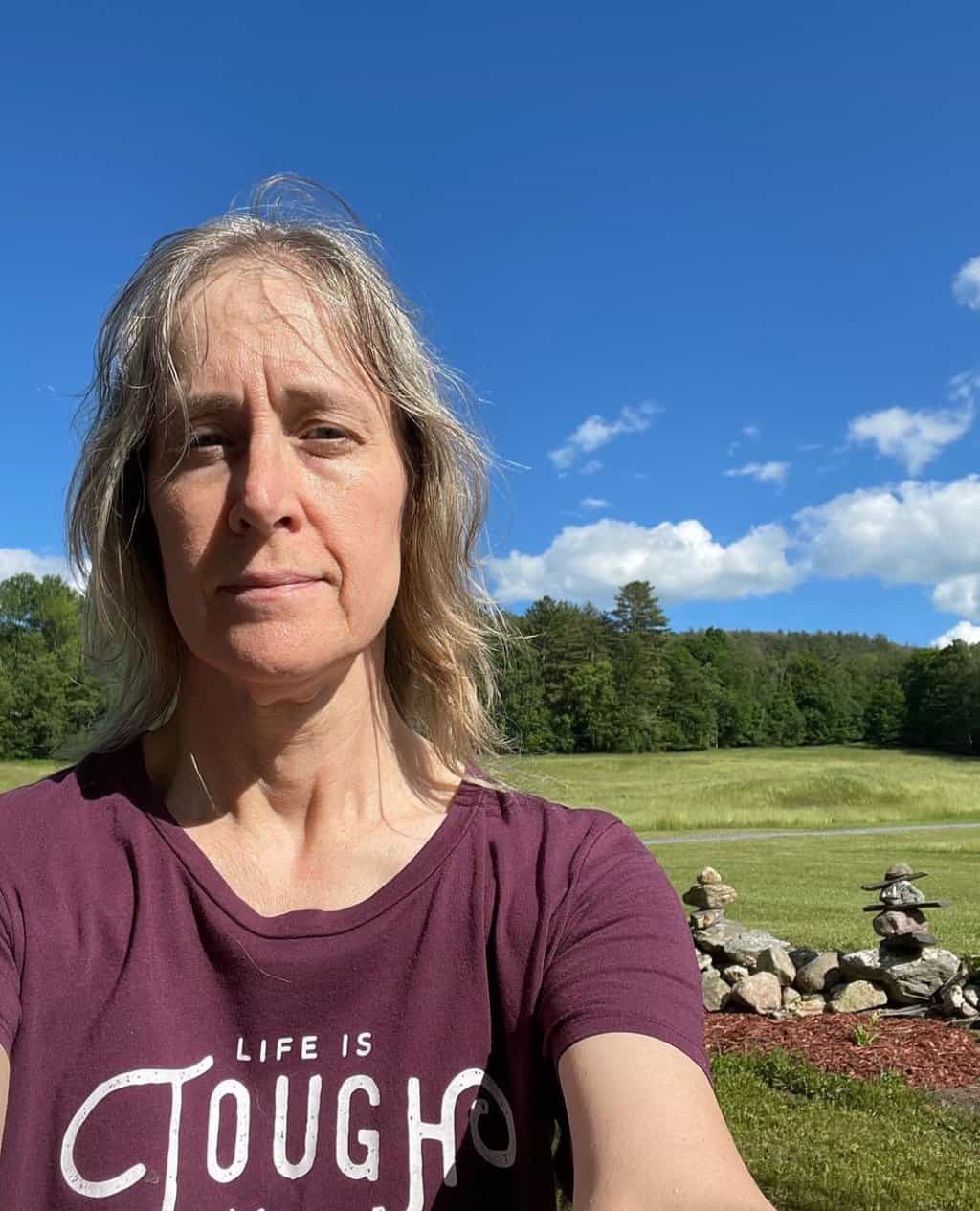 Ellen is a busy mom of a 24-year-old son and 29-year-old daughter. She owns six blogs and is addicted to social media. She believes you can feel beautiful at any age and any size. She shares healthy, realistic beauty and fashion information geared toward women over 40. If you'd like to work together, email info@the-socialites-closet.com to chat.