Last Updated on September 4, 2023 by Ellen Christian
How can you choose the perfect clothing for summer? Check out these tips for buying summer clothing that helps you stay cool and stylish.
Posts may be sponsored. This post contains affiliate links, which means I will make a commission at no extra cost to you should you click through and make a purchase. As an Amazon Associate I earn from qualifying purchases.
The Perfect Clothing For Summer
Summer brings to mind images of relaxing by the pool enjoying a cool beverage in the warm sunshine or hanging out with friends while sipping lemonade or eating ice cream.
When temperatures start to rise, it is important to choose clothing that is not only fashionable but that will also help you stay cool.
This doesn't necessarily mean you have to show more skin. Instead, you should choose clothing that is lightweight, breathable, and comfortable. Here are some tips on what to look for:
1. T-shirts
T-shirts come in many different styles ranging from casual to dressy. One thing that they have in common is that they are made from lightweight, stretchy fabric that conforms to your body and is extremely comfortable to wear.
Consider adding several different styles of t-shirts to your wardrobe so that you have plenty of options to mix and match with your shorts or leggings.
2. Uplifting colors
Summertime isn't the time to wear drab, boring colors. Instead, you should add some spice to your wardrobe by choosing bright, invigorating colors that inspire happiness and joy.
Consider sticking with primarily light shades since they do a better job of reflecting the sun than darker colors, meaning that you will stay a bit cooler if you have to spend time in the sun.
Thankfully the web makes getting an item of clothing like this a lot easier and you can shop for dresses online with a few clicks nowadays in a wide range of colors and patterns.
3. Breathable fabrics
In most cases, fabrics that are made from natural fibers are the best choice for the summer. They typically do a better job of allowing air to flow through them and absorbing sweat than synthetic fabrics.
Some of the best choices are cotton and linen since they are both lightweight and breathable. They are also quite versatile and can be used to make clothing that ranges from casual to dressy, depending on how it is designed.
4. Shorts or capris
Long pants can be hot and uncomfortable during the summer. A much better option is to choose shorts since they allow your legs to breathe.
If you are uncomfortable showing off too much of your legs, you can also look into capri pants. These stylish pants are cropped just above the ankle, helping you stay cool without exposing too much skin.
5. Summer dresses
One of the best ways to stay cool during the summer is by wearing a sun dress. These lightweight dresses are not only attractive but they are also extremely comfortable to wear.
They allow the air to move easily around your body, helping to keep you cool on even the hottest summer days.
Don't forget to add accessories such as a sun hat and sandals to complete the look. The best part about sundresses is that they can help you instantly look stylish without having to worry about mixing or matching separate pieces of clothing.
How do you choose the perfect clothing for summer?
Related Reading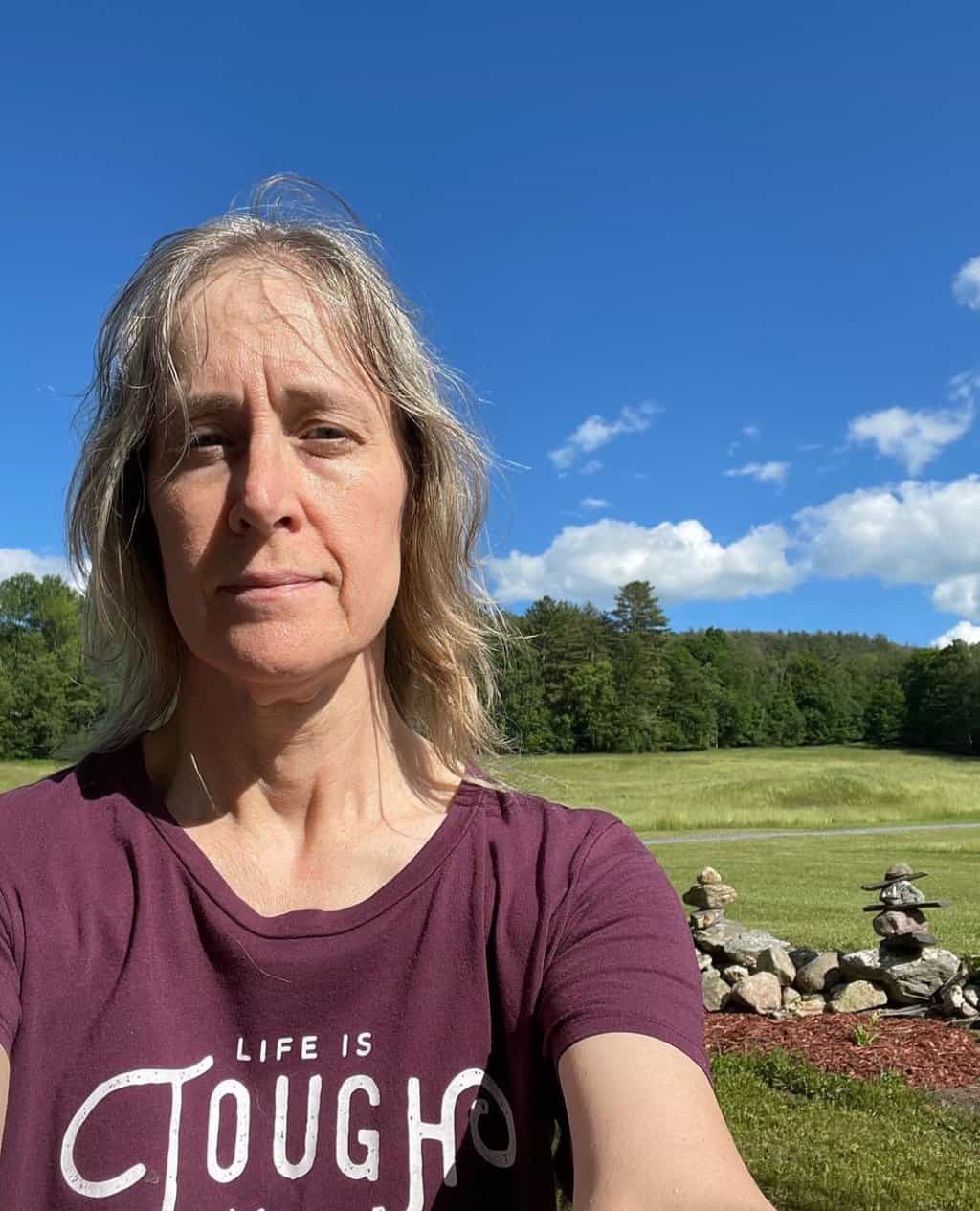 Ellen believes you can feel beautiful at any age and size. She shares healthy beauty and fashion information geared toward women over 40. She is a direct sales rep for several fashion and beauty businesses.