Last Updated on April 9, 2022 by Ellen Christian
Are you looking for shapewear that helps you burn calories? Staying in shape isn't easy. Generally, if I want to burn calories, I need to work out, go for a walk, or ride my bike. While I don't necessarily dislike exercising, I'd love it if I had to do it less often sometimes.
Posts may be sponsored. This post contains affiliate links, which means I will make a commission at no extra cost to you should you click through and make a purchase. As an Amazon Associate I earn from qualifying purchases.
Shapewear That Helps You Burn Calories
If you're hoping to find shapewear that helps you burn calories, you'll be happy to know it does actually exist. ShaToBu offers shapewear that shapes, tones, and burns calories. It uses an innovative resistance band technology that really does help you burn calories throughout the day because it makes your muscles work harder
ShaToBu Get Fit products offer shaping for tummy, hips, thighs, and derriere. Products include a variety of styles whether you want a high waist, shaping tights, footless tights, bodysuits, posture supporting tops, tees, or traditional shapewear.
Color options include black, buff, steel, pink, and brown depending on which style you want. Sizes range from small to 2X depending on the product.
Does shapewear help you lose weight?
It almost seems too good to be true, right? Does shapewear help you lose weight? A study was done by the University of Virginia that shows your muscles work harder when you wear a shaper garment. This can help you lose more weight than exercising without one.
But, you still do need to do some sort of physical activity to receive the benefits. These shaping briefs work well under your workout clothes or traditional clothes.
Does shapewear reduce belly fat?
Just wearing shapewear is not going to reduce your belly fat. It will help smooth panty lines and give you a more sleek figure under your clothes.
But, eliminating belly fat requires a change in diet and an increase in exercise. You can certainly help it along by wearing shapewear that helps you burn calories. But, it won't do the work for you.
Is it OK to wear shapewear every day?
It's perfectly fine to wear properly fitting shapewear every single day. Not only can you wear it under your workout clothes, but you can also wear it under your regular street or work clothes on days you're not exercising.
Not only does ShaToBu help tone muscles and burn calories, but it also does an amazing job of smoothing bulges and eliminating panty lines. This is the perfect shapewear to wear under a form-fitting dress where you want smooth lines.
I found this easily let me fit into pants one size smaller and I didn't feel like I was being smothered while I was wearing them. The high waisted shaping tights I tried were very comfortable. And, they can be worn to work under jeans, dress pants, or a dress.
How do I choose a shapewear size?
You need to choose shapewear in the same size that you normally wear for pants or dresses. Don't try to buy a smaller size to "hold it all in" more. You will be uncomfortable and it can be dangerous to wear clothes that are too constricting.
If you want shapewear that helps you burn calories, it will work just as well if you buy the correct size. Consider shapewear with arm trimmers if you're concerned about your upper arms.
Where to find shapewear that helps you burn calories
If you're looking for a little bit of help while you work on your weight loss, I definitely recommend ShaToBu Get Fit tights. You can buy a variety of products from their product line from Amazon. You can also find some of their products at Walmart. Check your local store to see which ones they carry the next time you shop.
Here are some tips for wearing your shapewear. Have you considered getting a pair of Sockwa shoes to add to your workout wear?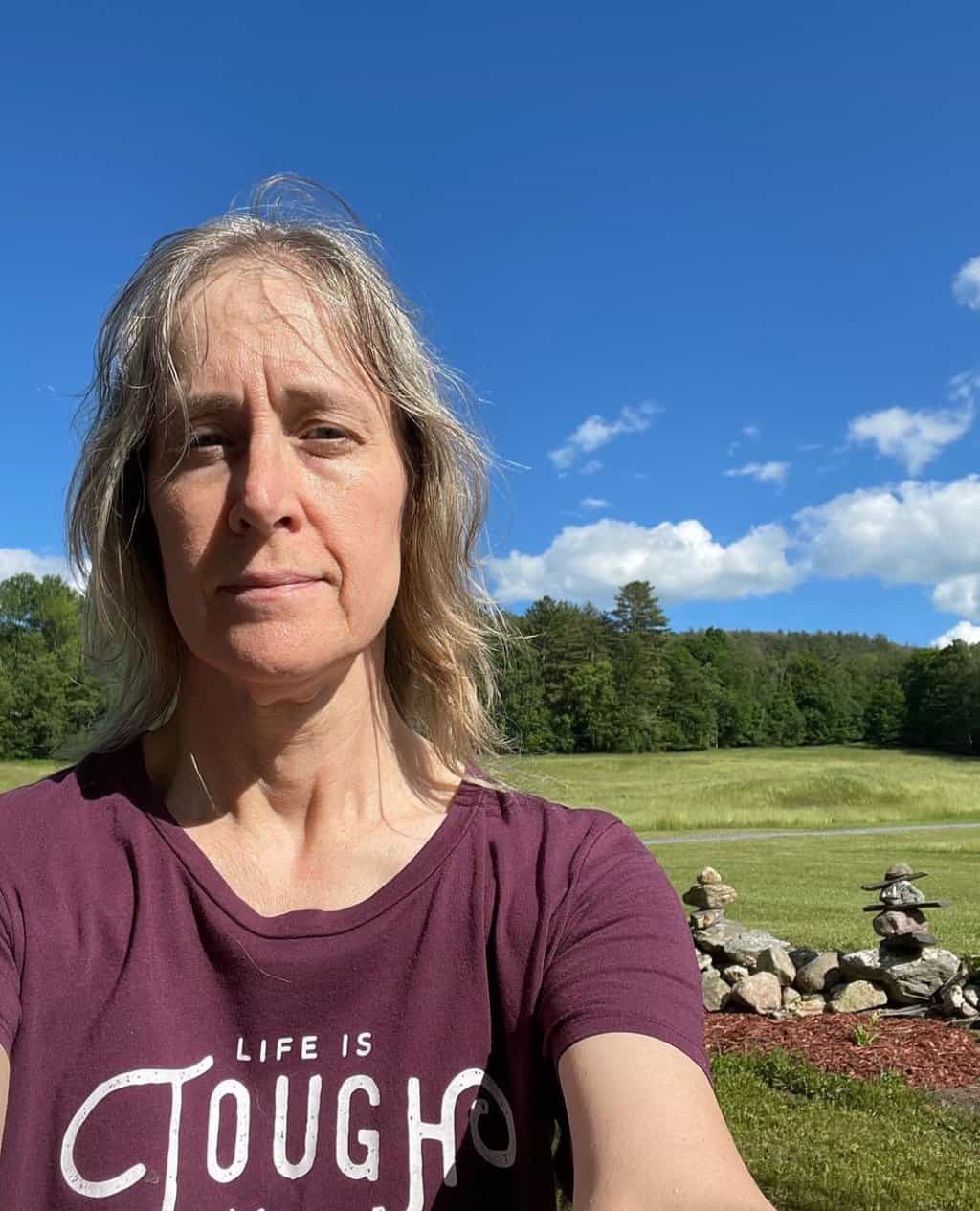 Ellen believes you can feel beautiful at any age and size. She shares healthy beauty and fashion information geared toward women over 40. She is a direct sales rep for several fashion and beauty businesses.