Last Updated on November 11, 2022 by Ellen Christian
Most days, you'll find me in jeans, and panty lines aren't something you have to worry about with jeans. However, there are days when figuring out how to get no panty lines is more of an issue.
Posts may be sponsored. This post contains affiliate links, which means I will make a commission at no extra cost to you should you click through and make a purchase. As an Amazon Associate I earn from qualifying purchases.
How to Get No Panty Lines
Nothing says fashion faux pas more than a sexy pair of pants or a super hot sheath dress with panty lines showing through.
Avoiding panty lines is possible. It just takes a little bit of creativity and planning to achieve the look. Make sure you have a full-length mirror available to check out the final look.
After all, chances are those panty lines will be visible from the rear, and that's not something you'll typically see as you check your look before heading out the door.
Wear thicker fabrics
Thicker fabrics (like denim) with texture (like corduroy) have the least probability of showing panty lines. It's not always possible to choose an outfit with one of these fabrics, but it is the easiest way.
Add shapewear
Wear shapewear. They make shapewear that goes from bust to above the knees, so depending on your outfit, this is an easy solution.
It doesn't work as well during the hot summer months for me. I love Shapellx. Check them out here.
Wear tights
Wear tights under your pants or leggings under your dress. Another layer of fabric will help reduce the chances of panty lines.
This works even better if you choose control top tights or leggings with Lycra.
Slip on a slip
If wearing a dress, wear a slip underneath. I know. No one wears slips any longer, but they work.
Wear a thong
Wear a thong or a g-string. I'm not a fan of these, personally. They aren't that comfortable. If that's not an issue, it's a great option.
Boy shorts
Choose boy shorts. Because boy shorts end slightly below your butt, you'll have less of a chance of a visible line. These are my favorites.
This is even more true if you choose a pair of boy shorts that is mostly lace because there won't be an abrupt end to the fabric.
Go bare
Go Commando. That's right. Leave the panties and foundation garments at home. No panties mean no panty line.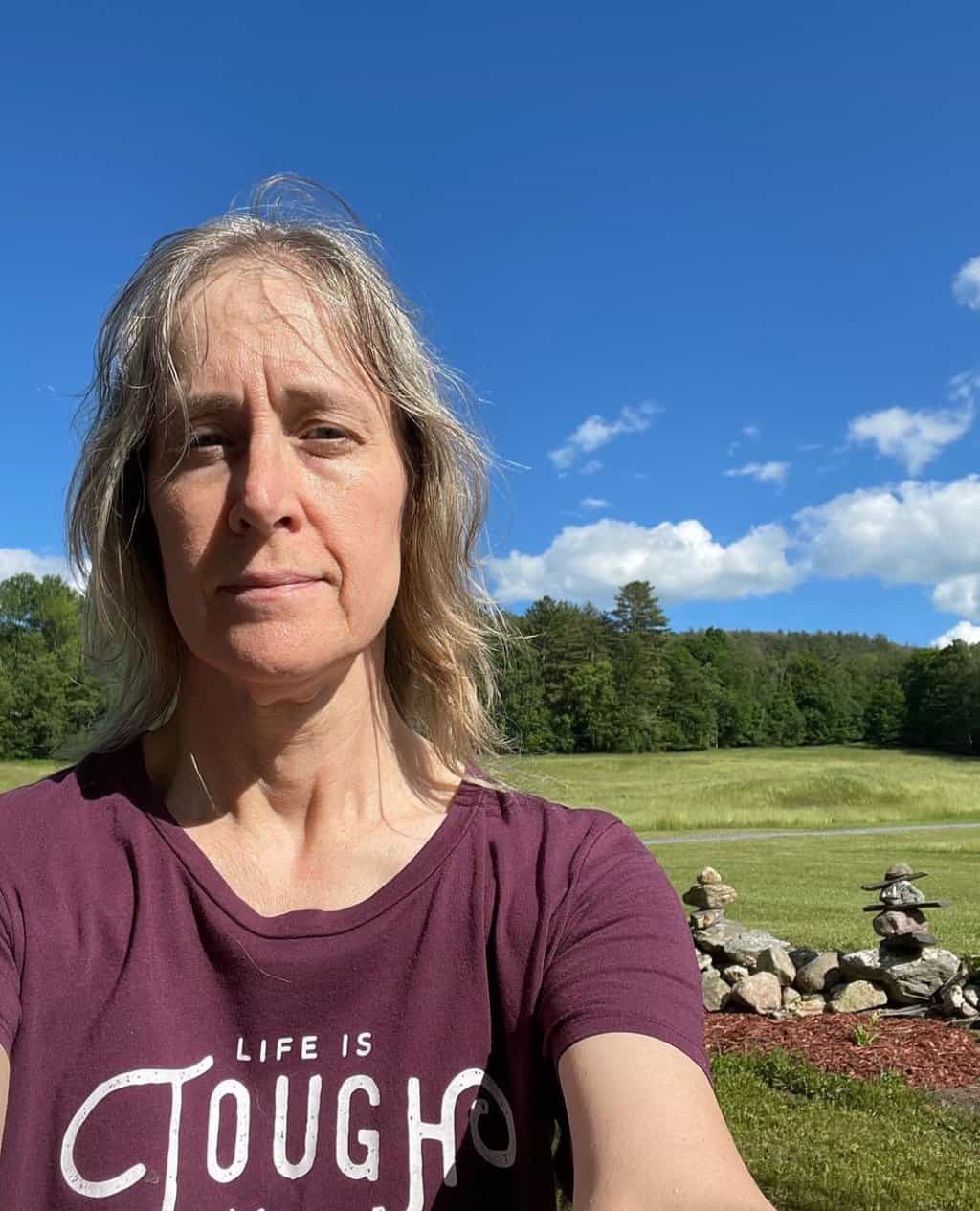 Ellen believes you can feel beautiful at any age and size. She shares healthy beauty and fashion information geared toward women over 40. She is a direct sales rep for several fashion and beauty businesses.